Salesforce Acquires Slack for $27bn; Facebook Buys Kustomer for $1bn
by Grace Dillon on 2nd Dec 2020 in News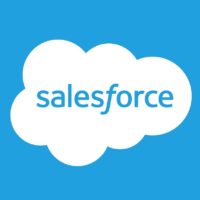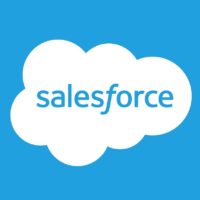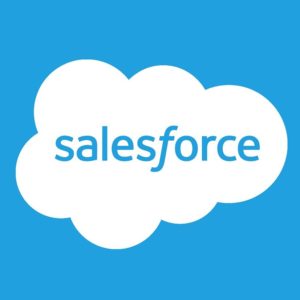 In today's ExchangeWire news digest: cloud marketing software company Salesforce acquires Slack for over $27bn, the largest purchase in the firm's 21-year history; Facebook buys customer-service start-up Kustomer for USD $1bn; and Italy's AGCM fines Apple €10m after ruling that the company misled customers in some of their iPhone ads.
Salesforce buys Slack for $27bn
Marketing cloud vendor Salesforce has acquired Slack for over USD $27bn (£20.2bn) in what is the largest deal in the company's history. Announcing the move in Tuesday (1st December), the firm is set to take ownership of the popular work-place messaging app through a combination of cash and stock, purchasing each Slack share for USD $26.79 (£20.06) and .0776  Salesforce shares.
The acquisition is the latest in a series made by Salesforce under CEO Marc Benioff, who led the company's 2018 USD $6.5bn (£4.9bn) purchase of MuleSoft and arranged its of buying of data visualisation company Tableau for USD $15.3bn (£11.5bn) last year. These acquisitions form part of a significant expansion by Salesforce, which has seen the company's value grow beyond that of rivals Oracle, Intel, and IBM, among others.
With over 130,000 paying customers, Slack will help Salesforce to expand its software and applications arsenal, and Benioff believes that Salesforce is equipped to help Slack reach the next level of revenue. Amongst those less pleased by the deal, the least enthusiastic will doubtlessly be rival Microsoft, whose Teams service is a close competitor of Slack. Wedbush analyst Dan Ives asserts that the acquisition removes the "clear hurdle to growth" for Slack posed by Teams, and predicts that work-place messaging will soon become "a two-horse race between Microsoft and Salesforce".
Facebook acquires Kustomer in $1bn deal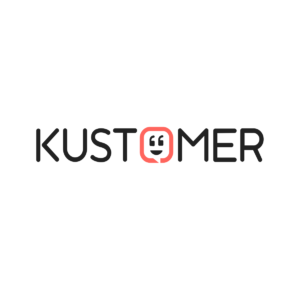 Facebook has reached a deal to purchase customer-service start-up Kustomer. It's understood that the platform and chatbot specialist has been snapped up by the social media giant for a sum of USD $1bn (£749m), having most recently been valued at USD $710m (£531.8m) in a private funding round.
In a statement issued on Monday (30th November), Facebook said that it will not take ownership of Kustomer's client data for the time being, with VP of ads and business products Dan Levy elaborating that "Facebook eventually expects to host Kustomer data on secure Facebook infrastructure". Once this occurs, the Mark Zuckerberg-headed tech giant will take on the role of service provider for its business clients.
As a default, Kustomer data will not be incorporated into Facebook advertising, but clients of the start-up will be able to use the data they have shared with Kustomer to inform their own marketing efforts, including campaigns run on Facebook Ads.
What Facebook's plans are for its messaging subsidiary WhatsApp in light of this deal remains unknown for now. However, considering that the messaging giant is focusing on building its WhatsApp Business offering, it's likely that Kustomer will be incorporated into the messaging giant to some extent.
Apple fined €10m by Italian regulator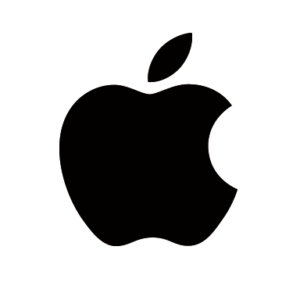 Apple has been hit with a €10m (£9m) fine after Italy's antitrust regulator determined that the company had engaged in "aggressive and misleading" business practices. Issuing the fine on Monday (30th November), the Autorita' Garante della Concorrenza e del Mercato (AGCM) stated that the US-based tech firm had advertised several of their iPhone models as water-resistant, without specifying that this is only the case under certain conditions.
The AGCM also deemed Apple's disclaimer, which stated the liquid damage was not covered under the phones' warranty, to be responsible for further misleading clients, and criticised the firm for failing to provide customer support in the event of liquid damage.
At time of writing, Apple has declined to comment on the AGM's ruling.
This investigation is not the first Apple has faced when it comes to the company's business practices: the Tim Cook-led company is currently being probed, alongside fellow Big Tech firms Amazon, Facebook, and Google, by the US Antitrust Subcommittee over allegations of anticompetitive behaviour. However, in concluding that Apple had disadvantaged its customers, the AGM's charges may prove the more nefarious to the average consumer.