Big Tech Bosses Face Antitrust Hearing; Samsung Reportedly Looking at Google Deal
by Grace Dillon on 30th Jul 2020 in News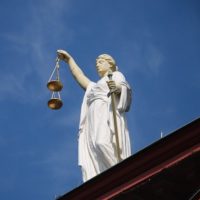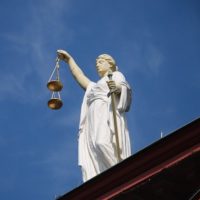 In today's ExchangeWire news digest: the CEOs of big tech firms face questions into their business practices at an Antitrust hearing in the US; Samsung is reportedly looking into a deal with Google that could see its Bixby assistant sidelined; and an IPV report finds creative agencies expect to increase their video content after adjusting to COVID challenges.
Big tech bosses face US Antitrust Subcommittee
The CEOs of four of the world's biggest tech firms – Amazon, Apple, Facebook, and Google – faced US antitrust authorities for the first time yesterday (29th July). In a 5 and a half hour-long hearing, Jeff Bezos, Tim Cook, Mark Zuckerberg, and Sundar Pichai faced a grilling from the House Judiciary Antitrust Subcommittee over their companies' practices.
The four firms have been held under increased scrutiny by lawmakers over their behaviour towards competitors. All four faced accusations of unfair and competitive business practices from the Subcommittee, which was led by chairman David Cicilline.
Zuckerberg faced questions over his platform's acquisition of Instagram, which the Facebook boss defended as an "American success story" that helped the photo-sharing platform achieve its current popularity. House Judiciary Committee chairman Jerrold Nadler was unconvinced, however, and condemned the deal as "exactly the type of anticompetitive acquisition the antitrust laws are designed to prevent," and something that "should never have happened".
Pichai received a similarly damning line of questioning, with Cicilline beginning the hearing by asking the Google CEO why his platform "steal[s] content from honest businesses". The question refers to Google's alleged use of publishers' content without compensating them. This accusation has been the crux of an ongoing disagreement with the Australian Competition and Consumer Commission (ACCC), which has ordered Facebook and Google to pay publishers when they use their content.
Samsung rumoured to be looking into a Google deal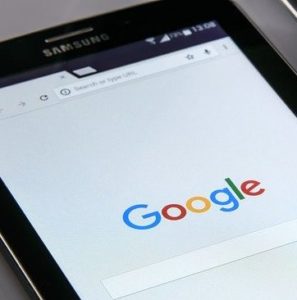 Leading Android producer Samsung is reportedly considering striking a deal with Google to give the tech giant a more prominent place on its devices. The deal would see the South Korea-based tech manufacturer scale back its home-grown smart assistant, Bixby.
Information remains scarce about a potential deal, although Samsung has been quick to deny that it is planning to phase out Bixby. In a comment made to TechCrunch, a spokesperson from the tech firm said that "Samsung will continue to offer Bixby and Galaxy Store on its devices. Both services are important parts of the Galaxy ecosystem."
Google has long been interested in reaching such a deal with Samsung, which currently makes up 21.2% of total global mobile shipments. How Samsung could benefit from such a deal is less clear, with some speculating that the firm is simply adapting to user preferences – despite heavy investment in its own AI assistant, Bixby has received a lukewarm response from the public. Indifference towards the Samsung offering has been apparent since 2017, when the firm allowed its users to disable the dedicated Bixby button on their devices.
Whilst it's too early to know how Samsung plans to proceed (or not) with Bixby, the firm's Unpacked event, which is taking place next week, should provide more insights on the matter.
62% of creative agencies expect to increase video output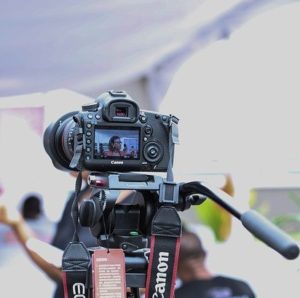 A new report by IPV has found that 62% of creative agencies expect to produce more video content after adjusting to working amidst the pandemic. Despite having to shut down production in compliance with lockdown measures, agencies were able to quickly adapt to the situation and successfully figure out how to continue despite the disruption, according to the report.
"The Future of Video for Creative Agencies by the World's Leading Creative Agencies" report investigated the practices and priorities of Foote, Cone, and Belding (FCB), Wavemaker, GMR, and Mustache. IPV found that moving shoots to in-home studios, keeping staff to a minimum at in-person shoots, and experimenting with user-generated content respectively helped these agencies overcome the challenges posed by lockdown and keep production going.
Further findings of the report include that 34% of digital marketers expect their online video output to also increase, and that 92% consider video integral to their strategy. With ad land still feeling the economic effects of the pandemic, these findings may be a source of optimism for beleaguered advertisers.
AgenciesAmazonAppleFacebookGoogleVideo