Apple Begin Blocking Apps that Fall Foul of ATT; Spotify Acquire Betty Labs
by Grace Dillon on 7th Apr 2021 in News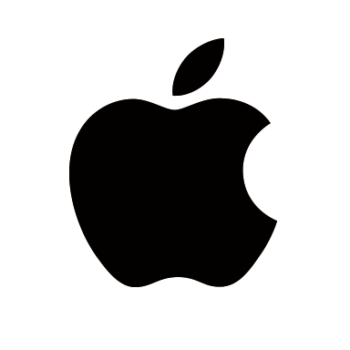 In today's ExchangeWire news digest: Apple have begun rejecting apps who don't comply with their new ATT privacy framework; Spotify acquire Betty Labs, the tech company behind live audio app Locker Room; and ViacomCBS put $3bn worth of shares up for sale to raise capital for content investment.
Apple begin blocking non-ATT compliant apps on devices
US tech giant Apple have begun blocking apps that do not comply with their new App Tracking Transparency (ATT) framework from their devices. First spotted last week by independent analyst John Koetsier, developers whose products are incongruous with the new measure are now being presented with a message stating that their app "uses algorithmically converted device and usage data to create a unique identifier in order to track the user."
It has been reported that several developers whose apps are built from a software development kit (SDK) provided by mobile attribution company Adjust have received the rejection message. The firm have since removed code from their SDK which collects information including CPU usage, device memory, and battery level, in order to bring it into line with framework. Whilst Adjust maintain that they used this information for anti-fraud purposes, and not for tracking, it has been acknowledged that such data could be used to probabilistically identify app users.
Under the ATT framework, developers will be forbidden from collecting personal data and subjecting users to targeted advertising unless they are granted explicit permission to do so. The rejection messages seem to appear exclusively on iOS 14.5 for now, with the latest system update set to become publicly available later this month.
Spotify acquires Locker Room owner Betty Labs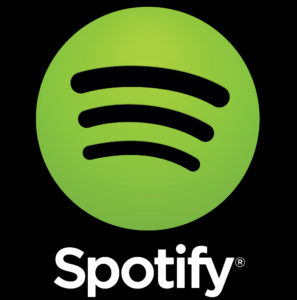 Audio streaming and podcast giant Spotify have purchased Betty Labs, the sports-centric tech firm and parent-company of social audio platform Locker Room. The acquisition reflects Spotify's ambition to claim a stake within the live audio space, which has ballooned against the backdrop of social distancing sparked by COVID-19.
The streaming heavyweight have said that they will broaden barely 6-months old Locker Room to appeal to a wider audience by introducing a new range of programmes covering sports, music, and culture, as well as real-time interactive features. The company also plan to host live events with guest stars from the worlds of pro sports, music, and entertainment.
"Creators and fans have been asking for live formats on Spotify, and we're excited that soon, we'll make them available to hundreds of millions of listeners and millions of creators on our platform," said Spotify chief research and development officer Gustav Söderström. "This new live audio experience is a powerful complement that will enhance and extend the on-demand experience we provide today."
ViacomCBS sells $3bn worth of stock to fund content investment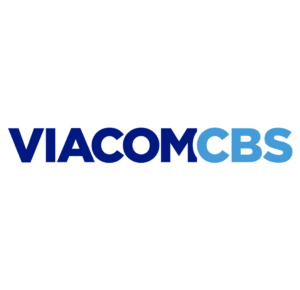 ViacomCBS have put USD $3bn (£2.2bn) worth of stock up for sale in order to raise capital for their Paramount+ streaming service. The sale, announced late last month, will generate funds "for general corporate purposes, including investments in streaming", according to the media giant.
The sale, which was underwritten by Morgan Stanley and J.P. Morgan, consists of USD $2bn (£1.4bn) worth of Class B common shares and USD $1bn (£722.8m) of Series A Mandatory Convertible Preferred Stock, although unsold Series A shares have now been converted into Class B stock. It was noted in the sales report that ViacomCBS likely opted to raise capital via a stock sale due to having a significant amount of long-term debt (USD $19.7m/£14.2m) on their books from 2020.
Launched on 4th March, Paramount+ takes the place of the company's former streaming offering, CBS All Access. It's understood that ViacomCBS have already funnelled around USD $15bn (£10.8bn) into attaining content and sports rights, and according to ViacomCBS CFO Naveen Chopra, the network plan to spend a further USD $5bn (£3.6bn) on expanding the platform's content catalogue by 2024.
AcquisitionAppleAppsAudioMobileStreaming