IPG Mediabrands and Vice Media Partner; Instagram Announce New Influencer Tools
by Grace Dillon on 12th May 2021 in News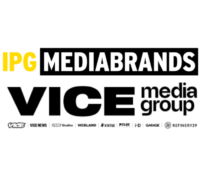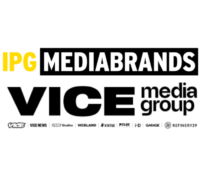 In today's ExchangeWire news digest: IPG Mediabrands Content Studio form a new global partnership with Vice Media Group; Instagram reveal plans for a new suite of tools to help influencers monetise their content; and Comscore experience higher loss and minimal revenue gains in Q1.
IPG Mediabrands Content Studio form partnership with Vice Media Group
Interpublic Group's (IPG) recently formed Mediabrands Content Studio have forged a global partnership with Vice Media Group. The deal will give Mediabrands' agencies and clients across the world access to Vice's complete arsenal of global content production capabilities, as well as the firm's production teams, including i-D, Refinery29, and Vice Studio.
The collaboration will be centred around providing creative solutions, and will make Vice Media Group a "preferred production partner" to Mediabrands' extensive list of global clients. This status means Vice will be able to work directly with clients to on future content projects.
Commenting on the partnership, global chief content officer of Mediabrands Brendan Gaul said "The VMG partnership will allow us to deliver consistent content capabilities across our top markets at the highest level regardless of media commitment. The unbundling of media and content is a game changer in the way we can quickly respond to a client's content need anywhere, for any use with exceptional creativity."
Instagram announce plans for new influencer monetisation tools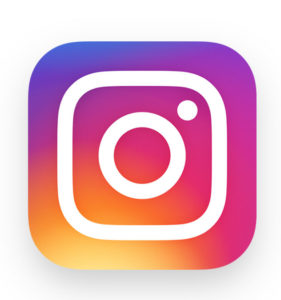 Instagram have revealed that they are developing a new collection of tools to help influencers generate revenue. Amongst these tools are Creator Shops, affiliate commerce, and a "branded content marketplace", according to Mark Zuckerberg, CEO of the photo-sharing platform's parent-company, Facebook.
Detailing the new features in a live stream with Instagram leader Adam Mosseri, Zuckerberg revealed that the Creator Shops will build on the shopping features that are already available on the site. Asserting that Creators deserve compensation for promoting products, the Facebook chief added that Instagram "should build up an affiliate recommendation marketplace" to reward influencers.
Elaborating on the "branded content marketplace" offering, Zuckerberg explained that this will serve as a space for influencers to find appropriate sponsors, giving emerging players a better chance of establishing themselves on the platform. The tool could even lead to the creation of a kind of "creator middle class," according to Zuckerberg. Whilst neither he nor Mosseri provided any details on how deals formed via the marketplace might be structured, the Facebook boss said that the platform plan to offer "very favourable terms" to influencers.
As Endgadget's K. Bell asserts, the new tools could radically reshape Instagram's influencer landscape, both by making it easier for new stars to emerge and by giving the platform more control over their "creator ecosystem".
Comscore report shaky Q1 revenue results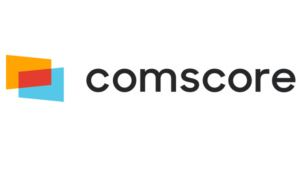 US media measurement firm Comscore have reported a net loss of USD $36.4m (£25.6m), equivalent to $0.49 (£0.35) per share, in Q1. The result is a significant jump from the USD $13.2m (£9.3m), or $0.19 (£0.13) per share loss experienced by the company in the same period just one year ago.
The dramatic figure can be partly attributed to a USD $15.3m (£10.8m) non-cash charge associated with Comscore's recapitalisation, undertaken in January via a strategic investment of USD $204m (£144.3m). Provided by Charter Communications, Qurate Retail, and Cerberus, the funding enabled Comscore to clear their lingering debt of USD $217m (£153.5m).
The company's revenue grew very slightly, rising by less than 1% to USD $90.3m (£63.9m) from USD $89.5m (£63.3m) in the first quarter of 2020. Although small, the y-o-y increase is the first recorded by Comscore since Q4 2018.
Despite slight increases across TV, cross-platform services, custom marketing solutions, and activation incomes, lower revenue across movies and syndicated digital cancelled these successes out, say Comscore. Meanwhile, expenses rose from USD $90.7m (£64.2m) in Q1 2020 to USD $95.4m (£67.5m), whilst adjusted EBITDA fell from USD $6.4m (£4.5m) to USD $5.6m (£4m).
BrandsContentDigital MarketingMediaMonetisationPartnership