TikTok Explore In-App Ecommerce; Advertisers Move Spend as TV Prices Rise But Viewers Fall
by Grace Dillon on 13th May 2021 in News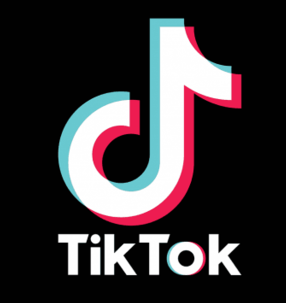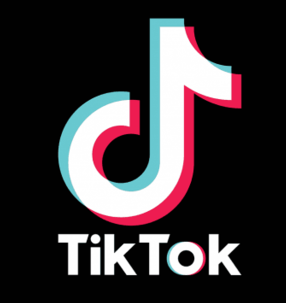 In today's ExchangeWire news digest: TikTok trial a new in-app ecommerce feature; having already diverted much of their TV budgets to CTV and streaming, advertisers threaten to withdraw further from linear as prices rise and viewership falls; and Google will soon automatically enrol users into their two-factor authentication system.
TikTok explore in-app shopping
Short-form video sensation TikTok have begun trialling in-app sales on their platform. The feature, which is currently being tested with Europe-based merchants, seeks to replicate the success of TikTok's Chinese counterpart Douyin, which generated USD $26bn (£18.5bn) from in-app sales within the first year of launching an ecommerce offering.
TikTok have promoted shopping campaigns in the region in the past, but the ongoing project indicates an ambition to make ecommerce a permanent part of the platform. The move reflects the determination of the app's parent-company, ByteDance, to stake a claim in China's thriving, USD $1.7tn (£1.2tn) ecommerce market. According to a report from Bloomberg, the Beijing-based business aspire to draw in USD $185bn (£131.8bn) from digital shopping by 2022.
It remains unclear when the offering will launch, with Bloomberg reporting that "The prototype so far is only visible to select participants and it remains unknown when the company will kick off the formal launch." It's expected that the offering will bring TikTok into fiercer competition with fellow social media heavyweights, namely Facebook-owned Instagram, who have long been developing their own in-app shopping capabilities in an attempt to tap into the USD $5tn (£3.6tn) global ecommerce market.
Marketers threaten to withdraw further from TV as prices rise while viewers fall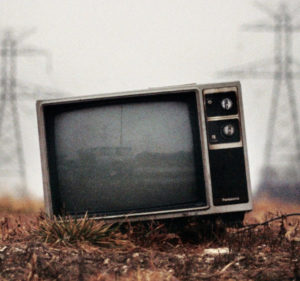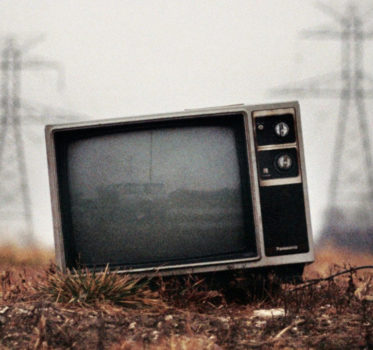 Advertisers are diverting linear TV spend to connected TV (CTV) and other streaming services, a trend which is expected to continue as networks prepare to increase the CPM of their audiences. According to an IAB report, 73% of ad buyers' CTV investment has come directly from what were formerly linear budgets, and marketers have indicated that this figure could increase.
Whilst TV advertising is expected to see a revival of 9.3% by the year's end, linear TV's already waning viewership saw accelerated decline thanks to COVID-19, which drove consumers to on-demand streaming platforms in their millions. With a now smaller reach, advertisers are finding it difficult to marry linear TV's higher price tag with the channel's potential ROI.
Although marketers haven't completely turned their backs on linear, it's clear that they're not prepared to bet heavily on TV going forward. As one anonymous agency buyer told Business Insider, "Maybe there are different channels where we can shift significant money and find audiences so we are not at the mercy of ridiculous rates of change where the media companies have acknowledged they are going to try to milk their traditional business for as much as they can get because demand is through the roof."
Google to automatically impose 2FA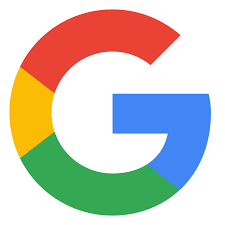 Google will soon start automatically enrolling users into their two-factor authentication (2FA) method in a bid to improve security. Also known as two-step verification (2SV), the tool had long been available as an optional feature, but will soon become the default method of verifying users on Google's properties.
In a blog post published last week, director of product management, identity, and user security at Google Mark Risher said "Today we ask people who have enrolled in two-step verification (2SV) to confirm it's really them with a simple tap via a Google prompt on their phone whenever they sign in. Soon we'll start automatically enrolling users in 2SV if their accounts are appropriately configured."
In order to be "appropriately configured", an account must provide recovery information, such as an alternative email address or phone number. Users will have the choice to opt-out of the system, but as The Next Web's Thomas Macaulay points out, the strength of the security offered by multi-factor authentication should make users think twice about doing so.
According to Macaulay, the move is a forerunner to the tech giant's ultimate aim to do away with passwords altogether. With log-in based systems becoming more valuable amid changes to how marketers can track and target users, Google will want to ensure that the gateway to their walled-garden remains secure.
Ad SpendCTVecommerceGoogleIn-AppPrivacyTV