UK Ad Market to Reach £35bn by End of 2022 Says WARC; Consumers Increase Pressure on Brands Over Pricing
by Hannah Dillon on 27th Oct 2022 in News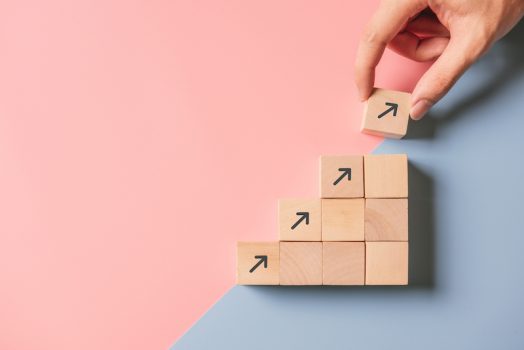 In today's ExchangeWire news digest: the latest WARC report forecasts that the UK ad market will reach £35bn in 2022; research from IPA reveals that consumers are increasing pressure on brands to maintain fair pricing; and the ICO warns against the use of "pseudoscientific" "emotional analysis" tech.
WARC report predicts UK ad market growth of 9.2%
The latest Advertising Association/WARC Expenditure report has predicted that the UK's advertising market will hit £35bn by the end of 2022. The report's findings suggest a growth rate of 9.2%, a 1.7% drop from WARC's July report, which anticipated the market would reach £35.4bn by the close of Q4 2022.
According to James McDonald, WARC's director of data, intelligence & forecasting, "higher costs are carving into advertisers' margins and household budgets alike, and trading conditions are at their worst since the Covid outbreak," resulting in "muted expectations" ahead of Christmas.
IPA poll reveals growing consumer pressure on brands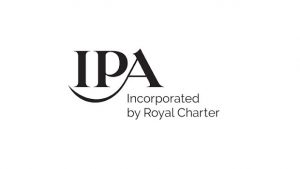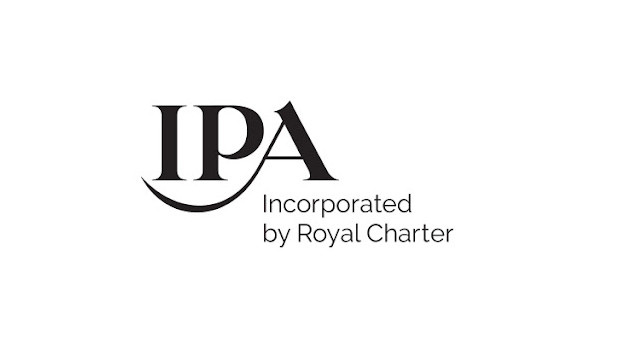 New research from the Institution of Practitioners in Advertising (IPA) has revealed that consumers are increasingly looking to brands to hold off on price increases as the cost of living crisis worsens. The IPA's poll revealed the number of consumers expecting brands to maintain fair pricing has risen by 5% since May, while there has been a 22% increase in shoppers who want brands to freeze the prices of certain products and services.
Information Commissioner warns against "emotional analysis" tech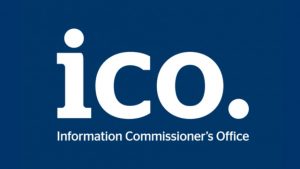 The Information Commissioner's Officer (ICO) has warned companies to avoid "emotional analysis" technologies due to their "pseudoscientific" nature. The warning is the first time a blanket statement against a new technology has been issued by the ICO, with deputy commissioner Stephen Bonner justifying the move due to the potential danger of companies using the data to inform decision-making. Companies who continue to use these technologies could face fines, according to the regulator.
New on ExchangeWire
Data Strategies to Weather a Recession
ATS Singapore 2022 - Top Tips Ebook
Pressbox Digest
Adelaide Welcomes Former Foursquare Executive John Wadsworth-Drake as VP Sales West & Central
Blis Partners with VIOOH to Bring Premium Digital Out-of-Home Inventory to its Platform
Yahoo Makes Key Appointments to Bolster High-Growth Ad Tech Business in APAC
Fact of the Day
8.8% - UK advertising spend growth in Q2 2022
Ad SpendAdvertisingBrandsResearchTechnologyUK