Adelaide Welcomes Former Foursquare Executive John Wadsworth-Drake as VP Sales West & Central
by ExchangeWire PressBox on 24th Oct 2022 in News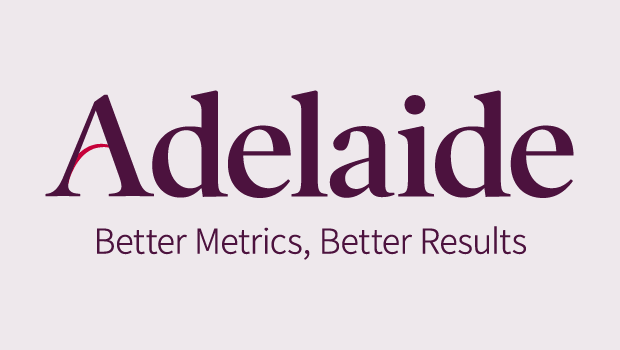 Adelaide, the leader in attention measurement, expands its presence in the US with the appointment of John Wadsworth-Drake to vice president of sales, West and Central. With more than a decade of experience at tech startups, Wadsworth-Drake brings his commitment to client success to Adelaide's fast-growing sales team. 
Wadsworth-Drake was previously at Foursquare, where he served as RVP of client solutions, West and Central. He led several teams responsible for measurement strategies, providing insights for Foursquare's top partners, and consistently achieving revenue and retention targets. Wadsworth-Drake joined Foursquare after it purchased location insights company, Placed, from Snap Inc. in 2019. As an early Placed employee, Wadsworth-Drake contributed to the company's success by cultivating strong client relationships and delivering superior results.
In his new position at Adelaide as vice president of sales, Wadsworth-Drake will play a pivotal role in expanding Adelaide's footprint in the United States, managing strategic agency and brand partnerships, and generating new business. 
"John's unique experience gives him insight into what it takes to develop strong client relationships and drive growth. This skill set is essential to the success of our business as Adelaide expands," said Marc Guldimann, CEO of Adelaide. "With a proven ability to lead teams and a deep understanding of the measurement space, we are confident John will help our clients achieve better advertising outcomes."
"I'm thrilled to join such an outstanding team at Adelaide that's committed to providing advertisers with greater control over the quality of the media they buy," said John Wadsworth-Drake, vice president of sales, West and Central, at Adelaide. "Adelaide's AU metric is critical to empowering advertisers to buy more efficient and effective media, and I can't wait to get started."

Adelaide
Adelaide is a leader in the rapidly growing field of evidence-based media quality measurement. Adelaide's attention-based metric, AU, helps advertisers make better media investment decisions. AU is an omnichannel metric that evaluates thousands of ...
Powered by PressBox
AppointmentMeasurementNorth AmericaUS