Meta's Business Model Threatened by EU Law; Microsoft Hopes to Sharpen Bing with OpenAI's Chatbot
by Hannah Dillon on 5th Jan 2023 in News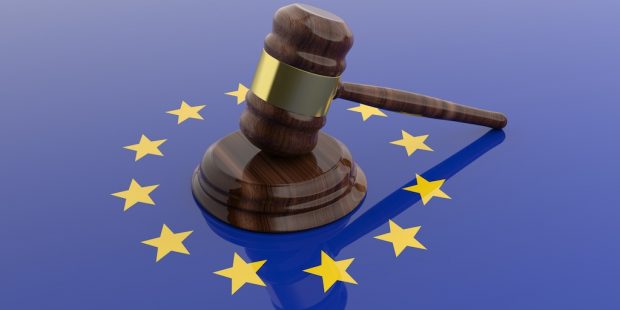 In today's ExchangeWire news digest: a new EU ruling deals a major blow to Meta's business model; Microsoft considers integrating OpenAI's ChatGPT into Bing; and Coinbase reaches a USD$100m (~£83m) settlement with New York regulators.
EU ruling could mean curtains for Meta's model
The European Union has ruled that Meta's legal justification for targeting Facebook users with personalised ads on the platform violated EU data laws. According to privacy campaigners, this could compel Meta to ask Facebook and Instagram users to "opt in" to their data being used for targeted advertising.
As a result of the ruling, Ireland's Data Protection Commission (DPC) has fined Meta €390m (~£343m) and given the company three months to revamp its data processing practices. 
Microsoft contemplates adding ChatGPT to Bing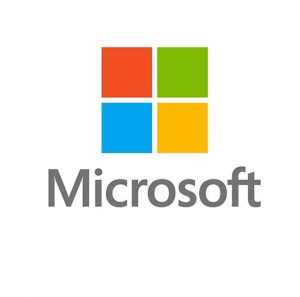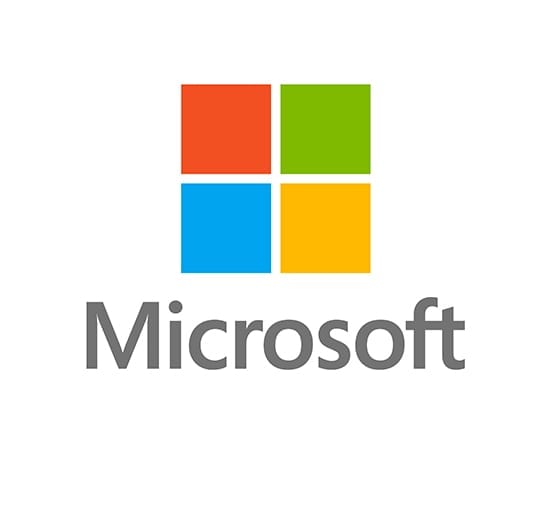 Software giant Microsoft is reportedly planning to add OpenAI's ChatGPT to its Bing search engine. The company, which previously invested USD$1bn (~£830m) in OpenAI, hopes that the conversational replies ChatGPT can provide will win over search users by offering better quality results than rival engines. 
The move comes just a month after OpenAI CEO Sam Altman tweeted it would be "a mistake to be relying on [ChatGPT] for anything important". Altman added that the system is "incredibly limited, but good enough at some things to create a misleading impression of greatness".
Coinbase agrees to USD$100m settlement in US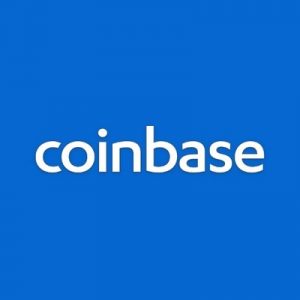 Cryptocurrency giant Coinbase has reached a USD$100m (~£83m) settlement with New York's Department of Financial Services (DFS). According to the regulator, Coinbase will pay USD$50m (~£41.5m) as a fine for anti-money laundering failures, and spend the remaining USD$50m on improving its systems over the next two years.
The DFS described Coinbase's existing anti-money laundering systems as "immature and inadequate", making the exchange "vulnerable to serious criminal conduct".
New on ExchangeWire
Gaming & In-Game Advertising: Predictions for 2023
ExchangeWire's Big 2023 Predictions
Open Web v Walled Gardens: Predictions for 2023
PressBox Digest
Two-thirds of Brits are Mobile Gamers, with Most Playing Multiple Times a Day - LoopMe
Stingray Advertising Partners with Hivestack to Power Retail Audio Advertising in the United States, Mexico, and Australia
Yahoo Integrates with DAX to bring more Premium pDOOH Screens to its Omnichannel DSP 
DanAds Earns SOC II Type 2 Certification Offering their Clients the Highest Level of Information Security
Want to see your latest press releases featured on ExchangeWire? Email info@exchangewire.com to find out more about our PressBox service.
Fact of the Day
Over 100,000 - the number of suspicious transactions Coinbase failed to review by the end of 2021.
AICryptocurrencyEULegalMetaRegulationSearch