Open Web v Walled Gardens: Predictions for 2023
by Grace Dillon on 28th Dec 2022 in News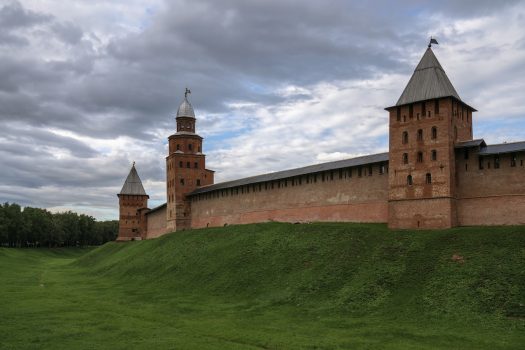 This latest article in ExchangeWire's 2023 Predictions series contemplates what the next year could hold for the Open Web and Walled Gardens. As the death of the third-party cookie inches closer and questions loom over the future of identifiers, will more advertisers retreat to the fortresses of the Walled Gardens? Or will this sea change and other technological developments prove a boon for the Open Web? Experts from across the industry share their predictions on what's in store for these polar opposites over the next year.
Fragmentation will increase as more publishers will turn to a walled garden model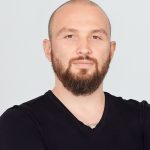 In years gone by, digital ad spend was often shared between the Open Web and the Walled Gardens of Google and Facebook. The various privacy changes by governments and tech companies like Google and Apple have cut off the connection between ad tech companies and internet users.
This has meant that publishers have become the gatekeepers to the audiences that advertisers want to reach. As a result, many large publishers and media companies have built walls around their valuable first-party and created Walled Gardens of their own.
There are still more privacy changes to come and I believe that in 2023 we'll see more publishers and media companies build walled gardens to better monetise their first-party data and give advertisers access to their target audiences. This, however, will lead to more fragmentation and more challenges around targeting and measurement, which companies will no doubt work on solving in the new year.
Piotr Banaszczyk, CEO, Clearcode
Uniting to create Open Gardens will be fundamental to a healthy Open Web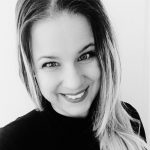 The Open Web is part of our everyday lives, whether for work or pleasure. Verified and actionable data will be the most precious currency on the Open Web, and publishers and content creators will use "open data" to power more efficient and profitable efforts. However, it is vital that this data is kept safe and not simply available to the highest bidder; I believe that independent WebGuardian programmes will help to achieve this.
I predict that the Open Web will continue to represent accessibility and equality. However, this will depend on how it develops around the Walled Gardens. As an industry, we must aspire to create an interconnected group of Open Gardens that benefit everyone who abides by the universal rules of mutual respect, good intentions, and respect for data privacy. This way, we can create a balanced value exchange and a sustainable and efficient Open Web.
Sophie Toth, co-founder, The Women in Programmatic Network
Publishers could exit open marketplaces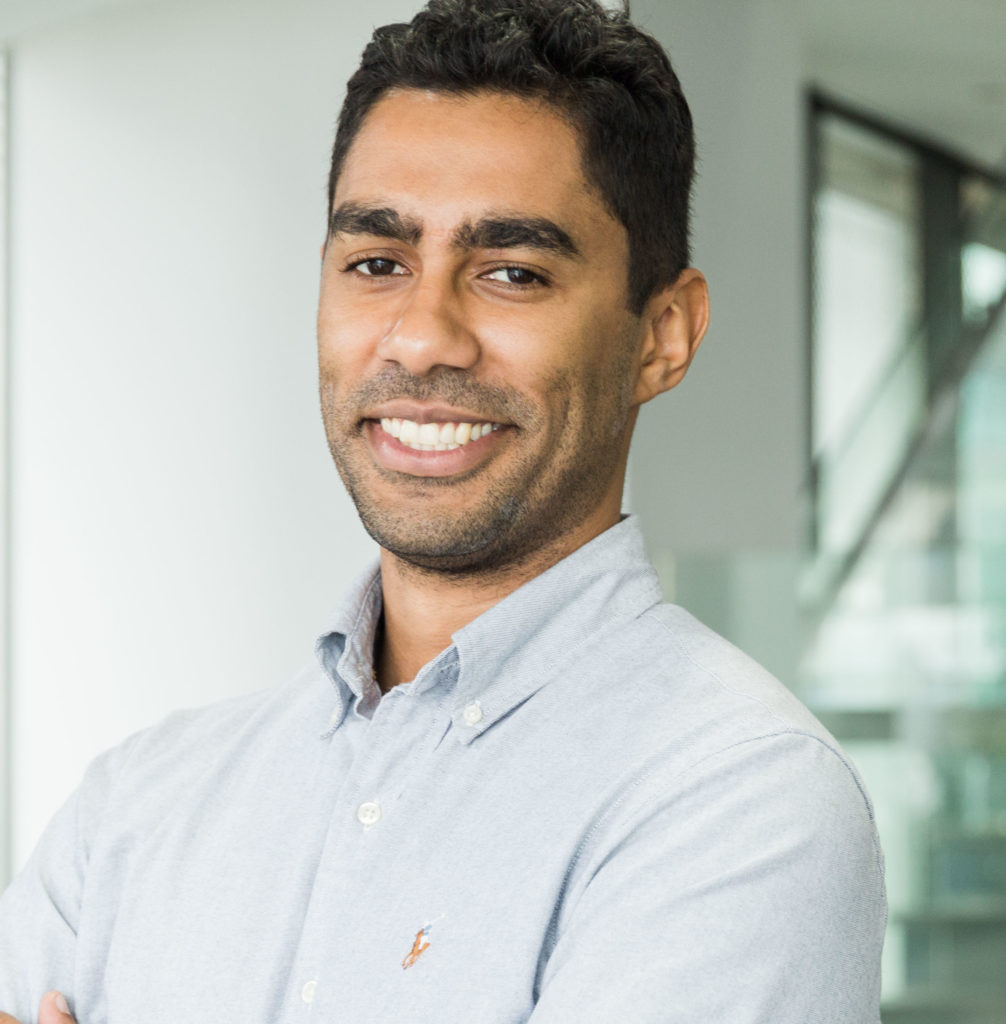 In 2023, first party data strategies will continue to evolve and be a focus for media buyers. More premium publishers will follow SCMP in exiting open marketplaces.
"The focus will be on delivering value for media buyers through deeper insights, coupled with controls and safeguards. Media buyers will need to navigate a world of walled gardens working with media partners and unified identifiers where possible.
Joshua Campanella, Programmatic Lead and Client Director, SCMP Advertising
New Open Web infrastructure will be needed to compete with Walled Gardens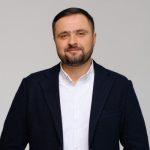 As a result of regulatory scrutiny in Europe and the US, the market's largest players are making it harder for third-party firms to monitor internet users' browsing behaviour. This is pulling the advertising industry into a more privacy-focused era, which is having significant implications for how and where advertisers deploy their digital ad budgets. With Walled Gardens now being seen as a good destination for ad spend, publishers stand to lose as much as $10 billion in ad revenue.
However, advertisers relying on only one traffic source will lose out in the long run. The good news is that smaller players on the Open Web are driving innovation, but they now need to start building the infrastructure to adequately manage their consumer data – with privacy regulations in mind.
Sergii Denysenko, CEO, MGID
The Walled Gardens may stay powerful, but the Open Web is also set for growth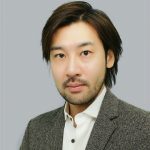 I predict that the Open Web will regain its positioning, and Walled Gardens will remain prominent in the performance space.
The Open Web will attract more attention from new media channels like DOOH and CTV. Traditional and digital native marketers are interested in digital offline channels for increasing brand awareness through incremental reach. On the supply side, media owners rely on programmatic selling to meet demand side needs; therefore, it's natural that the Open Web will become mainstream in digital video.
SPO will be key to the Open Web, as marketers and agencies review the meaning of premium publisher environments with "reasonable" CPMs to survive in the cookieless world.
The Walled Gardens — Google, Meta, and Amazon — remain powerful thanks to accurate targeting data (despite decreasing volume) and acceptable cost. As they control hardware and software (including user data and privacy policy regulation), only Apple will grow across branding and performance.
Satoshi Kawasaki, head of programmatic, Mediacom Japan (GroupM)
Strong digital ad spend could see the Open Web gain a bigger market share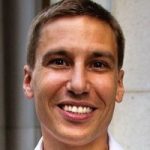 The digital advertising market will likely begin rebalancing itself again in 2023 as advertisers direct their budgets away from Walled Gardens. In Q3 2022, revenue growth for most digital giants slowed dramatically or even continued to decline, as in Meta's case.
Digital ad spend growth remains relatively strong, however, meaning the Open Web could take a bigger slice of the market. Its ability to deliver the inventory, audiences, and data that advertisers demand, alongside independent ad tech's ability to innovate and respond to buyers' needs, could mean that 2023 will see a bigger dent appearing in digital giants' market dominance.
Romain Job, chief strategy officer, Equativ
Walled gardens to see smaller growth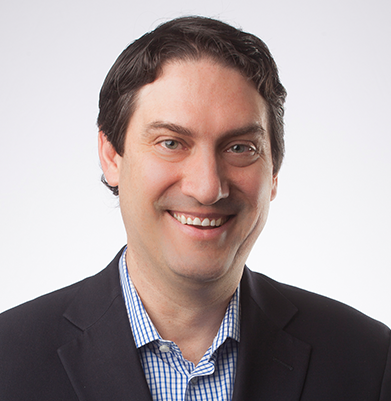 We believe there is a direct correlation between ad spend going to a handful of companies, without real publishing DNA, and several little things at risk in most developed countries, like journalism, publishing, and democracy. So we take this topic pretty seriously to ensure real publishers, globally, nationally, and locally, not just survive but thrive again.
We predict that as the cookie continues to go away, from 40% deprecation to 100% over the next 24 months, and more marketers recognise the need to keep score on ad effectiveness beyond last-click/last-touch, Identity + Attribution & Measurement will further highlight the need for a healthy Open ecosystem, for commercial and philosophical reasons. We will debate whether Retail/Commerce Media Networks are Open or Walled or hybrids, but the Big Four Walled players should receive less than 50% of the ad growth in 2023 for the first time in at least five years.
Matt Prohaska, CEO and Principal, Prohaska Consulting
Open WebPredictionsPublisherWalled Gardens