Two-thirds of Brits are Mobile Gamers, with Most Playing Multiple Times a Day - LoopMe
by ExchangeWire PressBox on 15th Dec 2022 in News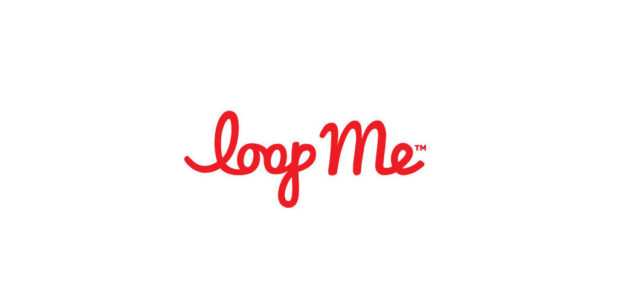 New survey insights released by LoopMe, a leading technology company that uses artificial intelligence (AI) to improve brand advertising performance, has found that 66% of UK consumers play games on their phone or tablet – a higher percentage than their US counterparts (64%) – with nearly all (94%) surveyed in the UK playing at least once a day.
Furthermore, 19% of UK consumers are highly attentive and not doing anything else while playing games on a mobile device. Almost half (48%) say that they watch TV while mobile gaming, while a further 17% stated that they listen to music, and 13% check social media. Only 3% listen to a podcast at the same time, less than the global average of 4%.
The research indicates that mobile gaming is a 'free time' activity rather than a dedicated hobby, with 63% in the UK stating they play when they have spare time during the day. Of those UK consumers who play at least once a day (94%), 38% play 2-4 times a day, while 31% play more than five times a day. However, despite the regularity of game time, the majority (39%) only play for between 1-2 hours a day, while a further 25% state they play for between 2-4 hours. Lastly, 14% play for over five hours a day, less time than consumers in the US (16%).
"The explosion in mobile gaming that took place during the pandemic has not dipped for UK consumers, and it is clearly becoming a part of many people's daily routine," says Sarah Rew, senior director, global marketing at LoopMe. "With two-thirds making use of their spare time to play mobile games, marketers need to be taking advantage of this ever-growing channel to reach consumers. Moreover, with most engaging with content across multiple screens while playing mobile games, its vital campaigns are run across at least two different devices – reflecting the way consumers now access content across platforms."