Charting 2023 Ad Trends with Broadsign's John Dolan
by Mathew Broughton on 9th Jan 2023 in News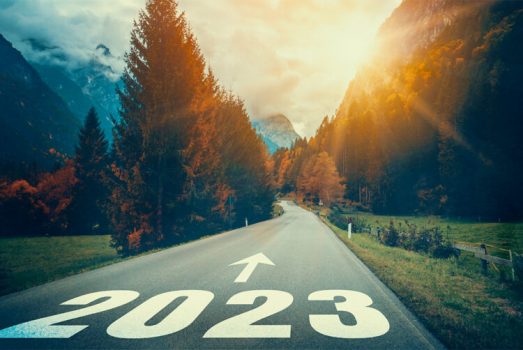 In association with Broadsign
The advertising industry is ramping up for an evolutionary 2023 that is sure to bring many surprises. We recently sat down with Broadsign VP, global head of media sales, John Dolan, to chat about his observations from the last year and get his predictions for how the industry might look different a year from now.
What advertising trends are you tracking heading into 2023?
Sustainability and brand safety remain top of mind; however, progress in these areas will take time. Programmatic DOOH spend through omnichannel demand-side-platforms (DSPs) gained traction in 2022 due to improved workflows and the availability of advanced planning tools. Media buyers have come to appreciate the flexibility that programmatic provides and the ability to leverage a myriad of inventory types and data that allows you to execute any facet of your campaign to meet objectives.
With this evolution, more omnichannel DSPs are looking to incorporate the medium, especially after DV360's entry into the market. It's clear buyers want to broaden the funnel, and more are exploring OOH, which will direct new ad dollars into the medium. We've certainly seen an incredible uptick of inbound OOH requests across the globe as a result, and expect that momentum to continue in the new year.
Where did OOH succeed in 2022?
Measurement was a key area of improvement for the OOH industry this year. Media owners and buyers learned how to better align against omnichannel campaign outcomes; they want and need to understand the value of the inventory and their spend. As ad tech developers, we need to be able to show them the efficacy of their campaigns through measurement, whether it be brand lift, awareness, or footfall to point of purchase. Broadsign and industry organisations like OAAA, GeoPath, and others devoted a lot of time to improving measurement in OOH this year. Continuing to build on these successes in 2023 will ultimately help agencies articulate the value of their offering for brands.
OOH demand-and supply-side platforms are working to improve upon how to present the value of the inventory. This year saw more ad tech developers and media owners start to highlight the reasons they've added specific inventory to their platforms or networks. Whether setting up a screen in environments like Times Square, near an EV charging station, in a shopping mall or onboarding it to a DSP, there is a rationale for why it's a great screen location. Across the board, we saw many companies work to help inform the industry of the value proposition on an inventory-specific level.
What challenges does OOH face in the coming year?
When it comes to education, there's still work to be done. Many media buyers have yet to learn the ins and outs of the medium, alongside the nuances they need to understand to truly reap its benefits. They know it's accessible and where to book it, but many still want to understand the best way to leverage it. What elements should a plan contain, and how do they know the plan is working? How can we measure the elements that are most important to ensure that the results present a compelling case for the channel? Ad tech developers will continue to be pressed to help answer these questions for buyers in the next year.
Broadsign and several of our partners have already started working to bridge the knowledge gap and create resources that give media buyers and agencies more insight to successfully leverage and execute OOH campaigns. It also means that we must work to reduce friction in the user experience as much as possible. Programmatic digital-out-of-home ad tech has come a long way, but challenges lie ahead. These hurdles largely center on integrating OOH into larger demand-side platforms originally built for online and mobile without OOH-specific workflows.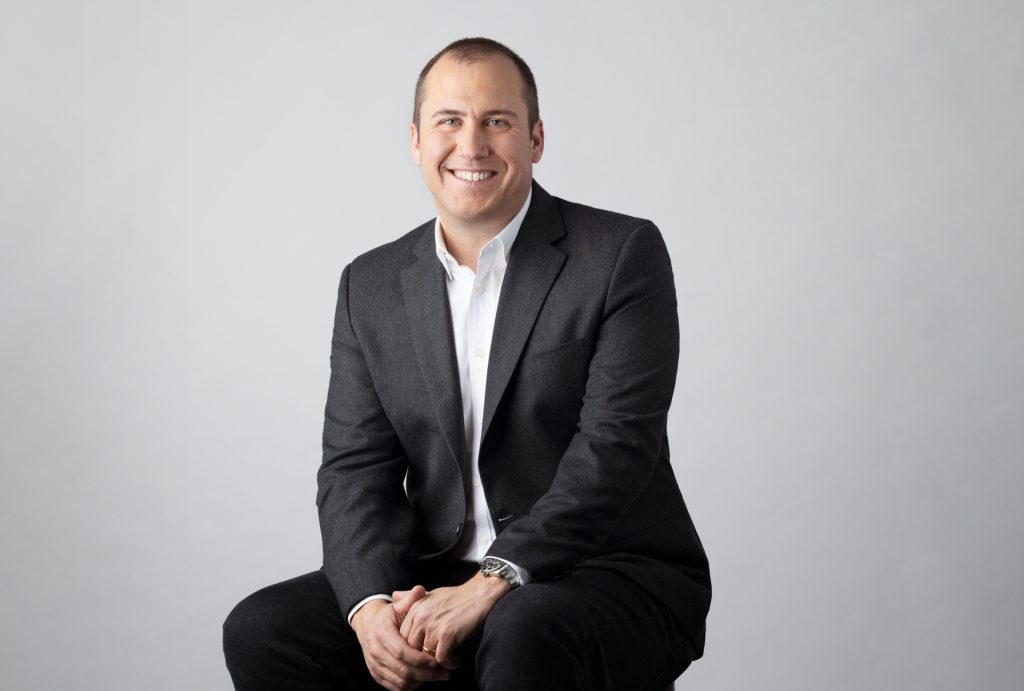 Although we saw measurement successes for OOH in 2022, there is still room for improvement across the industry. In 2023, we will be looking to solidify and forge existing and new partnerships in this arena. We practice 100% transparency with media owners and buyers, a commitment we take very seriously. OOH campaign measurement, accuracy, and timely delivery are all imperative to our core value proposition.
How do you see ad spend trends changing in 2023?
OOH will continue to capture more ad spend than in previous years, spend that may have traditionally been reserved for TV, online, or mobile. Historically, agency teams have also operated in siloes (i.e., social media, TV, video, online, etc.), but that's changing. Today, brands want it all, and we're seeing a shift to omnichannel expertise. We'll continue to see more teams leverage out-of-home experts for planning omnichannel campaigns, but technological evolutions will also make buying and executing OOH in omnichannel campaigns much simpler.
Changes in the social media world will further play a role in the way ad spend moves next year. OOH is a medium proven to help amplify social campaigns, but there is a lot of uncertainty in the social media space right now as well as concern over a lack of transparency. Current economic conditions will also impact ad spend as budgets are re-evaluated amidst uncertainty. With these developments, we expect results-driven marketing to become a focus again as we saw at the start of COVID. This is partly why it's so crucial for OOH players across the board to communicate the value of the medium. These factors, among many others, will likely influence ad spending decisions next year.
Ad SpendBrand SafetyMeasurementOOHSustainability