CMA Advances Towards Blocking Microsoft-Activision Deal; Disney to Cull 7,000 Jobs
by Hannah Dillon on 9th Feb 2023 in News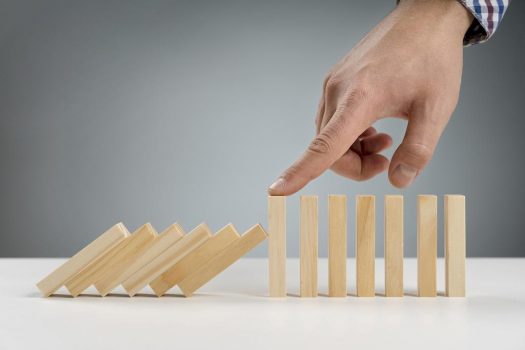 In today's ExchangeWire news digest: a provisional ruling from the CMA threatens Microsoft's purchase of Activision; Disney announces a major overhaul, cutting jobs and spend; and The New York Times reveals it performed above expectations for Q4 2022.
UK watchdog provisionally rules against Microsoft-Activision deal
The UK's Competition and Markets Authority (CMA) has taken a step closer to blocking Microsoft's USD$69bn (~£56bn) takeover of Activision Blizzard. In a provisional ruling on Wednesday (8th February), the watchdog stated that the acquisition of the gaming giant could result in higher prices and fewer choices for UK consumers.
The CMA stated that it had given both Microsoft and Activision the opportunity to remedy its concerns before a final decision on the deal was made. Activision responded to the provisional ruling by claiming the CMA does not understand the gaming market.
Disney restructure to slash jobs and costs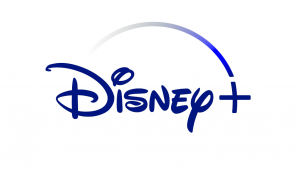 The Walt Disney Company has announced a major restructuring which will place more power in the company's content executives. Under the reshuffle, the entertainment giant will cut 7,000 jobs and reduce costs by USD$5.5bn (~£4.5bn).
Announcing the news in his first earnings call since returning as Disney's chief executive, Bob Iger also outlined plans to overhaul the company's film and television catalogue and possible price changes to its streaming services. The drastic revamp follows a dismal quarter for Disney's streaming services, which dropped USD$1.5bn (~£1.2bn) at the close of 2022.
New York Times surpasses Q4 2022 expectations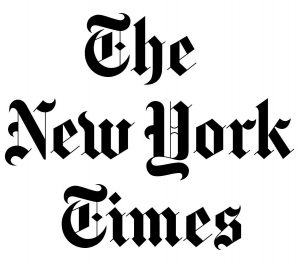 Thanks to a strong uptake of subscribers, The New York Times surpassed expectations for Q4 2022. The publication's latest earnings report revealed that it acquired 240,000 net digital subscribers in the final quarter of last year and amassed over 1 million across the whole of 2022.
The New York Times' president and CEO, Meredith Kopit Levien, said in a press release, "We are proud of our results, which reflect the differential value of our expanded product portfolio; the multi-revenue stream nature of our model; strong unit economics; and disciplined cost management". Levien added that the Times now aims to attain 15 million subscribers by the close of 2027.
New on ExchangeWire
2023 Retail Media Campaigns - Kiessé Lamour, Wunderman Thompson Commerce
What Web3 means for e-commerce
Contextual Signals in Performance Campaigns: Interview with Kenneth López Triquell, Seedtag
PressBox Digest
Odeeo Sees 300% Revenue & Active User Growth on its Audio Advertising Platform for Mobile Games
Permutive Restores Reachability by Enabling Standardised Publisher First-Party Data at Scale via Xandr's Marketplace
Want to see your latest press releases featured on ExchangeWire? Email info@exchangewire.com to find out more about our PressBox service.
Fact of the Day
USD$215.33bn (~£178.35bn) - The Walt Disney Company's market value as of November 2022.
AcquisitionNewsPublisherRegulationStreaming