The Stack: Google Launches 'Bard' ChatBot; CMA Advances Towards Blocking Microsoft-Activision Deal
by Hannah Dillon on 10th Feb 2023 in News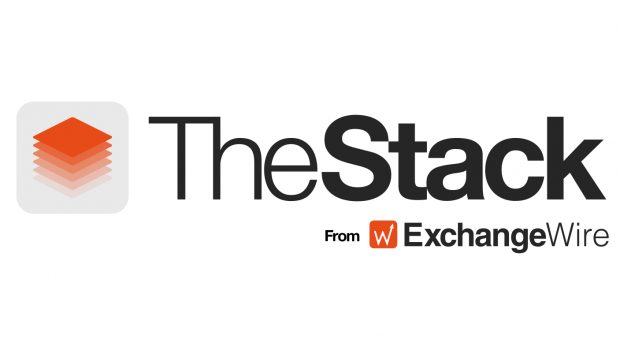 This week: Google ventures into generative AI by launching its 'Bard' chatbot, the CMA steps closer to blocking Microsoft's acquisition of Activision Blizzard...
Google dominated the headlines this week with its entry into the race for generative AI. A mere day after news broke that the company had invested in Open-AI rival Anthropic, Google launched its own chatbot, 'Bard', "to combine the breadth of the world's knowledge with the power, intelligence, and creativity of our large language models," according to chief executive Sundar Pichai. Pichai's words came back to bite him when Bard delivered a factual error in an ad demo, costing Google USD$100bn (~£82.4bn) in market value. Whoops.
In the UK, the Competition & Markets Authority (CMA) provisionally ruled against Microsoft's purchase of Activision Blizzard, prompting the tech giant to retort that, "75% of respondents to the CMA's public consultation agree that this deal is good for competition in UK gaming". Elsewhere, French ad tech firm Criteo renewed efforts to sell after previous attempts to source a new owner proved fruitless.
PressBox Digest
Magnite Announces Next Generation CTV and OTT Monetisation Platform: Magnite Streaming
IAS Pre-Bid Activation Leads to Improved Cost Savings, Quality Impressions™ & Traffic Quality for Samsung
DoubleVerify Takes Down First Large-Scale Ad Impression Fraud Scheme in Audio
Looking for the latest MadTech Podcast? Or a new batch of tech teasers?
The Stack brings all the news, latest events, and much more to your inbox every Friday. For for our weekly podcast, long reads, opinion and industry insight, plus a weekly dose of tech trivia, subscribe via the button below.