Criteo Renews Efforts to Sell Itself; UK Treasury and Bank of England to Collaborate on Digital Pound 
by Hannah Dillon on 8th Feb 2023 in News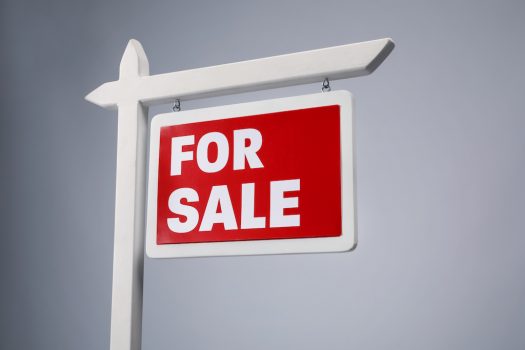 In today's ExchangeWire news digest: Criteo revives its attempts to sell to a new owner; UK authorities reveal plans to develop a digital pound; and Beijing drafts regulation to boost e-commerce sales in a stagnant market.
Criteo makes new attempts to sell
French ad tech firm Criteo has renewed its attempts to sell itself after previous discussions with potential acquirers proved fruitless. The Paris-based company began a new sale process last week, which could attract fresh interest from companies and private equity firms, according to Reuters.
Following the news, Criteo's shares leapt 8% to USD$33.65 (~£27.98) in New York, giving the firm a market value of around USD$2bn (~£1.66bn).
UK to develop "trusted and accessible" digital pound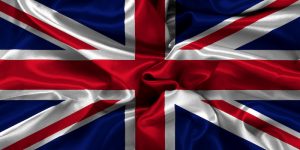 The Bank of England (BoE) and UK Treasury are developing a "digital pound", to get ahead of potential Big Tech rivals. Chancellor of the Exchequer Jeremy Hunt said that the central-bank digital currency (CBDC) could serve as a new "trusted and accessible" way for the public to access money and make transactions in the digital era.
The Treasury and BoE will open a formal consultation for the digital currency next week, with Hunt expressing that it would not be developed until 2025 at the earliest. "We want to investigate what is possible first, whilst always making sure we protect financial stability," Hunt added.
Beijing pushes new regulation to boost e-commerce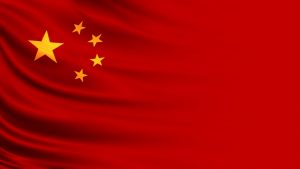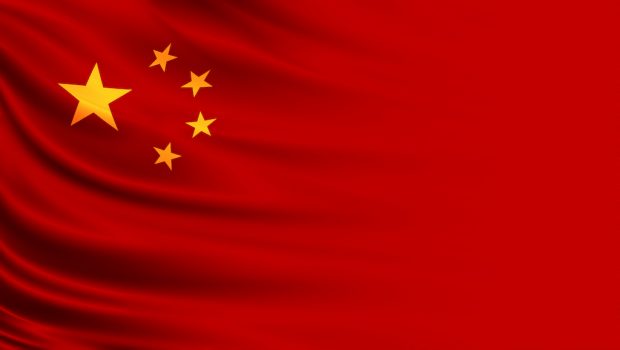 Beijing has revealed new regulatory measures to help bolster e-commerce in the Chinese capital. The draft legislation comes as online retailers struggle against feeble consumer spending within a stagnant domestic economy.
The new measures will focus on "optimising services" for online merchants to support the "healthy and regulated development of the platform economy", according to a document from the Beijing Market Supervision Administration. Online merchants will also be able to establish bricks-and-mortar shops to boost sales with greater ease, the document revealed.
New on ExchangeWire
Contextual Signals in Performance Campaigns: Interview with Kenneth López Triquell, Seedtag
Hello Health's Hien Lane on RxPass, the ACCC's Influencer Crackdown, and Google Vs DOJ
Blockchain, the Metaverse, NFTs: Making Web3 Work
PressBox Digest
Grandi Stazioni Retail and Hivestack partner for programmatic DOOH in Italy 
Cedara Joins Industry Organisations Ad Net Zero and IAB Tech Lab to Advance Media Sustainability
Want to see your latest press releases featured on ExchangeWire? Email info@exchangewire.com to find out more about our PressBox service.
Fact of the Day
-10% - the growth rate of China's online retail sales in 2022.
AcquisitionAd TechChinaCryptocurrencyDigitalE-Commerce