Cedara Joins Industry Organisations Ad Net Zero and IAB Tech Lab to Advance Media Sustainability
by ExchangeWire PressBox on 7th Feb 2023 in News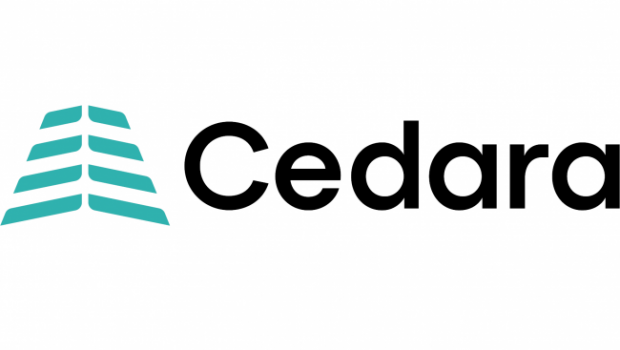 Cedara, the carbon intelligence platform, announced a partnership with Ad Net Zero to join both its US and UK chapters. Cedara's corporate mission is firmly aligned with Ad Net Zero's collective goal of reducing the carbon footprint from the development, production, distribution, and operations of advertising to net zero by 2030. 
In parallel, Cedara has joined IAB Tech Lab and their Green Initiative Working Group, a critical component of its recently announced multi-year Green Initiative to reduce the carbon impact of digital ads. There, Cedara will participate in industry-wide collaboration to assess how to lower carbon emissions from programmatic operations, to promote a more sustainable supply path. Cedara's participation is a further commitment to industry-wide collaboration in order to develop scalable sustainability standards for the media industry.
Cedara is uniquely positioned with its suite of media & advertising solutions to partner with the entire advertising ecosystem to map the industry's carbon footprint and ultimately reduce overall emissions.
"Cedara is well positioned to join Ad Net Zero" said John Osborn, USA Director of Ad Net Zero. "With a focus on sustainable solutions, we look forward to Cedara helping drive progress forward in lowering the carbon footprint associated with the advertising industry."
"I'm delighted to welcome Cedara to the Green Initiative working group. We look forward to collaborating with them and the industry at large to reduce the carbon impact of digital advertising," said Anthony Katsur, CEO, IAB Tech Lab. "By leveraging their expertise, we are closer to achieving our goals of making digital advertising more sustainable and helping to minimize its environmental footprint. The future of our industry depends on our collective commitment to developing eco-friendly advertising solutions both now and in the years ahead."
"As the carbon intelligence platform, we're excited to join both Ad Net Zero and IAB Tech Lab's Green Initiative and are fully aligned with the industry achieving net zero by 2030," said David Shaw, CEO at Cedara. "We are working closely with partners across the media ecosystem to further these initiatives and help them accelerate the shift towards sustainability."

Cedara
Cedara, the carbon intelligence platform, is on a mission to help businesses decarbonise and to build a more sustainable future for society. Through its comprehensive product suite, Cedara maps the carbon intensity across supply chains to empower inv...
Powered by PressBox
AdvertisingMediaPartnershipSustainability