Google Backs Open-AI Rival Anthropic; Apple Reports Dip in Revenue
by Hannah Dillon on 6th Feb 2023 in News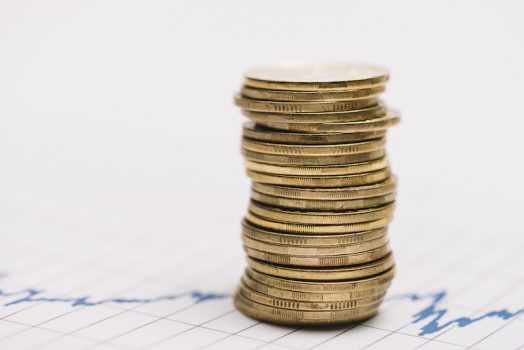 In today's ExchangeWire news digest: Google pours USD$300m (~£248.8m) into AI developer Anthropic; Apple reports a decline in revenue following "significant" supply chain issues; and the FTC is allegedly preparing a lawsuit against Amazon for anticompetitive practices.
Google invests in AI firm Anthropic
Google has reportedly invested USD$300m (~£248.8m) into OpenAI-rival Anthropic. The firm recently debuted the generative AI model Claude, which has been described as an improvement on the popular ChatGPT.
Google's investment will give the tech giant a 10% stake in Anthropic and value the firm at around USD$5bn (~£4.1bn). The move follows reports that Google's revenue slipped by 4% in Q4 2022 due to a weakening economy and a recession in the pandemic-inspired boom in digital services.
Apple reports revenue drop of 5%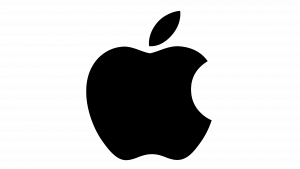 Apple has suffered its first revenue drop in over three years, citing "significant" supply chain disruptions. The company reported USD$117.2bn (~£97.2bn) for Q4 2022, a year-over-year drop of 5%. Following the announcement, the Mac-maker's stock dropped by over 3% in pre-market trading.
Apple CEO Tim Cook attempted to put a positive spin on the earning report, commenting, "As we all continue to navigate a challenging environment, we are proud to have our best lineup of products and services ever, and as always, we remain focused on the long term and are leading with our values in everything we do".
FTC prepares to sue Amazon for anticompetitive practices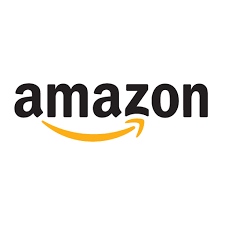 The US Federal Trade Commission (FTC) is reportedly preparing an antitrust lawsuit against Amazon. The regulator has scrutinised the retail giant in recent years to analyse whether it operates in an anticompetitive manner, according to The Wall Street Journal (WSJ).
Whether the FTC will proceed with the lawsuit against Amazon is yet to be confirmed; WSJ sources report that Amazon officials have not had late-stage meetings with FTC commissioners to argue against a legal challenge.
New on ExchangeWire
Hello Health's Hien Lane on RxPass, the ACCC's Influencer Crackdown, and Google Vs DOJ
Blockchain, the Metaverse, NFTs: Making Web3 Work
ChatGPT for Ad Tech: Steps to Build an AI Strategy for Brands
PressBox Digest
BidMind Joins Interactive Advertising Bureau
IAB Europe Releases New Sustainability in Digital Advertising State of Readiness Report
Privacy-focused Advertising Platform ID Ward Rebrands to Anonymised
Want to see your latest press releases featured on ExchangeWire? Email info@exchangewire.com to find out more about our PressBox service.
Fact of the Day
USD$154.50 (~£128.13) - Apple's share price as of 6th February 2023.
Last week's tech teasers
The EU Commission's announcement that it will crack down on GDPR violations served as the inspiration for last week's tech teasers. See how you did below:
Challenge yourself on ad tech, martech, media, and commerce, by signing up to The Stack, where we publish a new quiz every Friday.
AIAmazonAppleFundingGoogleLegalRevenue