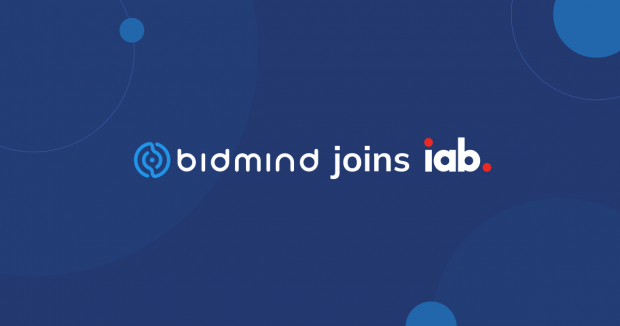 BidMind, an omnichannel programmatic advertising platform, has joined the Interactive Advertising Bureau (IAB), the digital media and marketing trade association.
"Our team has solid experience connecting the dots between various technologies to help brands reach their audiences. Joining the ranks of IAB, one of the most significant advertising authorities in the world, is a logical step for BidMind. It's a great honour to be involved in developing standards and practices to help companies access potential customers and deliver valuable, authentic messages," said Oleg Fogel, chief strategy & technology officer, BidMind.
"As the digital advertising landscape continues to accelerate, we look forward to having companies like BidMind join IAB to provide valuable insights on how we as an industry can enhance the consumer viewing experience for all constituents," said Sheryl Goldstein, EVP, chief industry growth officer, IAB.
According to Dentsu forecasts, in 2023 the global advertising market will increase by 5.4% to reach US$778.6 bn (£631.6bn) , followed by a further 5.1% increase in 2024. With the steady growth comes the requirement to set privacy regulation systems and universal measurement standards.
Joining the organisation signifies that BidMind supports its initiatives and is ready to actively support industry development and provide our clients with services that correspond to marketing trends and standards of a trusted AdTech platform on the global market.
AdvertisingOmnichannelProgrammatic