Axel Springer Shifts Focus to US; EU Commission Narrows Apple Probe onto App Restrictions
by Hannah Dillon on 1st Mar 2023 in News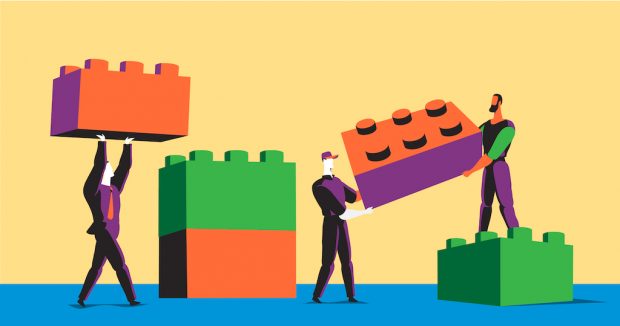 In today's ExchangeWire news digest: German media giant Axel Springer shifts its focus to digital and the US; the EU Commission centres its antitrust probe into Apple on app restrictions; and YouTube has been accused of collecting data on children aged under 13.
Axel Springer plans major restructure
One of Europe's largest news organisations, Axel Springer, has announced an overhaul of its domestic operations. Under the restructure, the German conglomerate plans to reduce its native corporate structure and shift towards the US, establishing a headquarters in New York City. The company also revealed plans to phase out print editions of its publications and transition into an exclusively digital publisher.
Axel Springer chief executive Mathias Döpfner also suggested that the publisher may adopt generative AI to produce news coverage, stating "Only those who create the best original content will survive, and the only way forward is to invest in original journalism".
Brussels focuses probe into Apple's app restrictions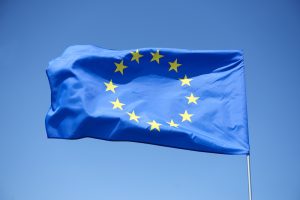 The European Commission has focused its antitrust investigation of Apple into how the tech giant restricts apps. On Tuesday (28th February), the governing body stated it is now solely analysing claims that apps such as Spotify have been prevented from telling iPhone and iPad users of alternative services to App Store apps.
This refocus of the investigation means that the EU Commission has abandoned its probe into a separate claim that Apple forces developers to use its in-app payment system.
YouTube accused of collecting data from children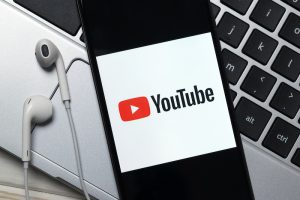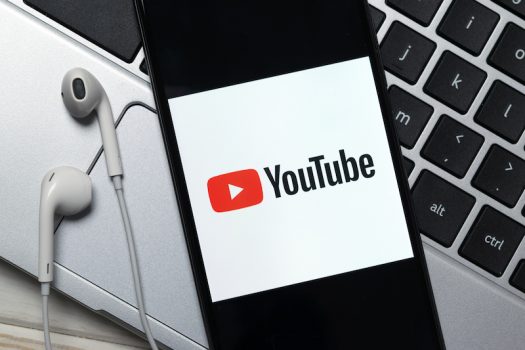 The UK Information Commissioner's Office (ICO) has received a formal complaint against YouTube which alleges the site collects data from children younger than 13. Campaigner Duncan McCann claims that YouTube collects data on the videos children watch and which devices they use, in a complaint believed to be the first to test the ICO's children's code.
YouTube has responded to the complaint, stating, "We remain committed to continuing our engagement with the ICO on this priority work, and with other key stakeholders including children, parents and child-protection experts".
New on ExchangeWire
Mobile, measurement, and the pivot to privacy
The MadTech Podcast Special: Google and the DoJ - what happens next?
"People care about Web3 now.": a discussion with Ben Putley, Alkimi Exchange
PressBox Digest
GumGum Appoints New Staff Members Across Germany
DoubleVerify Partners With Samsung Ads Europe to Extend Media Quality Verification
Want to see your latest press releases featured on ExchangeWire? Email info@exchangewire.com to find out more about our PressBox service.
Fact of the Day
One in five- the number of UK internet users who are children.
AppleEUMediaNewsPublisherUKYouTube