Apple Advances into Finance with Savings Account; Samsung Floats Ditching Google for Bing
by Hannah Dillon on 18th Apr 2023 in News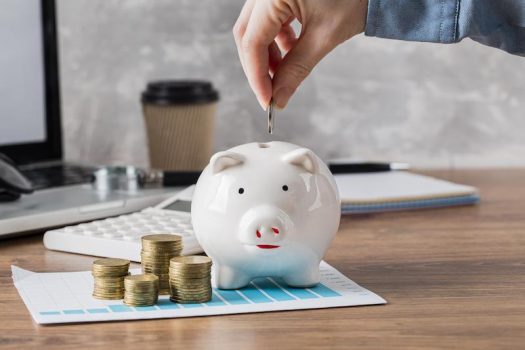 In today's ExchangeWire news digest: Apple introduces a savings account to expand its financial offerings; Samsung considers switching its smartphones from Google to Bing; and Meta softens its approach to advertisers to enhance ads on Reels.
Apple bolsters financial offerings with savings account
Apple is reportedly introducing a savings account in conjunction with its credit card. Offering an annual percentage yield of 4.15%, the account marks the tech giant's advancement into the financial services sector. Apple already has a strong foothold within digital payments, thanks to its Apple Pay feature, but its savings account will face fresh competition from established banks.
Samsung deliberates dumping Google Search for Bing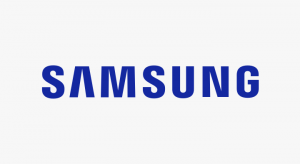 Tech powerhouse Samsung is reportedly contemplating switching its smartphones from Google Search to Bing. The deliberation from the long-time Google collaborator signals Bing's development as a rival tech firm since integrating OpenAI's ChatGPT into its search engine.
Meta offers perks to woo advertisers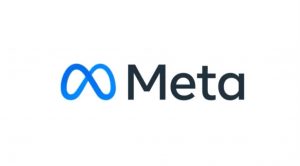 Instagram-owner Meta has shifted its approach to advertisers, offering more flexibility and perks to win business. In addition to waiving previous demands that ad agencies commit to spending increases of 20% and above, Meta is offering advertisers up to 25% discounts to test ads on Reels, its feature to rival TikTok.
New on ExchangeWire
What the Streaming Wars Mean for Advertisers
CAN's Harriet Kingaby on Meta's Ad Opt Out, TikTok Harm Concerns, and Publisher Data
Alkimi Exchange's Ben Putley on Transparency, Fees and Emissions in Programmatic Advertising
PressBox Digest
Seedtag Appoints Emilia Kirk as UK Commercial Director
Want to see your latest press releases featured on ExchangeWire? Email info@exchangewire.com to find out more about our PressBox service.
Fact of the Day
USD$3.5bn (~£2.8bn) - the amount Google pays Samsung for Search to be the default engine on their smartphones.
AdvertiserAIAppleGoogleMetaSearch