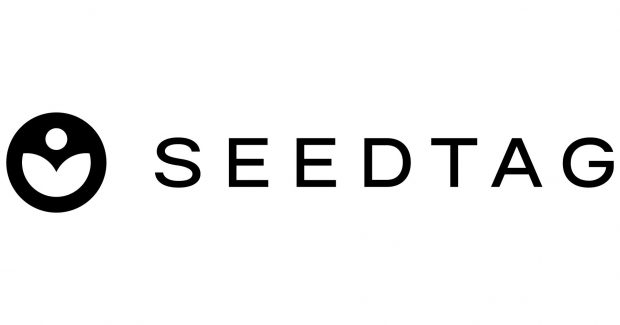 Seedtag, the leading contextual advertising company, has announced Emilia Kirk as its UK commercial director. Reporting to Paul Thompson, UK country manager, she will be responsible for the company's commercial strategy for the market and leading its growing 12 person-strong sales team.
With over 15 years' experience in digital media across a range of growth and development leadership roles — including positions at Dentsu's London and New York offices — Kirk brings in deep knowledge of contextual and programmatic advertising coupled with how it can achieve commercial outcomes. Previously she was global head of growth for Seedtag, based out of its Madrid office.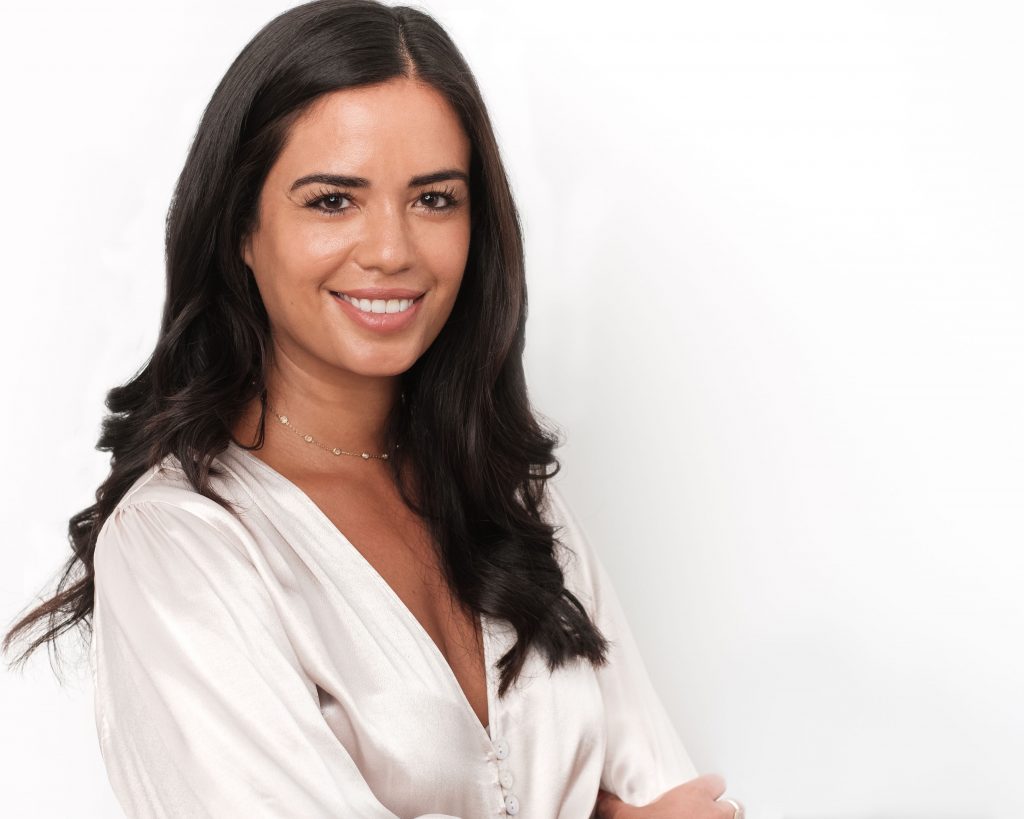 Kirk will use her experience to support Seedtag's ambitious growth plans for the UK through new business generation as well as maintaining existing relationships with clients across both the buy and sell-side, from the "big six" agencies to independent publishers.
Commenting on her appointment, Kirk said: "Between the evolution of the privacy-first web and the loss of readily addressable audiences, Seedtag has a massive opportunity to unlock the full value of publisher inventory, and help advertisers discover high-attention, brand-safe ad placements. I'm excited to be back in the UK's thriving media and tech scene, helping new and existing clients make the most of our full-funnel contextual solutions."
Paul Thompson, UK country manager at Seedtag said: "As Seedtag's global head of growth, Emilia excelled in ensuring we delivered the best possible value to our clients based on their individual needs while also steering top-level strategy. I can't wait to see what she accomplishes by focusing her talents on the UK market, and how our sales team will grow under her expert guidance."

Seedtag
Seedtag is the leading Contextual Advertising Company that creates highly impactful and engaging solutions for relevant premium visual content, powering targeting and returns for top publishers and the finest brands. The company's contextual A.I. a...
Powered by PressBox
AdvertiserAppointmentContextualInventoryPublisher