Disney Accused of Lying About Streaming Losses; OpenAI on Track for $1bn in Revenue
by Hannah Dillon on 31st Aug 2023 in News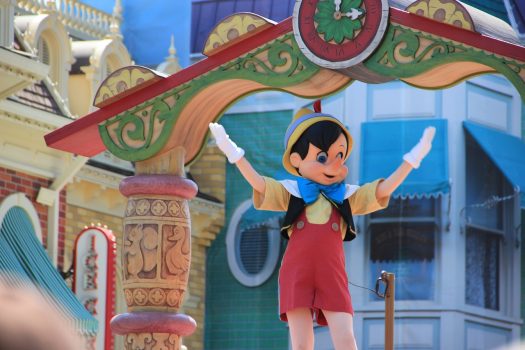 In today's ExchangeWire news digest: Disney shareholders accuse the company of misleading them on losses at Disney+; OpenAI is forecast to exceed USD$1bn (~£792m) in revenue within 12 months; and X reports it will allow political advertising ahead of the US Presidential election.
Disney execs "repeatedly misled investors", lawsuit claims
Disney shareholders have raised a lawsuit against the company, accusing executives of lying about the financial health of its core streaming service, Disney+. The complaint states that "wrongful acts and omissions" by higher-ups at the mouse house led to the "precipitous decline in the market value" of Disney shares.
OpenAI revenue to surpass $1bn in 12 months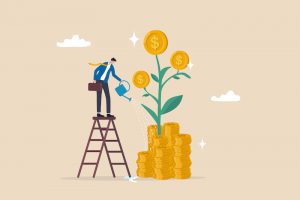 OpenAI is expected to generate revenue in excess of USD$1bn (~£792m) within the next 12 months. The firm reported USD$28m (~£22.1m) in revenue for 2022, before it began charging for ChatGPT. Sales of the company's artificial intelligence software, however, have supercharged its revenue forecast, with the billion-dollar prediction suggesting OpenAI is generating over USD$80m (~£63.3m) in revenue per month.
X to allow political ads ahead of US election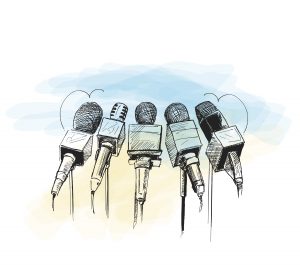 Social media firm X has confirmed it will allow political advertising from US candidates and political parties ahead of the 2024 presidential election, asserting it would also expand its safety and elections team. The platform, formerly known as Twitter, had banned political advertising globally in 2019, a ban new owner Elon Musk lifted in January this year.
New on ExchangeWire
The Present and Future of AI in Ad Tech: Q&A with Raz Peter, Clinch
In this exclusive Q&A, Raz Peter, CTO and co-founder of Clinch, discusses how the ad tech industry is already incorporating artificial intelligence, and what the future could look like as AI becomes even more prevalent.
The MadTech Podcast: ExchangeWire's Industry Review launch
Industry Review is back for 2024. In this podcast, we discuss the eight key pillars that will define media, marketing and commerce in 2024, globally.
The MadTech Sketch: How Commerce Media is Grabbing Ad Share
Ciarán O'Kane looks at why commerce media is having a moment, and what a successful commerce media business looks like. 
PressBox Digest
Pubstack Showcases Streamlined Ad Management Platform at DMEXCO 23
Taboola Partners with Realme to Bring Taboola News to Millions of New Device Users 
InMobi Insights Annual Survey Shows Opportunities for Digital Back-to-School Sales Increase
Want to see your latest press releases featured on ExchangeWire? Email info@exchangewire.com to find out more about our PressBox service.
Fact of the Day
146.7 million – the number of Disney+ subscribers globally as of Q3 2023.
AILawsuitRevenueStreamingTwitter / X