The Stack: Hope for Microsoft-Activision Deal in UK, Amazon to Invest in AI Start-Up Anthropic
by Hannah Dillon on 29th Sep 2023 in News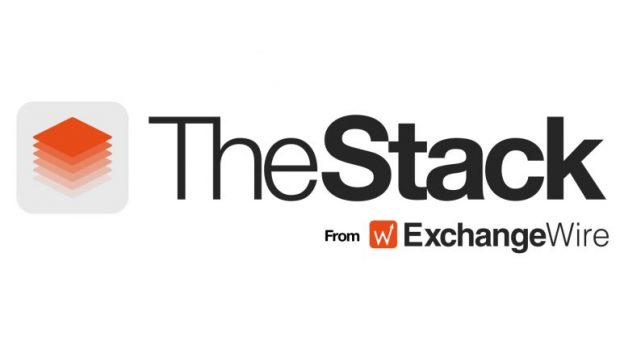 This week: the UK's competition watchdog softens its stance on Microsoft-Activision, Amazon commits billions to Anthropic...
A ray of hope came for Microsoft this week, when the UK's Competition and Markets Authority (CMA) said there are reasonable grounds to approve its planned acquisition of Activision Blizzard. Elon Musk's X, meanwhile, faced regulatory wrath in the EU, with Thierry Breton warning the company that it must comply with sweeping disinformation laws.
Turning to AI, Amazon announced plans to commit up to USD$4bn (~£3.2bn) in OpenAI rival, Anthropic. The promised investment signals the e-commerce giant is ramping up efforts compete with cloud rivals. Speaking of OpenAI, the firm reportedly met with investors this week to discuss a share sale that could up its valuation to USD90bn (~£73.8bn).
Looking for the latest MadTech Podcast? Or a new batch of tech teasers?
The Stack brings all the news, latest events, and much more to your inbox every Friday. For for our weekly podcast, long reads, opinion, and industry insight, plus a weekly dose of tech trivia, subscribe via the button below.
AcquisitionAIInvestmentRegulationSocial Media