Amazon to Invest Heavily in Anthropic; UK Sales Push Shein's Market Share Above 2%
by Hannah Dillon on 26th Sep 2023 in News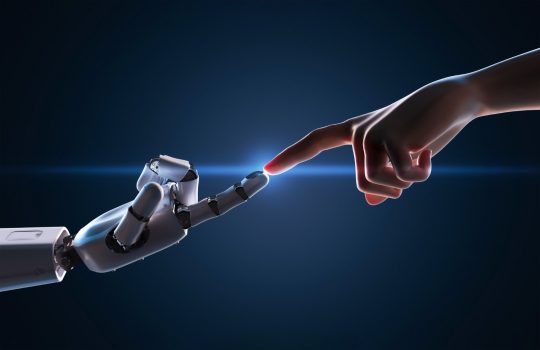 In today's ExchangeWire news digest: Amazon commits up to USD$4bn (~£3.2bn) to Anthropic; sales in the UK push Shein's market share over 2%; and Thailand's prime minister shares expectations of investments from US tech giants.
Amazon commits billions to Anthropic
Amazon has said it will invest up to USD$4bn (~£3.2bn) into AI start-up Anthropic. The cash injection from the e-commerce giant signals its latest effort to keep pace with cloud rivals, such as Google and Microsoft.
Q4 sales bump Shein's market value in the UK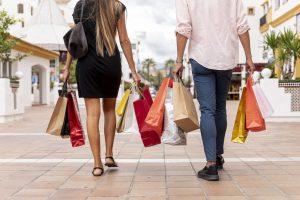 Shein's share in the UK market has risen to 2.2% this year. The e-commerce behemoth amassed sales of £1.12bn during the final quarter of 2022, with an increase in demand for low-cost apparel also contributing to the company's growth.
Tesla, Microsoft to invest billions in Thailand, says prime minister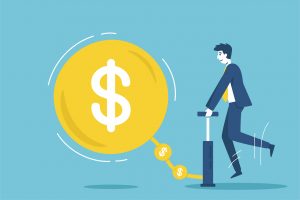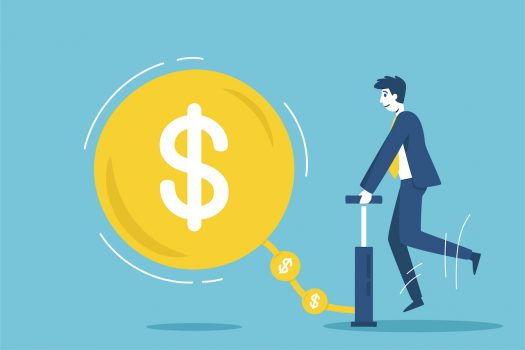 The prime minister of Thailand, Srettha Thavisin, has said the country expects investments of at least USD$5bn (~£4bn) from US tech giants. Companies including Google, Microsoft and Tesla will seek manufacturing and data facilities in the region, Thavisin told reporters in Bangkok.
New on ExchangeWire
ATS Singapore: What We're Looking Forward To
Publica's Chris Mottershead on CTV Trends in APAC, Data-Driven Insights and ROI, and ATS Singapore
McCann World Group's Ritu Lakhanpal on 'Greenhushing', a Social Commerce Ban, and Ad Trust
PressBox Digest
Picnic Secures Backing from FirstPartyCapital & Industry Heavy Weights to Drive Expansion in the US Market
IMPACT+ Launches its Scaleable ESP (Environmental Sustainability Platform)
Adform Survey Finds Marketers are Unaware of How to Prepare for Google's Cookie Deprecation
Want to see your latest press releases featured on ExchangeWire? Email info@exchangewire.com to find out more about our PressBox service.
Fact of the Day
8.9% – Shein's share of the global apparel market as of 2022.