Accenture Interactive's Amir Malik Discusses Ad Exchanges, Agency Power & Why OTT is the Future
by Lindsay Rowntree on 19th Oct 2018 in Podcast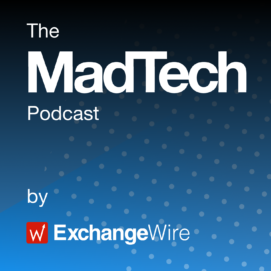 Accenture Interactive's Amir Malik joins ExchangeWire's Lindsay Rowntree and Ciaran O'Kane to discuss the big madtech stories of the week.
In this week's episode:
– How will the ad exchanges' announced commitment to programmatic principles impact the industry?
– Is Publicis' divestment of Publicis Health Services the start of things to come?
– Do brands understand branding?
– Is OTT the only possible future of TV advertising?
– How is Accenture Interactive mobilising its execution layer?
TagsAdvertiserAgencyConsultancyExchangePodcastTV