Video Marketing Poised for APAC Growth, But Marketers Need to Help Fight Fraud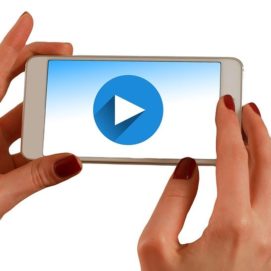 In this industry byliner, SelectMedia's CEO and founder, Sagi Gordon, discusses the growth of video marketing in Asia-Pacific and urges marketers in the region to take the first steps towards fighting ad fraud.
The use of programmatic software for the purchase of digital video advertising is already a fact in Asia. The technology has brought about a great change to the field of marketing, which was previously dominated by traditional video marketing practices. Programmatic video marketing has been particularly preferred over traditional platforms because it utilises real-time data, hence, ensuring a video ad is presented to the target customer at the right time.
The advent of high-speed bandwidth also fuelled the growth of programmatic video ads, just as it revolutionised the way people access TV and online video content. This drove marketers to switch dollars used for TV marketing towards digital marketing.
Looking forward, I expect some significant programmatic trends for the Asia-Pacific region in 2017. First, one should anticipate increasing use of digital marketing among manufacturers. In SelectMedia, for instance, our data for Asia reveals some manufacturers are starting to invest significantly, with upward trends in advertising for clothing and footwear as well as travel, where these players are buying online packages for landing pages.
Across Southeast Asia and Asia-Pacific, in general, has seemed like a haven for online marketing, with the region embracing digital content more than anywhere else. For example, consumers in the Philippines send more text messages than any other country; and Indonesia leads the world in the use of tweets. The region's population has shown an eagerness to use mobile technology and consume video.
The region, this year, will likely experience a surge in mobile ad spend, especially in video ad formats. In fact, with about 50% of searches occurring through mobile platforms, up to 75% of marketers in this region will see a rise in mobile spend. The growing importance of cross-device marketing further points to a likely uptake of video marketing in 2017.
However, while mobile video ad spend is growing faster than any other digital ad format, it's still straining to catch up with desktop video. Thanks to audiences who love to consume video content via smartphones and tablets, mobile video ad spend is likely to see rapid growth. Particularly in Asia, though, the lack of agreement over metrics, as well as ad pricing between buyers and sellers, has affected mobile video growth. The disparity in mobile video ad formats has led to buyers choosing to wait and see where the trends are heading. Also, the jury's still out on whether mobile web or in-app is the better option for video mobile advertising.
I believe advertisers are starting to understand the concept of splitting budgets into cross-channel marketing strategies. They see mobile video ads as highly attractive, due to touchscreen devices and the ability to create a more private video experience, compared desktop video.
As such, all indicators point towards the possibility of mobile marketing outpacing desktop marketing in the region.
The rising affluent demographic in Asia also can present marketers with a great opportunity, but targeting this group should be done through video marketing. For instance, an interesting area where programmatic video advertising has started to gain ground in Asia is luxury goods and services; and search activities around this product segment have been high on online video platforms. This underscores the need for luxury brands and marketers to focus their efforts on digital video advertising and platforms.
In June 2016, a poll by research firm Ipsos revealed that 62% of consumers in the top-income bracket watched online marketing videos on YouTube or via social media networks. Another 2015 study by Nielsen Company indicated 75% of young adults in Thailand, Malaysia, Indonesia, Vietnam, India, and the Philippines watched digital videos on a weekly basis; and video sharing topped the region's social networking activities. These findings further emphasised the importance of video marketing in Asia – although the effectiveness of targeting in the region would require a combination of digital video content and TV ads, since the majority of the population here still consume TV.
Asia-Pacific presents a great opportunity for digital marketing and, in particular, programmatic video advertising. Here at SelectMedia, we're seeing a 30% year-on-year increase, due to growing programmatic spending. Digital video ad spend also is projected to rise faster in the region in coming years, compared to display, search, and even social media.
Global organisations are starting to take notice of anticipated growth in digital media consumption in APAC, with many US companies already targeting the region by offering programmatic video ad services and opening sales offices here to support increased demand. In particular, video media companies have opened sales offices in Australia, Singapore, as well as other Southeast Asia countries, and in territories such as India, Hong Kong, and Japan, to name a few.
Marketers must take the first step in fraud fight
To reap all the benefits of video, however, marketers must not neglect the need to embrace strategic safety and quality measures. The topic of fraud in digital advertising involves a broad range of issues, from fake clicks and inventory from publisher websites, to exaggerated traffic numbers and the lack of transparency in media buys. In Asia, fraud became a serious consideration only since 2014; and media companies in the region then started to use third-party tools to address the issue. However, today, such tools are not yet widely used in this region and still have gaps in what they are able to track, such as video ad serving template (VAST) video formats.
I believe education is key to improving the fraud situation, especially in Asia where the gap is wider than the West. Most advertisers are unaware of the problem, and most media vendors do not want to deal with the issue since it will dramatically reduce their inventory reach – or amount of available media to sell – and spend opportunities.
Also, marketers in Southeast Asia and Asia-Pacific, as well as Japan, still are not willing to pay for verification companies and technologies, even though these are available today and the issue is frequently discussed. They probably want media agencies to take care of it and rely on the latter's capabilities and judgement to find the fraud matrix and, as a result, neglect it from their actual planning.
The bottom line is, until advertisers start demanding third-party verification tools and heeding the advice to set KPIs beyond viewer metrics or click-through/completion campaigns, fraud surfaces too easily and advertisers will continue to pay for its impact.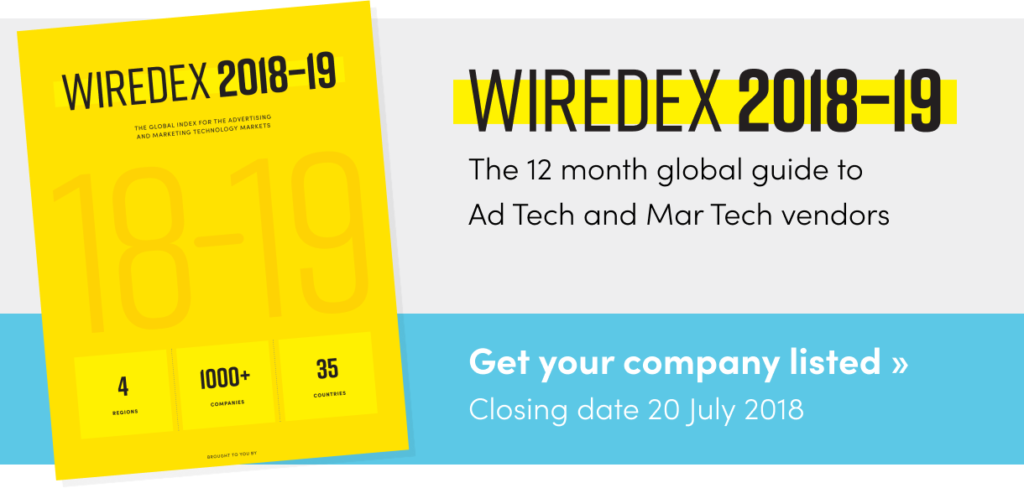 TagsAd FraudAdvertiserAPACMedia SpendMobileProgrammaticPublisherVideo