Instagram Looks to Trial Reels in India; TikTok Under Investigation by US FTC and DOJ
by Grace Dillon on 8th Jul 2020 in News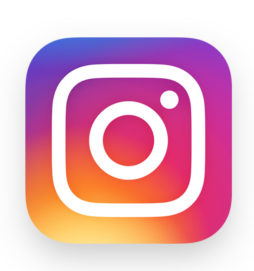 In today's ExchangeWire news digest: Instagram announces it will trial TikTok-challenger Reels in India; TikTok is facing investigation by the US FTC and DOJ for allegedly failing to adhere to children's privacy rules; and a study by Digital TV Research forecasts that 40% of SVOD subscriptions will come from mobile by 2025.
Instagram looks to capitalise on TikTok's India departure
Instagram has set its sights on stepping into the sizeable shoes left in India by TikTok. The ByteDance-owned video app had captured the phones of over 200 million Indians until last week, when it was banned, alongside a plethora of other Chinese apps, by the country's government. Now, Instagram has unveiled that it plans to roll out its challenger offering, Reels, very shortly.
The Reels feature will allow users to film videos of up to 15 seconds, with a soundtrack of music or another audio clip. The Reels feature is already being tested in Brazil, France, and Germany, with India becoming the next market where the new video feature will be trialled.
Instagram isn't the only firm looking to fill the void left by TikTok's untimely departure – a number of challenger apps stepped up their efforts to come out on top, including Gaana, the music streaming service owned by Indian conglomerate, Times Internet. The recent ruling has been fortuitous for these businesses, with Twitter-backed platform Sharechat claiming to have doubled its daily active users to more than 25 million within days.
Whilst the Facebook-owned platform denies it's bringing Reels to India in response to TikTok's barring, it's certainly an optimal time to do it: as head of Facebook India Ajit Mohan noted, a third of all social media posts in India take the form of videos. With a an already significant user-base in India, Reels could bolster Instagram's standing in a market craving a new video offering.
TikTok under investigation by US over children's privacy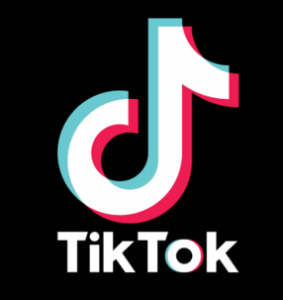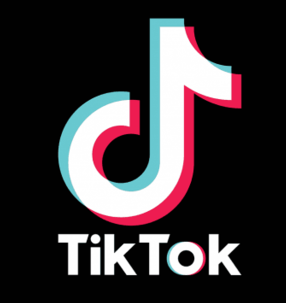 Sticking with TikTok, the video-sharing social media app is reportedly under investigation over allegations that it failed to protect the privacy of its child users. The US Federal Trade Commission (FTC) and Department of Justice (DOJ) are said to be looking into the app's suspected failure to meet a 2019 agreement designed to guarantee the protection of all users aged under 18.
According to sources close to the matter, the FTC and DOJ are looking into claims made by the Centre for Digital Democracy and Campaign for a Commercial-Free Childhood, amongst others, that TikTok had failed to comply with the requirement that it delete the videos and personal data of users aged 13 and under.
The probe is only the latest hurdle for the ByteDance-owned service, which was banned from its second-biggest market, India, last week. The reported investigation could be the final nail in the coffin for the app's presence in the US after Secretary of State Mike Pompeo revealed that the government is considering banning the app altogether.
The investigation may serve to further intensify the friction between the US and China, where ByteDance is based, particularly due to the Trump administration's claims that TikTok and Chinese telecoms firms, including Huawei, could be used to feed secrets to the Chinese government.  Both TikTok and Huawei deny these accusations.
Smartphones will deliver 40% of global SVOD subscriptions by 2025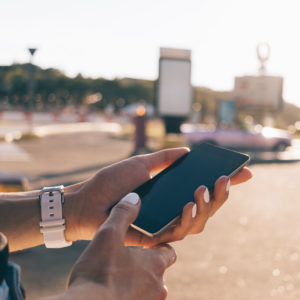 A study by Digital TV Research has concluded that 40% of all subscription video on demand (SVOD) memberships will be delivered via smartphone by 2025. Whilst the report forecasts that 45% of total subscriptions will come from direct, fixed broadband connections, research predicts that mobile will rise to meet consumer demand in regions where broadband is less prevalent.
The research estimates that global SVOD subscriptions will amass to 1.16 billion in 5 years' time, an increase just shy of 50% from 2019's 642 million. Of this total, 25% (291 million) will originate from direct sign-ups via mobile app. It's also predicted that a further 170 million, or 15% of global subscriptions, will come to services indirectly through mobile operators.
According to one Digital TV Research analyst, "Smartphone SVOD take-up will be the highest in emerging markets, especially those with low fixed broadband penetration, where disposable incomes are limited."
With mobile serving as the preferred or only point of access for consumers across major markets, it's inevitable that the channel will prove fruitful for streaming services.