Indian Government Bans 'Threatening' Apps; SCMP Launches First-Party Data Solution
by Grace Dillon on 30th Jun 2020 in News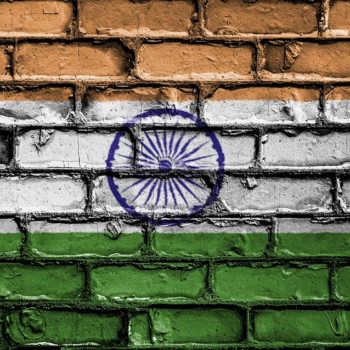 In today's ExchangeWire news digest: India's Ministry of Information Technology has banned a number of external apps after deeming them a threat to the country's security; South China Morning Post announces the launch of its first-party data offering, SCMP Lighthouse; and the US ad market sees its third consecutive monthly decline.
India bans 'threatening' apps to protect state sovereignty
The Indian government is banning a number of apps in an effort to safeguard the country from what it perceives to be external threats. Concluding that a host of foreign apps could credibly undermine India's security, the country's Ministry of Information Technology has now outlawed them under section 69A of the Information Technology Act.
Amongst the 59 apps now shut out from the world's fifth-largest economy are Weibo, QQ Newsfeed, and ROMWE. In a statement released by the government, it cited "raging concerns" about the privacy of its population, and how these concerns "pose a threat to [the] sovereignty and security of our country" as key drivers behind the dramatic move.
Most of the apps now unwelcome in India originate from China, including super-utility app WeChat and video-sharing sensation TikTok. By making these platforms unavailable to India's almost 1.4 billion population, the ban will have serious ramifications on these apps' user-bases: recent reports stated that India was home to 200 million TikTok users, a massive 25% of the app's global active users.
The move will doubtlessly trigger backlash from China, which will likely complain of being unfairly ostracised. It remains to be seen how the Indian government's decision will impact the relationship between the two Asian powerhouses.
South China Morning Post rolls out first-party data offering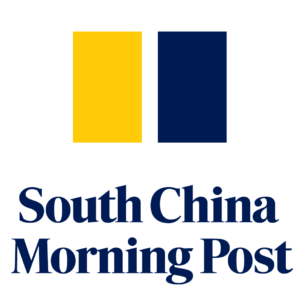 Global publisher South China Morning Post (SCMP) has launched a first-party data platform to take the place of third-party cookies. The platform, named SCMP Lighthouse, will offer advertisers key consumer insights to help them refine targeting efforts.
According to a press release announcing the launch, Lighthouse makes SCMP the first news publisher in Asia to offer a first-party-data-driven "proprietary insight and activation platform", and will "allow users to create bespoke audiences" using information on SCMP's 50 million-plus monthly reader base. The publisher also revealed that the in-house platform, which it developed in partnership 1PlusX, is free for advertisers to use.
Asserting that the platform has been "[d]eveloped with privacy at its core", the publisher states that Lighthouse is its answer to tightening privacy regulation, which threatens to stifle advertisers' ability to reach their target audiences.
As first-party becomes more valuable, offering a solution that leverages such data is a wise move by SCMP. It now joins the ranks of a number of publishers, including Meredith and The Washington Post, which have already implemented a first-party offering to diversify their revenue streams and aid businesses in the transition into a post-cookie world.
US ad market falls for a third consecutive month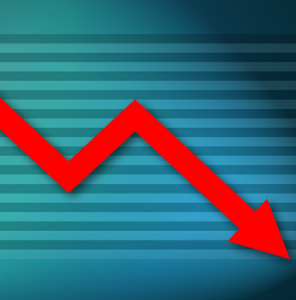 Data from the collaborative US Ad Market Tracker has revealed that the US ad market experienced a 31% fall in May. The result marks the third month in a row where the country's ad market has seen a decline compared to the same period in 2019, following falls of 11% in March and 35% in April.
The Tracker, a joint measurement system run by MediaPost and Standard Media Index, bases its findings on the change in composite value of all the media-buying data from the largest US holding companies, which is processed and modelled by Standard Media Index.
The results indicate that small- and medium-sized marketers are likely feeling the decline most keenly, and reveals further dismay for long-suffering TV advertising. Having been blighted by the cancellation and postponement of major live events due to the Coronavirus pandemic, TV advertising fell by over a third (36%) last month compared to May 2019. Digital advertising fared slightly better, seeing a milder decline of 14%.
Despite the troubling findings, there is a reported consensus amongst US ad executives that the decline will ease soon, with a rebound expected in either Q3 or Q4 this year.