Nearly a Third of China's 2019 Ad Traffic Found to be Invalid; ByteDance Closes Vigo Apps
by Grace Dillon on 15th Jun 2020 in News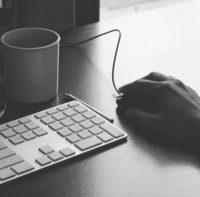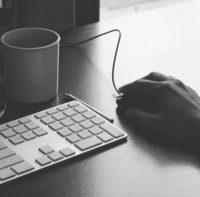 In today's ExchangeWire news digest: research finds that nearly one third of China's ad traffic last year was invalid; TikTok owner ByteDance confirms it is shutting down its Vigo Video and Vigo Lite apps; and Facebook responds the ACCC code, rejecting that is has a responsibility to share its ad revenue with news publishers.
Almost one third of 2019 Chinese ad traffic invalid, research finds
Measurement and analytics firm Miaozhen Systems has found that almost one third of all online advertising traffic in China last year was invalid. The firm reported that 31.9% of total ad activity came from either fraudulent sources or accidental clicks, costing the industry CNY28b (£3.1b).
The findings, derived from analysis of 65,000 campaigns across 1,200 channels by 2,000 brands, revealed that key opinion leaders (KOLs) and social media platforms garnered the most invalid traffic: almost half of all social media traffic was discovered to be fake (48%), whilst 57.5% of KOL fan accounts were also discovered to be fraudulent.
Worryingly for online lead-dependent industries, such as the auto trade, Miaozhen also reported that 26% of online consumer sales leads in 2019 were inauthentic. Video also saw a rise in invalid traffic, jumping over 2% from 20.4% in 2018 to 22.6%.
On the other hand, display saw fraudulent traffic fall 1.1% to 42.6%, whereas out-of-home (OOH) was almost unscathed, with just 4.2% of its traffic found to be invalid.
ByteDance closes Vigo apps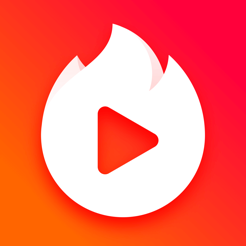 ByteDance, the company behind runaway success TikTok, is set to shut down its Vigo apps. Vigo Video and Vigo Lite, which were founded in 2017 and include the lip-synching format popularised by TikTok, have already been pulled from Brazil and the Middle East. ByteDance is now winding down operations in India and other remaining markets, and has announced its intention to close the apps for good by 31st October this year.
Announcing the decision in a 'farewell letter' to its Indian audience, ByteDance encouraged users to move over to TikTok, where they will be able to upload their existing Vigo content. The Chinese tech giant also confirmed that it will provide users with instructions on how to download or delete their personal data closer to the October deadline.
In the letter, ByteDance asserted that the closure comes as part of a decision to "focus energy and resources on other businesses". With the Vigo apps only managing to draw around 5.5 million users in India last month compared to TikTok's 200 million users, it appears obvious that the firm is seeking to centralise its users under its most successful offering.
Facebook dismisses ACCC revenue sharing code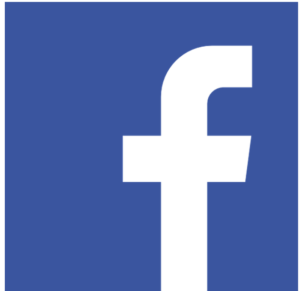 Facebook has responded to an order that it must share its advertising revenue with Australian news organisations. The tech giant asserted that it will not accept the revenue-sharing code that's currently under development by the Australian Competition and Consumer Commission (ACCC).
The response follows Australian treasurer Josh Frydenburg's order to the ACCC to implement a code making it compulsory for Facebook and Google to share their news advertising revenue with the publishers who supply news content. The order was given in an effort to loosen the grip of Facebook and Google's 'duopoly' over online advertising, which has long been criticised for stifling competition.
Whilst Facebook stated that it supports a code of conduct for digital platforms, it asserted that there is a "healthy rivalry" between itself and news organisations, and argues that itself and Google are being unfairly penalised.
Facebook implied that it could remove its news function from Australia to circumvent the prospective code, asserting that doing so would be unlikely to significantly impact its revenues. However, the social media platform also stated that it is still dedicated to supporting news outlets in Australia.
Ad FraudAppsAustraliaChinaFacebook