Post-COVID Ad Fraud to Hit 45%-55% in India; Communications Council Relaunches as ACA
by Grace Dillon on 19th Aug 2020 in News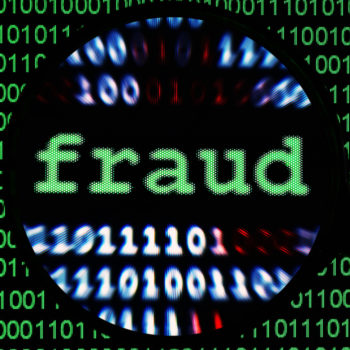 In today's ExchangeWire news digest: India is expected to see ad fraud average 45%-55% amid COVID recovery; Australian ad industry body the Communications Council relaunches as the Advertising Council Australia; and Google launches its entry-level jobs search app Kormo in India.
India's ad fraud expected to jump to 45%-55% post-COVID
A new report projects that ad fraud in India will grow to an average of 45%-55% amidst the industry's recovery from the Coronavirus pandemic. This new prediction is a stark rise from the country's current ad fraud, which averages between 25% and 35%.
"The Ad-Fraud Report", produced by market research firm techARC and fraud detection and elimination platform mFilterIt, concludes that the risk of ad fraud has grown as a result of an increased reliance on digital marketing. With masses of the population confined to their homes under lockdown measures, companies have turned to digital to survive the global health crisis. Faisal Kawoosa, founder and chief analyst at techARC, explains that digital marketing "is no longer just an outreach channel, but a fully operational business medium".
Ad fraud covers a range of activities carried out to exploit media spend, including fake clicks and false impressions on advertisements shown online. Whilst not a new threat, it remains a serious one to the industry at large – and with many marketers still having to deal with limited budgets, it could prove more damaging than ever.
Communications Council becomes Advertising Council Australia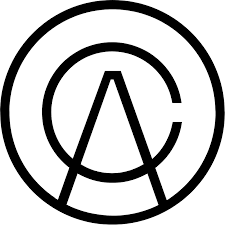 The Communications Council, an Australian advertising industry body, has relaunched as the Advertising Council Australia (ACA). The new name marks more than a rebrand, with reports of a change in strategy that will include several projects launched over 2020-21 to help the industry recover from the impact of COVID-19.
Notable initiatives planned by the ACA to augment industry standards include reinstalling accreditation for members of the body, a "Reconciliation Action Plan" designed to bring greater Aboriginal and Torres Strait Islander representation to the industry, more research into the effectiveness of advertising, a labour agreement to protect the industry against key skill shortages, and new awards.
According to ACA chair Mark Green, who also serves as CEO of The Monkeys, the reformed body aspires to spark a new dawn for an industry that has suffered significantly under the global health crisis, and to reiterate the value of advertising. Green states that the ACA's "initiatives will help shape a new era for the Australian advertising industry and strengthen the value of our profession to the wider business community during a period in our history when this has never been more important".
Google launches job-listing app Kormo in India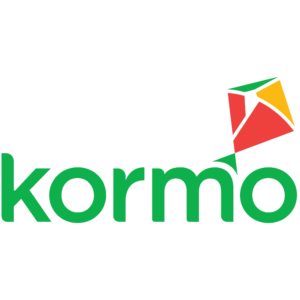 Search giant Google has announced that it has launched its jobs app Kormo in India. The app, which specialises in entry-level jobs, saw its first outing in Bangladesh in 2018, with the US tech firm expanding the operation to Indonesia in 2019. Kormo's services have been available in the second-largest smartphone market as a Spot on the Google Pay app since last year, where it was branded under the name "Jobs". However, it is now available as an individual app.
According to Google, more than 2 million verified job listings were published to the Kormo platform during its time as part of Google Pay. Now a standalone app, Kormo aims to help those navigating the jobs market against the backdrop of COVID-19, according to the app's regional manager and operations lead, Bickey Russell. "In the wake of the pandemic, the jobs landscape stands altered, with demand shifting to new services that require different sets of skills and experience. Businesses of all sizes face the challenges of the new normal, while job seekers are having to adapt to this shift quickly," he wrote in a blog post.
Coming quickly off the back of Google's launch of "people cards" in India, the move compounds the tech juggernaut's efforts to claim a stake in digital jobs search, and to push market-leader LinkedIn out. However, with Google currently under fire for anticompetitive behaviour, it remains to be seen whether these ambitions will go on to be realised.
Ad FraudAustraliaGoogleIndiaIndustry Infrastructure