Ad Tech Firms Urges W3C to Rein in Big Companies; Google Launches 'People Cards' in India
by Grace Dillon on 11th Aug 2020 in News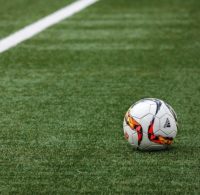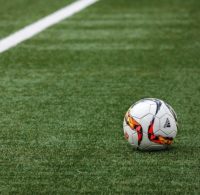 In today's ExchangeWire news digest: a group of ad tech companies calls upon the W3C Advisory Board to crack down on the influence of big firms; Google launches a LinkedIn-challenger search feature called 'people cards' in India; and the EU Commission hints that complaints regarding the App Store from Google and Microsoft may inform current investigations into Apple's business practices.
Ad tech firms call on W3C to make Advisory Board more open
A group of ad tech companies has asked the World Wide Web Consortium's (W3C) Advisory Board to make the industry body's governance process more independent. In a meeting held last Thursday (6th August), the group called upon the Board to recognise that larger tech firms currently have a greater level of influence over how W3C operates, and to take steps to change this.
The group of 20 ad, data, and media companies and agencies, were invited to present last week's meeting after sending a letter of protest to the Board last month. The collective, which includes Adform, Omnicom, Dentsu, and PubMatic, argues that smaller firms are not given the same opportunities to participate in the W3C's governance process. Furthermore, the group alleges that larger tech companies, many of whose staff currently sit on the Board, are able to exert too much influence over the body's decisions.
The protest comes amidst long-running tension between small-to-medium sized ad tech firms and tech giant, Google, after the latter announced that it would kill of third-party cookies on its Chrome browser by 2022. Despite being welcomed as a step towards creating a more transparent industry infrastructure, some within the ad tech community feel that Google is not doing enough to support the ad companies as they transition to using cookie alternatives.
Google releases LinkedIn-challenger 'people cards' search feature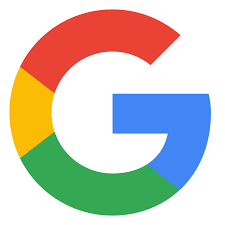 Google has released a new search feature that will allow users to create a "virtual visiting card" to help them get found online more easily. The function, named 'people cards', has seen an initial launch in India, with details about subsequent roll-outs yet to emerge.
The feature is the latest effort by the Alphabet Inc-owned tech giant to retain users within its ecosystem by providing the functionalities they currently rely on other websites for. 'People cards' somewhat mimics workplace social media website LinkedIn, allowing users to create a profile detailing their work and education history, contact details, and website information, which they can add to Google Search. However, unlike LinkedIn, the feature currently does not allow users to connect with potential contacts.
In a blog post, Google product manager for search Lauren Clark expressed her hope that the latest addition will give freelancers, influencers, and small businesses a boost: "For the millions of influencers, entrepreneurs, prospective employees, self-employed individuals, freelancers, or anyone else out there who wants to be discovered, we hope this new Search feature will help the world find them."
Currently facing heightened scrutiny over its market dominance, it remains to be seen how regulators will react to Google's latest offering.
Facebook's and Microsoft's App Store complaints may feed into EU antitrust probe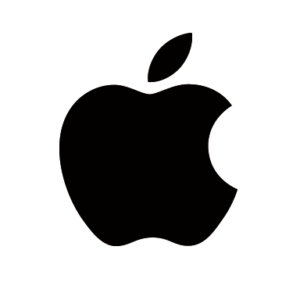 The European Commission has revealed that it has been aware of Facebook's and Microsoft's discontent over how their gaming apps are displayed in Apple's App Store. The complaints may form part of one of four probes into the US tech firm's business practices launched by the Commission in June.
Facebook complained last week that it had had to remove all of the gameplay functionality of its gaming app in order for it to be approved by Apple. The App Store currently lists the social media platform's gaming app as a streaming service, making it impossible for users to play games. Microsoft reported a similar complaint, with a spokesperson criticising Apple for "deny[ing] consumers from cloud gaming and game subscription services".
Three of the ongoing investigations concern the iPhone manufacturer's App Store, including the firm's current stipulation that developers use its own in-app purchasing system. These rules have been contentious long before Facebook and Microsoft aired their grievances, with developers asserting that they make it too difficult for smaller firms to compete with the tech behemoth.
Apple has proved fairly nonchalant about the probes thus far, and has argued that its current rules protect competition by creating an impartial environment for all developers. A spokesperson from the EU Commission has confirmed that the regulatory body is aware of the complaints, but did not go into detail about how they might fit in with the ongoing investigations.
Ad TechApp StoresAppleGoogleIndustry Infrastructure