IDFA Changes Drive Advertisers to Android; Facebook Cracks Down on QAnon
by Grace Dillon on 20th Aug 2020 in News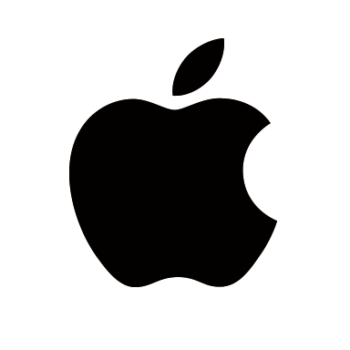 In today's ExchangeWire news digest: advertisers turn to Android in preparation for changes to Apple's IDFA; Facebook cracks down on groups and pages linked to US conspiracy group QAnon; and a proposed regulation may see Chinese streaming services iQiyi and WeTV barred in Taiwan.
Advertisers look towards Android in wake of IDFA changes
Advertisers are reportedly contemplating moving campaigns away from iOS in the wake of changes to Apple's IDFA. The tech giant announced last month that it will require firms to opt-in to its proprietary ID for advertisers (IDFA) from 14th September, limiting insight into campaign performance.
This shift has caused advertisers to consider drawing back from the platform, according to CTO and co-founder of app attribution provider Adjust, Paul Muller. "The common impression we've had from talking to clients is that a substantial lack of clarity around the measurement on iOS may cause a platform-wide spend freeze, at least until the situation is clarified," said Muller.
The impending change to iOS's measurement landscape has seen some advertisers flock to Android, where the familiar Google Advertisers ID (GAID) remains intact. However, others in the industry warn that this is not a viable solution: many expect GAID to undergo the same changes as IDFA, meaning that advertisers are simply prolonging the inevitable by shifting to Android. Moreover, as performance marketing agency Playbook Media CEO Bryan Karas asserts, iOS is too valuable for advertisers to simply cut off – users have a higher lifetime value and are responsible for more purchases than those on Android.
These points make it clear that advertisers are going to have to face the changes to iOS measurement head-on if they want to make full use of mobile advertising.
Facebook cracks down on QAnon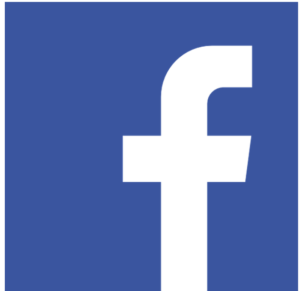 Facebook has reportedly removed or restricted over 10,000 groups, pages, and Instagram accounts associated with US conspiracy group QAnon. As of yesterday (19th August), the social media giant has taken down more than 790 groups, 100 pages, and 1,500 advertisements linked to the right-wing group, and has blocked over 300 QAnon-related hashtags.
The move follows a change in Facebook's policy towards inflammatory content. Until recently, CEO Mark Zuckerberg remained obstinate in his stance that the platform would not remove controversial content, citing a desire to preserve free speech. However, the firm is now intervening against groups that have "demonstrated significant risks to public safety" but do not meet the criteria to warrant a complete ban.
The decision is not a complete U-turn from the Zuckerberg-led firm, as the platform maintains that users will still be able to post pro-QAnon content. However, Facebook will limit the group's ability to mobilise by barring them from accessing the platform's fundraising and advertising features, removing them from recommendation algorithms, and lowering their news feed and search result rankings.
Facebook has been under heightened scrutiny over its refusal to crack down on incendiary content, culminating in an advertising boycott that began last month. With competitor platform Twitter ramping up its efforts to weed out questionable content and accounts (including some linked to QAnon), it was perhaps inevitable that Facebook would, eventually, relent.
Chinese streaming services facing potential bans from Taiwan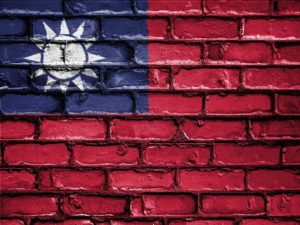 Two of China's biggest streaming services, iQiyi and WeTV, could be banned from Taiwan as the government looks to restrict partnerships with China-based OTT companies. Taiwan's Ministry of Economic Affairs has proposed a new piece of regulation that will prohibit companies and individuals from partnering with streaming services that are headquartered in Mainland China.
The move follows a crackdown by Taiwan against Chinese firms – the Act Governing Relations between People of the Taiwan Area and the Mainland Area, introduced by Taiwan's National Communications Commission (NCC) in April, outlawed Chinese OTT companies from operating in the country. However, a spokesperson for the NCC maintains that the proposed regulation will apply to all audio-visual services that operate in the country, and have not been introduced to penalise China.
Whilst some have drawn parallels between the announcement from Taiwan and the ongoing bans of Chinese tech firms in the US and India, the Taiwanese government maintains that it will not prevent nationals from accessing content from China-based services.
APACAppleDigital MarketingFacebookOTT