New Huawei Ban May Disrupt Tech Supply Chain; Havas Becomes First Agency to Join Prebid
by Grace Dillon on 18th Aug 2020 in News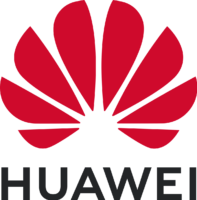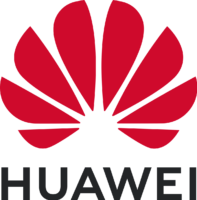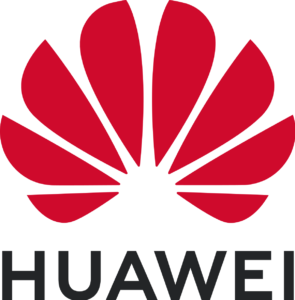 In today's ExchangeWire news digest: experts warn that new restrictions imposed by the US government against Huawei could disrupt the global tech supply chain; Havas Media Group becomes the first media agency to join Prebid; and JCDecaux launches a new offering to nurture a return to OOH advertising.
Heightened US restrictions on Huawei may disrupt tech supply chain
A fresh wave of restrictions against Chinese tech firm Huawei could lead to mass disruption to the global supply chain. New measures imposed by the Trump administration have prohibited US tech firms from selling chips to the controversial smartphone manufacturer without a special licence, ending any hope the firm may have had that it could continue to operate in the country via third-party tech providers.
Experts have warned that the decision from Washington could have significant ramifications on the industry's worldwide supply chain. Gu Wenjun, chief analyst at ICWise, a consultancy based in Shanghai, stated that the move will prevent Huawei from "relying on HiSilicon", the division of the business that produces its chipsets, and reported that the company will stop manufacturing its staple Kirin chipset altogether.
An anonymous source from a large Asian tech supplier has warned that the region's chipmakers could be negatively impacted by the new regulation, with executives at some firms currently examining how the decision might affect them. Asia is home to some of the world's biggest chip manufacturers, including Samsung, SK Hynix, Sony, and MediaTek.
It is also believed that the ban, ostensibly imposed to protect US national security from Chinese espionage, will impact smaller chip manufacturers in Asia and Europe, and will have a knock-on effect on US companies such as Qualcomm and Intel.
Huawei denies all allegations that it spies for the Chinese government.
Havas Media Group joins Prebid.org, becoming first media agency to do so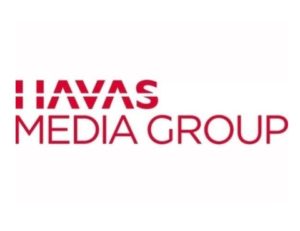 Havas Media Group has joined Prebid.org as a Buyer member, making it the first media agency to become part of the organisation. According to a press release published yesterday (17th August), the move marks Havas' continued "investment in meaningful media that pushes consumers to take action".
Prebid.org is a non-partisan organisation that works to promote and facilitate open and transparent buying and selling across the ad tech industry. The organisation consists of 57 members and manages a number of open-source projects, including Prebid.js, Prebid Mobile, and Prebid Video.
"The digital media landscape is mired by opaque practices. It's up to the industry to come together to establish and expand open-source solutions that promote a fair advertising marketplace. At Havas Media, we invest in media that matters and are deeply aligned in Prebid's mission to execute open-source projects for the betterment of the digital media industry," said Colin Kinsella, CEO of Havas Media North America.
"Prebid is thrilled to welcome Havas Media Group to Prebid.org as our first buyer member," says chairman of Prebid.org and Magnite CTO, Tom Kershaw. "Havas Media Group's contributions will further our community-driven initiatives to promote fair programmatic practices across the industry."
JCDecaux launches new offering to revive OOH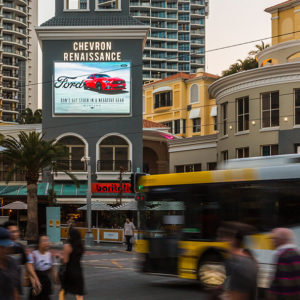 The world's largest out-of-home (OOH) firm, JCDecaux, has released a new product offering to revitalise outdoor advertising. The company has launched JCDecauxSHIFT, "a series of initiatives […] designed to maximise advertiser impact" to encourage advertisers to return to the channel now that COVID-19 lockdown measures have begun to ease.
According to a press release announcing the launch, JCDecaux worked in partnership with mobile-first data exchange Adsquare to monitor global mobility as the pandemic and governmental responses to it progressed. The firm then used this insight to design the suite of solutions offered by SHIFT.
According to JCDecaux general manager of sales, Oliver Newton, the launch hopes to nurture a growing return to OOH from a number of brands. "Though it has been an extraordinarily tough year for our partners, we are starting to see many advertisers using Out-of-Home to respond to this challenge with clever, tactical executions that are hitting the mark and driving ROI. […] These are the types of executions we encourage our advertising partners to capitalise on – to respond to this moment of change, and utilise the capability and flexibility of our network to rebuild," he said.
ChinaIndustry InfrastructureMobileOOHUS