Apple Announces Changes to IDFA; Brazil Blocks WhatsApp Pay
by Grace Dillon on 26th Jun 2020 in News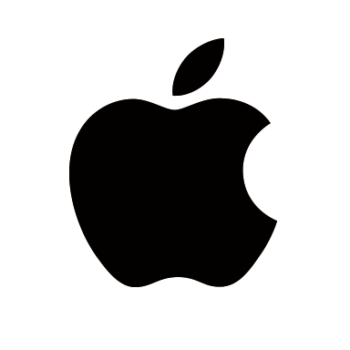 In this weekly segment, ExchangeWire sums up key industry updates on ad tech from around the globe. In this edition: Apple announces changes to IDFA, making compliance to its AppTrackingTransparency framework compulsory; WhatsApp's new payment service encounters a hurdle after being blocked in Brazil; Tik Tok launches its own marketing agency in Australia; and Google relents somewhat on the debate over paying publishers for news content.
Tech giant Apple will now require app developers to receive explicit permission from its device users in order to collect their data. Revealed at the Worldwide Developers Conference (22nd June), the move will involve a pop-up page detailing what data an app will collect, and how it will use it, appearing before a user can proceed to download the app.
In a blog post detailing the upcoming changes, the tech firm announced that it is making changes to its ID for advertisers (IDFA) solution. The changes mean that developers must now opt in to Apple's AppTrackingTransparency framework if they want to use any user data for advertising purposes.
Speculation had been rife that Apple would opt to close the offering entirely, particularly as the firm continues to joust with regulators over its data processes. IDFA had been a notable outlier from the tech firm's zeal for privacy-first solutions, so tightening the offering could help to stifle some of Apple's critics. However, the move is also likely to exacerbate recent controversy surrounding Apple's treatment of app developers by giving the tech giant more control over their advertising strategies.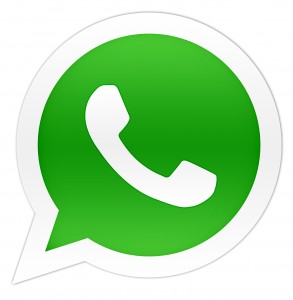 Brazil's Central Bank issued an order to Visa and Mastercard on Tuesday (23rd June) to stop working with WhatsApp on its new electronic payment system. A statement from the Bank asserted the decision to block the Facebook-owned company's latest offering was taken in order to "preserve an adequate competitive environment".
Brazilian news outlet Folha de Sao Paulo has said that the messaging service will be able to appeal the ruling, but will also have to endure a court case over whether it should have given Brazilian authorities more notice of its plan to launch WhatsApp Pay.
With over 120 million users, Brazil is WhatsApp's second largest market. Therefore, this development could prove deadly to WhatsApp's e-pay ambitions.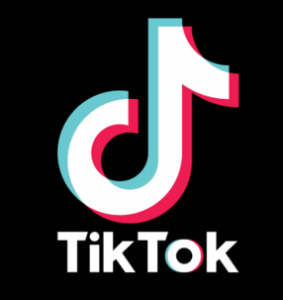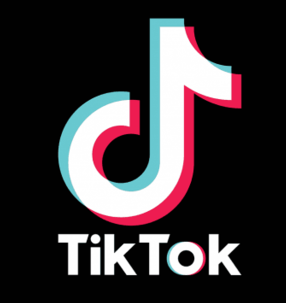 This week saw Tik Tok launch its first dedicated marketing agency in Australia. The agency, named Tik My Day, will be led by marketing consultants Lucio Ribeiro and Sergio Brodsky.
Tik My Day describes itself as the region's first full-service business committed to facilitating Tik Tok campaigns across different formats. The agency promises to provide the strategy, media, and creative execution needed to have a campaign up and running within 48 hours.
The launch came just over a week after Tik Tok announced it would open an Australian office, and was rapidly followed by the launch of Tik Tok For Business, a new platform aimed specifically at brands. This busy initiation sets a promising tone for Tik Tok's presence in Australia, and these latest additions could bolster its burgeoning global position.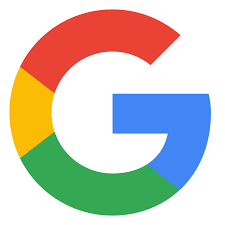 Google's parent company, Alphabet, has agreed to pay for some news content. The firm has already made arrangements to pay publishers in Australia, Brazil, and Germany, with agreements with publications from more countries expected to follow.
Announcing the move in a blog post published yesterday (25th June), VP of news product management, Brad Bender, revealed that payment will take the form of a licensing program. Interestingly, Bender also stated that, in some cases, the firm will foot the bill for users to read paywalled content in order to "let paywalled publishers grow their audience".
The news indicates that Google has, to some extent, ceded defeat over the long-running issue of news compensation: the firm had previously fought against calls from both media groups and state bodies to pay news outlets for use of their content.
Also in the news
– Live Nation Entertainment's Stuart Austin on IDFA, Future Global Ad Spend, and Gaming Ads
– New Primis Features Give Publishers More Control Over Video Playlists
– CTV - Advertising's Much-Needed Silver Lining: Q&A with Daniel Elad, TheViewPoint
– Cavai Opens in Spain and Latin America, Appointing B4Bind SL as Strategic Partner
– Now Is the Time to Fix the Programmatic Pipes: Christiana Cacciapuoti, AdLedger
AppleAustraliaDigital MarketingGoogleLATAM