eBay Competitor Allegro Set for €10b IPO; Apple Makes Tracking Framework Compulsory
by Grace Dillon on 23rd Jun 2020 in News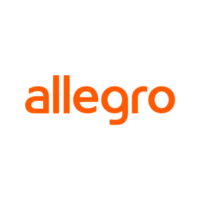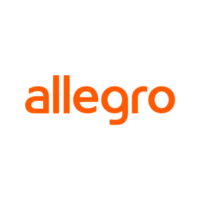 In today's ExchangeWire news digest: Polish e-commerce site Allegro is expected to go public in one of Europe's largest listings this year; Apple announces new measures to make adherence to its AppTrackingTransparency framework compulsory; and GroupM's This Year, Next Year report reveals global decline in ad and consumer spend across the industry.
Polish eBay rival Allegro set for €10b IPO
Polish online auction site Allegro is set to undergo an initial public offering (IPO). The company's buyout group, which consists of Cinven, Permia, and Mid Europa, have reportedly been seeking advice from  Lazard Ltd, and have chosen Goldman Sachs Group and Morgan Stanley to manage the IPO.
Sources close to the matter say that the deal, which is scheduled to take place after the summer break, could be one of the largest in Europe this year, potentially valuing the business at €10b (£9.06b).
At present, the trio on Allegro's buyout list are reportedly looking for €2b (£1.8b) from the deal, although much is still uncertain. However, if the listing goes ahead based on current details, then Allegro would be on track to eclipse Polish state-owned insurer PZU SA as the biggest share sale in the country's history.
The coronavirus and consequent lockdowns have driven a spike in e-commerce, and Allegro is among some of the biggest benefactors of the ongoing crisis: the number of sellers on the site has more than doubled over the last year, with a huge 15,000 signing up in the past few weeks.
Could this mark beginning of an e-commerce war?
Apple makes adherence to its AppTrackingTransparency mandatory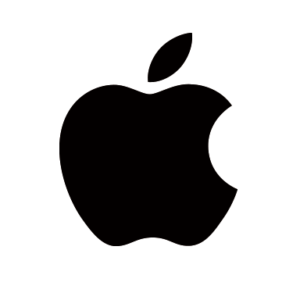 Tech giant Apple has announced that it will provide its users with more readily-available information about how their data will be used by the apps on its devices. Revealed at the Worldwide Developers Conference yesterday (22nd June), the move will involve a pop-up page detailing what data an app will collect, as well as how it will process this data, appearing before a user can proceed to download the app.
In a blog post detailing the upcoming changes, the tech firm explains that developers will need to receive explicit permission from users in order to collect data. In order to do so, and thus to collect information for advertising purposes, advertisers must opt in to Apple's AppTrackingTransparency framework.
The announcement quashes speculation that Apple was planning to wind down its identity for advertisers (IDFA) offering, which had been rife ahead of yesterday's conference. The offering had been a notable outlier from the tech firm's zeal for privacy-first solutions. However, the tech firm's decision means that app developers will have to adhere to Apple's framework in order to access and capitalise off of user data.
Whilst some laud the move as a win for privacy rights, others are concerned that it will effectively kill off independent app marketing on iOS. With Apple currently in the midst of privacy and app-related controversies, it will be interesting to see how this decision impacts the firm's cases.
June 2020 This Year, Next Year Report published, detailing global decline rates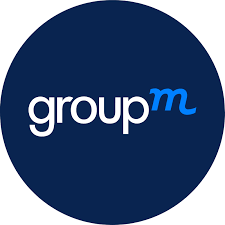 GroupM's This Year, Next Year: Global Mid-Year Forecast Report for June 2020 was published yesterday (22nd June). The report painted a dismal picture for ad and consumer spend across the board, with declines expected almost worldwide.
In a blog post on GroupM's website, the company asserts that the global advertising economy has shrunk from a growth rate of 6.2% in 2019 to a decline of 11.9%, a reversal that sets the economy back to just above 2017 levels. Furthermore, the company revealed in an email that observers should expect to see marketing and consumer spend shrink in several economies, with significant declines predicted in Brazil (29.1%), Japan (20%), and Australia (19%).
Despite this discomfiting news, GroupM argues that the levels of global decline could have been far greater considering the scale of the coronavirus crisis. Furthermore, the firm anticipates growth to resume in most major markets in 2021.
Outlining its predictions over the coming year in more detail in the blog post, GroupM anticipates global declines across digital (2.3%), TV (17.6%, excluding US political advertising), outdoor (25%), print (25%), and audio (23%).
Ad SpendAppleAppsE-CommercePredictions