IAB Tech Lab Shuts Cookie-Aggregator DigiTrust; Apple Criticised Over Subscription Cut
by Grace Dillon on 18th Jun 2020 in News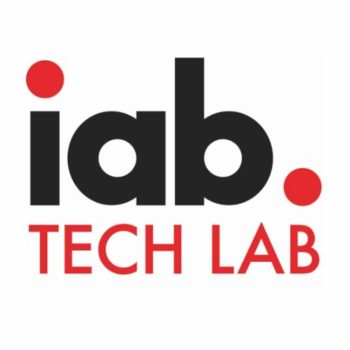 In today's ExchangeWire news digest: IAB Tech Lab announces it will close its cookie-sharing platform, DigiTrust, by the end of July; Apple faces fresh backlash after blocking competitor email app Hey, insisting that it should get commission from any subscriptions purchased through its App Store; and Google pulls over 70 apps from its Chrome Web Store after research uncovers a wide-scale malware attack.
IAB Tech Lab prepares to close down DigiTrust platform
The IAB Tech Lab has announced that it plans to close its DigiTrust platform by the end of next month. The move comes as the crack down on cookies, which DigiTrust was built to facilitate, intensifies.
DigiTrust was set up to allow SSPs and publishers to consolidate their cookies with DSPs in order to enhance targeting. Whilst the non-profit could feasibly continue to function under a neutral trade body, the impending termination of cookies on Chrome, the browser that makes up most of DigiTrust's ID footprint, has triggered a fresh urgency to move away from the controversial tracking technology.
Whilst the closure of DigiTrust was almost certainly a foregone conclusion, what's less clear is how IAB Tech Lab will create online ad IDs from now on. This is made all the more uncertain by the fact that leading browser operators are clamping down on cross-device tracking altogether.
DigiTrust founder, and now SVP of IAB Tech Lab, Jordan Mitchell said that the recently established Project Rearc will inform the group's actions going forward. According to IAB's website, Project Rearc is "a global call-to-action" to rebuild the industry's infrastructure to embody new privacy regulations. However, some believe that Rearc comes too late, and will not be enough to weather the post-cookie landscape.
Apple maintains it deserves a cut of App Store-bought subscription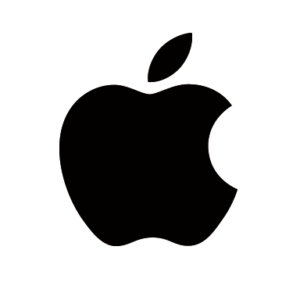 Apple is facing renewed criticism after insisting that it is entitled to a commission from subscriptions purchased through its App Store. Whilst not a new issue, tempers flared over tech giant's decision to block app updates from subscription email service "Hey" unless its parent company, Basecamp, provided an option for users to install the service via an App Store purchase.
The move has sparked outrage, not least from Basecamp co-founder and CTO David Heinemeier Hansson, who openly condemned the decision on Twitter. Heinemeier Hansson has long been critical of Apple's policies, previously testifying against the tech giant during a series of hearings before the US Congress.
With Apple currently facing anti-trust probes from both the US and EU to ascertain whether it abuses its power as a market leader, the decision to ban Hey is misguided at the very best: that Hey serves as a competitor to Apple's built-in Mail app evidences why the tech behemoth is currently being held under such scrutiny. Add to that Apple's insistence that it receive commission for App Store purchases, and the controversy becomes a case study for regulators looking to clamp down on the tech heavyweight.
Alphabet removes browser add-ons from Chrome Web Store after researchers discover significant spyware campaign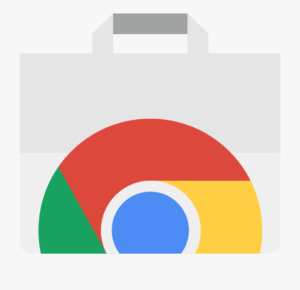 Google's parent company, Alphabet, has claimed to have removed more than 70 malicious browser add-ons. The move comes after researchers discovered a significant spyware effort, which attacked 32 million users through downloads made via the Chrome Web Store.
The illicit extensions reportedly appeared to warn users about the risk posed by dubious websites whilst insidiously passing data, including browser history and login credentials, to internal business tools. According to Gary Golomb, chief scientist and co-founder of Awake Security, which conducted the research, this attack is the biggest in Chrome's history.
Google has declined to comment on how the latest attack sizes up to previous campaigns, simply opting to emphasise its fast response to the crisis. A spokesperson stated that "when we are alerted of extensions in the Web Store that violate our policies, we take action".
However, the sheer scale of the attack and the methods used by the as-yet unidentified parties reiterate Google's failure to sufficiently protect its browser. Whilst this is alarming in and of itself, the increased dependence upon Chrome and other browsers as COVID-19 continues to confine most to their homes makes the discovery all the more concerning for Chrome's millions of users.
App StoresAppleCookiesDataGoogle