Google Sheds Light on Ad Network Fees; WhatsApp's Pay Service Blocked in Brazil
by Grace Dillon on 24th Jun 2020 in News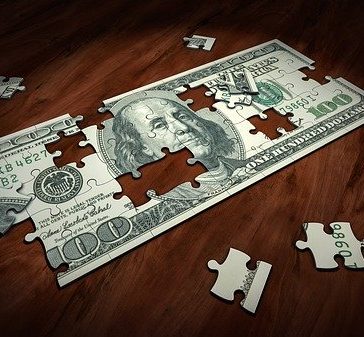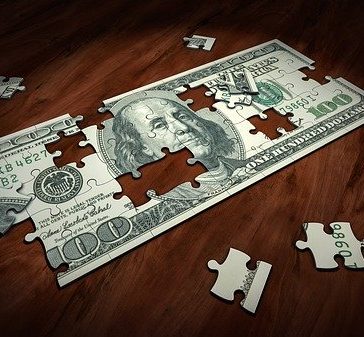 In today's ExchangeWire news digest: Google reveals some of the details of its ad network fees; WhatsApp sees its payment service barred by Brazil's Central Bank; and Facebook releases a new tool to help businesses comply with the CCPA.
Google opens up about ad tech fees across its services
Google has shed some light on the details of its ad tech fees, revealing how spend is attributed across its DV360, Google Ads, and Ad Manager services. The firm disclosed its financial details for the first time ever in two blog posts published yesterday (23rd June).
Using aggregate data from 2019, the firm revealed that it takes home 31% of media spend from campaigns managed entirely through its ad network, and takes a different cut from campaigns run through its individual services (13% from DV360 service, 18% on average from Google Ad Manager, and an average of 14% from Google Ads).
The firm also revealed that it sells 75% of ad inventory directly, with the remaining 25% sold programmatically. Whilst publishers that buy directly face a fee of just 1% for the ad impressions handled by Google, those that buy programmatically hand over 16%. Google also claimed that it takes around 5% of publishers' overall revenue.
Disclosing the details of its ad fees could certainly help to make Google appear less opaque, a valuable quality considering the current scrutiny it is under. However, Google has refrained from revealing all its secrets, with details of the spend attribution within its header bidding and AdSense products currently still under lock and key.
WhatsApp sees new payment service blocked in Brazil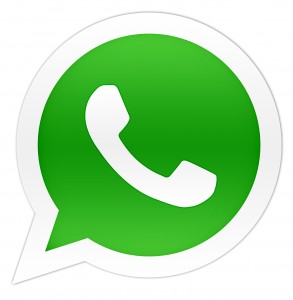 The new electronic payment service being offered by WhatsApp has hit a stumbling block: after launching earlier this month, the service has been blocked in Brazil. The country's Central Bank issued an order to Visa and Mastercard yesterday (23rd June) to cease its operations with the messaging service over concerns about the anti-competitive behaviour of its parent-company, Facebook. In a statement explaining its decision, the Central Bank claimed that the move was motivated by a desire to "preserve an adequate competitive environment".
Brazilian news outlet Folha de Sao Paulo has said that WhatsApp will have to appeal to the country's Administrative Council for Economic Defence if it hopes to have the decision overturned. However, whether or not the appeal is successful, WhatsApp will still face a court case over whether it should have given Brazilian authorities more notice of its plan to launch the service.
WhatsApp responded to the decision by stating that it "will continue to work with local partners and the Central Bank" to fulfil its goal to "provide digital payments to all WhatsApp users in Brazil". With over 120 million such users making Brazil WhatsApp's second largest market, this development could prove deadly to WhatsApp's e-pay ambitions.
Facebook assists businesses ahead of CCPA with new compliance tool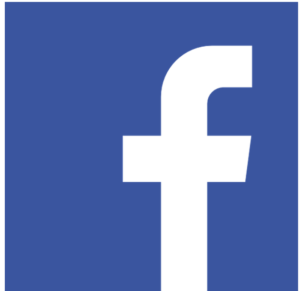 Facebook has implemented a new tool to make it easier for businesses to comply with the California Consumer Privacy Act (CCPA). The Limited Data Use function will enable Google to work as the service provider for a business, taking on the task of processing consumer information in accordance to the new regulation.
The tool is currently opt-in, but will become compulsory from when the CCPA comes into force on 31st July. In a blog post announcing the new function, the social media giant states that, as the new tool automatically limits the information on Californian residents that is sent to advertisers, businesses are likely to see the effectiveness of their campaign dip.
Increasing emphasis has been put on protecting consumer privacy, and Facebook has faced its own fair share of controversy about its handling of user data. It will be interesting to see how businesses respond to the limiting effect the new tool is expected to have on not just the performance, but also the measurement and retargeting capabilities of a campaign – will it encourage businesses to advertise elsewhere, or will they cut their losses, resigned to the prospect that such limitations are likely to become commonplace?
Ad NetworkFacebookGoogleLATAMRegulation