US Prepared to Take Google to Court; Conde Nast Launches Data Offering
by Grace Dillon on 22nd May 2020 in News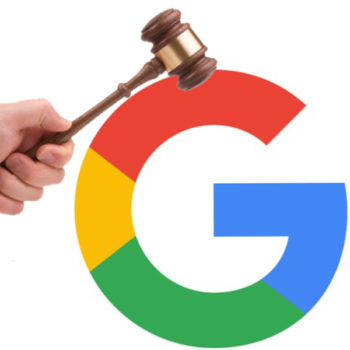 In this weekly segment, ExchangeWire sums up key industry updates on ad tech from around the globe. In this edition: the US government declares it's ready to file a lawsuit against Google for anti-competitive behaviour; publisher Conde Nast has launched a new data offering for its advertising partners; Instagram announces House of Instagram in an effort to boost advertising on the platform; and McDonald's replaces Omnicom Group's OMD with Publicis Groupe to handle its Mainland China media planning.
Google could soon find itself in the midst of a legal battle after reports surfaced that the US government is preparing to sue the tech giant. The government is allegedly building a case against Google for 'anti-competitive' behaviour, which has seen the search engine effectively 'monopolise' the digital ad market.
According to sources, the Justice Department and a group of state attorneys are getting ready to file an antitrust lawsuit against Google, and are pushing for the case to be heard within a matter of months. The Alphabet-owned tech giant is already under investigation by state attorneys from across the entire US, which launched an anti-trust probe to examine the firm's dominant presence.
Whilst evidently not Google's first brush with regulators over its market presence, it will be fascinating to see how the US builds its case against the tech giant, as well as the impact the suit will have on its market presence.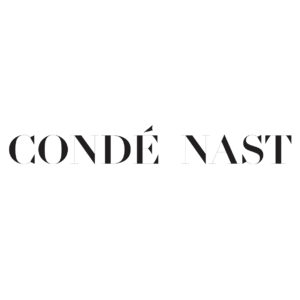 Publisher giant Conde Nast has released a new data offering to its advertiser partners. The new platform uses the first-party data of Conde Nast's US and international users to divide its audience into three prime categories, helping advertisers to home in on their target audience.
Conde Nast has launched the offering to help brands maximise their digital marketing presence at a time when Coronavirus has pushed virtually all forms of shopping into e-commerce. The three audience segments, titled "Now, New, and Next" have been set up to divide users by their purchasing needs and wants, and uses interaction and purchase history information to predict consumers' future behaviour. "Now" users are those whose purchasing habits have continued; "New" are those who exploring new brands; and "Next" are consumers who are gearing up for a shopping spree once lockdown measures are lifted.
With the publisher already reporting growth in its digital traffic and video views, the "Now, New, Next" offering could prove a successful addition.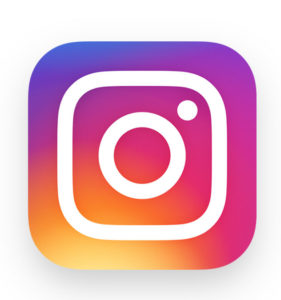 Photo-sharing social media site Instagram has launched House of Instagram to encourage Australian brands to advertise on the platform. The online resource offers advertisers insights into visitor metrics and recent trends, as well as advice on how to use the sites 'stories' feature for effective marketing. Instagram will also reportedly use House to publish performance data from its own ad campaigns.
Facebook Australia's director of marketing, Alexandra Sloane, stated that the new offering "is a place to discover how Australian communities, creators, and brands are using Instagram to connect as we take steps out of the COVID-19 crisis."
It will certainly be interesting to see what difference House makes to advertisers' presence on the platform, as well as whether Instagram will make the feature available elsewhere.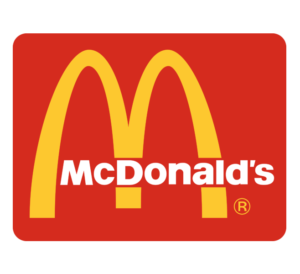 Global fast food giant McDonald's has announced that it is giving responsibility for its Mainland China media planning to Publicis Groupe.
Publicis won the bid after a long-running pitch run by Ebiquity that began in March this year. McDonald's placed a particular emphasis on finding a partner with digital expertise that could use its customer data platform to further refine its media strategy. The agency will now take on planning for advertising across all channels, with a dedicated 'power of one' team managing the account.
Some mystery remains over who will take responsibility for McDonald's China's media buying strategy, which was not included in the pitch. It is unclear whether incumbent OMD, from which Publicis Groupe is taking over media planning, will continue to manage the buying function.
Also in the news
– The Evolution of Programmatic in JAPAC, with Andy Tu
– Amobee's Maria Flores Portillo on the WFA Future of CMOs Survey, M&S, and TV Upfront Woes
– Union Survey Reveals Impact of COVID on Content Consumption and Attitudes to Advertising
– Contextually Aligned Ads Drive a 93% Increase in Brand Awareness, USC and Channel Factory Find
– Unruly Appoints Former Verizon Director Toby Williams as VP Business Development, APMEA
AdvertiserAPACDataGooglePublisher