Unruly Appoints Former Verizon Director Toby Williams as VP Business Development, APMEA
by ExchangeWire PressBox on 21st May 2020 in News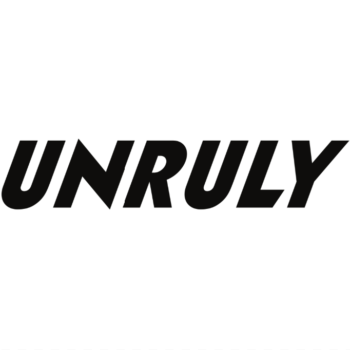 Video ad tech company Unruly, part of Tremor International, today (21 May 2020) announces the appointment of former Verizon director, Toby Williams, to the position of Vice President of Business Development in the APMEA (Asia Pacific, Middle East and Africa) regions. 
In his new role, Williams will be responsible for driving Unruly's media footprint across the Asia-Pacific (APAC) region by building strategic partnerships with publishers and media companies. Williams will be based at the Unruly APAC HQ in Singapore, and will report to Phil Townend, Chief Revenue Officer, APMEA. He replaces Haifaa Daw, who left in September.
Williams has over 12 years of media sales experience, and joins Unruly after spending over a year at mobile advertising and mApp monetisation specialists, Smaato, where he was Senior Director of Demand for APAC. Prior to this Williams spent three years at Verizon, where he was the head of the exchange business across the APAC region, and also spent five years at News Corp Australia in a senior sales role.
Following the acquisition by Tremor International, Unruly will soon be able to offer a variety of video formats, including mApp and CTV, for Unruly's premium publishers in the region, including SMX (Singapore Media Exchange). Williams will be a significant driver of this new offering.
Phil Townend, chief revenue officer APMEA at Unruly said: "Toby is a significant hire for our APAC supply-side business, and it coincides with our enhanced product portfolio, following the acquisition of Unruly by Tremor International earlier this year. We very much value advanced knowledge of the in-app and programmatic ecosystem, and Toby brings unrivalled knowledge and experience across both the Asian and Australian media markets."
Toby Williams, VP Business Development APMEA at Unruly, said:"It's fantastic to be joining the team at Unruly, which is such a well-known and respected brand in the ad tech industry. I am looking forward to my new role and harnessing my knowledge of the APAC markets in order to help to build the portfolio of Unruly in this region."

Unruly
Unruly is one of the leading video ad platforms in the world. Publishers use Unruly's self-service tools, global relationships with premium demand partners, user-friendly ad formats and dedicated support team to maximise their revenue across a rang...
Powered by PressBox
Ad TechAfricaAPACMiddle EastVideo