Ebiquity Post 2019 Financial Results; McDonald's Moves China Media Planning to Publicis
by Grace Dillon on 21st May 2020 in News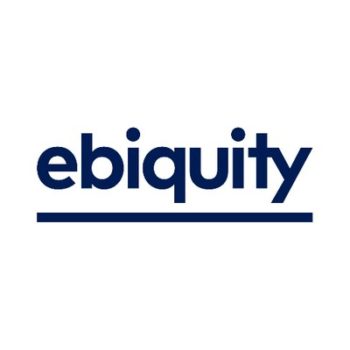 In today's ExchangeWire digest: Ebiquity announces its initial financial results for 2019; McDonald's moves its Mainland China media planning to Publicis Groupe; and the ad industry is showing a greater interest in B2B content.
Ebiquity release preliminary financial results
Independent marketing and media consultancy, Ebiquity, has announced its preliminary financial results for 2019. The results remain fairly consistent with those achieved in 2018, although it has seen declines in its revenue, operating profit, and earnings per share.
Despite seeing revenue fall from £69.4m to £68.7m, the firm also reported a £100,000 increase in underlying profit before tax, as well as an improvement in its operating cash flow conversion, which has grown 6% since 2018. The firm also achieved significant fall in net debt, which stood at £5.6m by the end of 2019 compared to £27.5m only a year earlier. Ebiquity attributed the successful reduction of its net debt to the sale of AdIntel, which it completed in January last year.
The media company has also released a summary of its 2020 progress, including the announcement of a new CEO: Nick Waters, formerly executive chairman for Dentsu Aegis Network's UK and Ireland divisions, is set to take up the role from 1st July. Whilst the firm admitted that it has not remained immune from the Coronavirus crisis, with some clients curbing spend, it has asserted that has successfully adapted its global operations to anti-virus measures and remains in a strong financial position.
McDonald's puts Publicis Groupe in charge of China media planning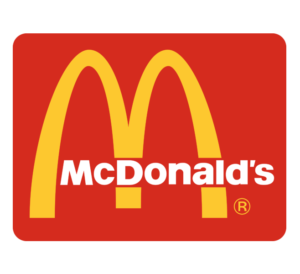 Global fast food giant McDonald's has announced that it is moving its media planning responsibilities for its China division to Publicis Groupe. The decision is a move away from Omnicom Group agency, OMD, which had been responsible for managing all media planning and buying for the business in Mainland China.
Publicis won the bid after a long-running pitch run by Ebiquity that began in March this year. McDonald's placed a particular emphasis on finding a partner with digital expertise that could use its customer data platform to further refine its media strategy. The agency will now take on planning for advertising across all channels, with a dedicated 'power of one' team managing the account.
Some mystery remains over who will take responsibility for McDonald's China's media buying strategy, which was not included in the pitch. It is unclear whether incumbent OMD, which has had a long-standing business relationship with the fast-food heavyweight, will continue to manage the buying function.
Interest in B2B content exceeds pre-COVID levels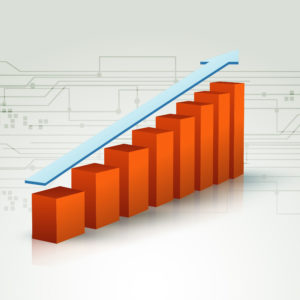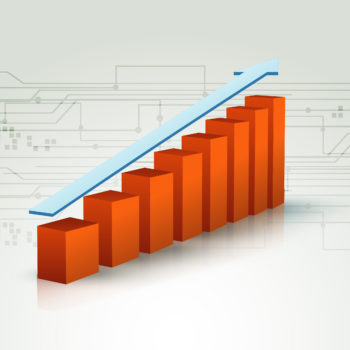 The ad industry has shown an increased interest in business-to-business (B2B) content, according to analysis by intent data firm Bombora. Consumption of business content has been on the uptick since the end of March after having plummeted in the wake of Coronavirus lockdown measures, which saw workplaces close and some businesses grind to a halt.
Ad industry interest has now grown, with some areas receiving greater interest than they did prior to the global pandemic. Demand generation, social listening, and local marketing are key factions that are receiving particular attention as brands look to refine their ad strategies and how to approach reopening, according to CEO of B2B at Merkle, Michael McLaren.
The trend is positive, yet perhaps unsurprising as brands look for solutions to stay afloat during the economic downturn and emerge strong once lockdown begins to relax. However, this increased interest is a step towards greater collaboration between advertisers and brands, something important at a time when transparency and co-operation within the industry have become more prominent than ever.
APACBrandsChinaMarketerMedia Spend