Google Pledges $1bn to News Publishers for News Showcase; LUMA Publishes Q3 Market Report
by Grace Dillon on 5th Oct 2020 in News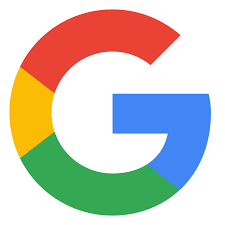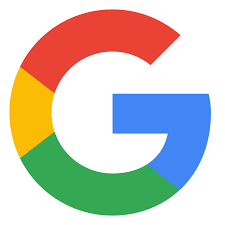 In today's ExchangeWire news digest: Google plans to spend $1bn in licensing fees to acquire news content for its Google News Showcase feature; LUMA Partners publishes its Q3 Market Report, noting signs of recovery; and Google delays imposing a 30% in-app purchase fee on Indian developers as start-ups continue to explore launching a competitor. 
Google pledges to pay news publishers $1bn for content
Tech behemoth Google has announced that it intends to pay news publishers USD $1bn (£772.5m) in licensing fees over the next 3 years. The arrangement forms part of the company's plans for Google News Showcase, an extension of its current licensing program that aims to offer a "different kind of online news experience" by enabling the search giant to provide readers with curated news content.
The plans were announced in a blog post published by Google CEO Sundar Pichai last Thursday (1st October). Outlining some of the details of the new tool, Pichai revealed that News Showcase will feature news via "story panels", which will enable publishers to provide more information on stories prior to reading. The "panels" will be available on Google News on Android, with roll-out to iOS and Google Discover and Search expected to follow soon after.
Google News Showcase was launched in Brazil and Germany at the end of last week, with the company stating it plans to bring the feature to other countries within a matter of months. The Alphabet-owned firm has struck deals with over 200 publishers across the globe, including news outlets in Argentina, Australia, Canada, and the UK.
With Google's relationship with publishers under scrutiny in Australia, it remains to be seen how these plans will affect the country's competitions authority's intention to impose new payment legislation on big tech.
LUMA publishes Q3 2020 Market Report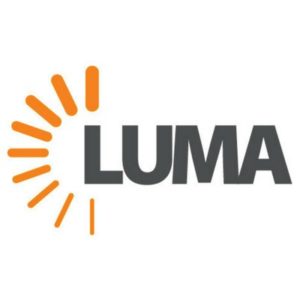 Digital media and marketing-focused investment bank LUMA Partners has released its Market Report for Q3 of 2020. Covering the performances of both public and private markets, the report recorded a slight improvement from the troubling results of Q2.
Despite overall volume being 40% lower than Q3 2019, the sequential increase in scaled, strategic deal activity in the quarter indicates a return of confidence in marketing and advertising, according to the report. The research also pointed to the increased consumption of digital content, the completion of several significant deals, and the continued flurry of IPOs, which have raised a combined USD $95bn (£73.4bn) in 2020 so far, as reasons to be optimistic about market recovery.
Some of the most notable occurrences during the quarter highlighted by the report include TransUnion's acquisitions of Tru Optik and Signal; the public listings of Asana, BigCommerce, Palantir, Snowflake, and Unity; and SiriusXM's USD $325m (£251m) purchase of Stitcher.
Whilst not definitive, the report provides a glimmer of hope that marketing and advertising are coming back from the economic downturn sparked by COVID-19.
Google postpones implementing 30% developer fee in India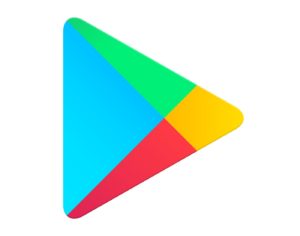 Returning to Google, the company has announced that it will delay imposing a 30% fee for purchases made within apps hosted on the Play Store in India. The move follows news that a group of executives from the country's leading start-ups are exploring the possibility of launching their own app store in order to challenge Google's dominance.
In a statement, the Alphabet-owned tech giant reveals that it has elected to give developers more time to integrate Google's payment system, called the Unified Payment Interface (UPI). Developers in India will now have until 31st March 2021 to switch their in-app payment systems to the UPI, with no 30% fee until the new deadline.
Whilst Google cited developer feedback as the reason for the decision, the threat of a competitor emerging from the growing dissatisfaction of India's tech scene can hardly be discounted. The collective will reportedly meet with the Internet and Mobile Association of India (IAMAI) to discuss their concerns about Google's grip of the market. Perhaps more concerning for the US-based search leader is news that rival digital payments provider, Paytm, which has a contentious history with Google, is trialling a "Mini App Store" on its main app.
The progress of this alliance will be fascinating to watch.
AdvertisingGoogleIn-AppIndiaResearch