Facebook Launches Events Feature; ACCC Rebuts Google's Code Warnings
by Grace Dillon on 17th Aug 2020 in News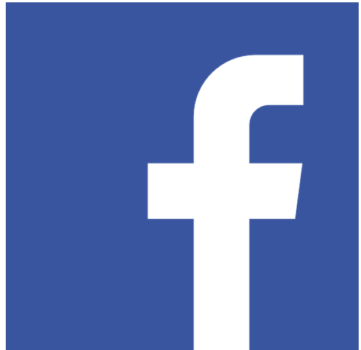 In today's ExchangeWire news digest: Facebook releases a new feature to accommodate live paid-for events online; the ACCC disputes claims from Google Australia that its revenue code will put the tech giant's services at risk; and research from Nielsen finds that streaming now makes up a quarter of US TV viewing.
Facebook releases new feature for businesses to host live events online
Facebook has launched Events, a new feature that will enable businesses to host and monetise live events online. In a blog post announcing the release, Fidji Simo, head of Facebook app, asserted that the new feature aims to provide business owners with the space and ability to manage all aspects of an event in one virtual space. This includes creation and promotion, setting ticket prices, and collecting payment.
Simo also revealed that Facebook does not intend to charge business to use the feature for at least the next year, meaning that business will not have to sacrifice any of the revenue from their events to use the feature. However, the fee amnesty will only apply to Android and web users: Simo stated that despite Facebook asking "Apple to reduce its 30% App Store tax" or allowing Facebook to "absorb all costs", the Tim Cook-led tech firm declined to do either.
Apple's refusal to waive its App Store fee was met with clear disapproval from Facebook, which took a swipe at the iPhone manufacturer by attaching a small piece of text under the purchase button of its Events feature stating "Apple takes 30% of this purchase" on iOS. This differs to the text under the purchase button on Android, which reads "Facebook doesn't take a fee from this purchase". Facebook has already taken umbrage with Apple's App Store policy, having found its Stadia games effectively barred from the platform until they are registered to Apple's in-app payment system.
ACCC rejects Google Australia's warnings over revenue code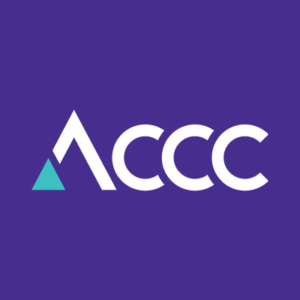 The feud between Google Australia and the Australian Competition and Consumer Commission (ACCC) over the introduction of a compulsory revenue-sharing code continues. Managing director of Google Australia, Mel Silva, has warned that the code could disrupt the way Australians use its services.
Silva, who has been vocal in her criticism of the ACCC's News Media Bargaining Code since its inception, wrote in an open letter that the regulation "could lead to [consumer] data being handed over to big news businesses, and would put the free services [consumers] use at risk in Australia".
However, the consumer watchdog has refuted Silva's claims, stating that the letter, which has been appearing via a pop-up advertisement presented to Google Search users, contains "misinformation" about the proposed code. ACCC chair, Rod Sims, dismissed Silva's warnings, stating that any additional fees or data collection would be at Google's discretion, and not imposed by the body. "Google will not be required to charge Australians for the use of its free services such as Google Search and YouTube, unless it chooses to do so, [nor will Google] be required to share any additional user data with Australian news businesses unless it chooses to do so," he said.
Sims maintains that the code is an effort to address "a significant bargaining imbalance between Australian news media businesses and Google and Facebook" and to disseminate revenue more evenly for news content. Whilst Google appears determined to fight the code, it seems to be fighting a losing battle.
Streaming makes up 25% of US TV Viewing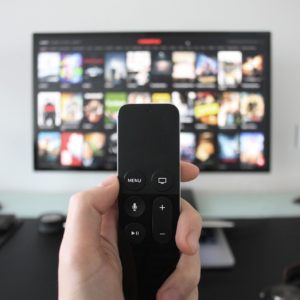 The latest Total Audience Report from Nielsen has found that a quarter of all TV viewed in the US comes from streaming services, up 6% from Q4 of 2019. Streaming accounted for 142.5 billion minutes of TV use per week in Q2 2020, a staggering rise from 81.7 million hours in the same period of 2019.
Netflix continues to dominate the streaming sphere, achieving 34% of the market share in Q2. YouTube came in second with 20%, followed by Hulu at 11%, Amazon at 8%, and newcomer Disney+ at an impressive 4%.
According to the findings, which are based on data from Nielsen's Streaming Metre, receptivity to streaming has remained strong, and even grown amongst some demographics. The most significant rise in viewership was amongst Americans aged 55 and over, who now account for over a quarter of all streaming viewing compared to 19% just one year ago. Furthermore, 25% of respondents indicated that they have increased their number of subscriptions for paid-for streaming services.
The results are hardly surprising considering the backdrop of the global health crisis, which saw consumers flock to streaming services to stay entertained whilst confined to their homes. What remains to be seen is whether these trends will last as lockdown measures continue to ease and life begins to return to normal.
AustraliaFacebookGoogleStreamingTV