China Set to Investigate Google; Indian Start-Ups Unite to Challenge Google's Play Store
by Grace Dillon on 1st Oct 2020 in News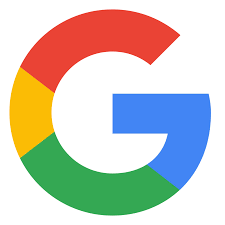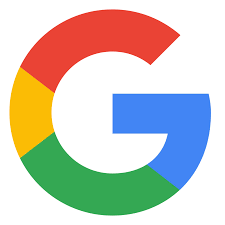 In today's ExchangeWire news digest: Chinese regulators review a potential antitrust probe into Google; executives from a number of Indian start-ups discuss launching a competitor to Google's Play Store; and AT&T loses its appeal over DirecTV 'robocalls'.
China prepares antitrust suit against Google
China is gearing up for an investigation into Google over allegations of anticompetitive behaviour. According to sources close to the matter, China's regulator has submitted a case to the State Council's antitrust committee for review.
The prospective probe comes after a barrage of measures imposed by the Trump administration to stifle Chinese tech firms, including an executive order threatening to ban TikTok unless owner ByteDance sold the app's US operations to a local firm, as well as effectively barring Huawei from its telecoms landscape, both ostensibly over national security concerns.
China has not taken Washington's measures lying down, with the official Chinese Communist Party newspaper (CCP), China Daily, slamming the US's pressure on ByteDance to sell TikTok, and the CCP introducing new regulation to limit the exportation of Chinese technology to foreign companies. The potential investigation also comes as the CCP begins to significantly revise its antitrust laws, a revision which has already seen the introduction of a heftier maximum fine and wider criteria to determine a company's level of market control.
According to the sources cited by Reuters, China could reach a decision to pursue a formal investigation by the end of this month. The result could exacerbate the already soured relationship between the two market powers.
Indian start-ups consider joining forces to challenge Google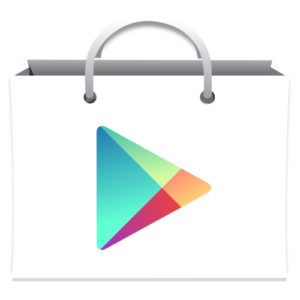 Sticking with Google, the US-based tech giant could be set to face opposition from a collective of Indian start-up leaders. According to reports, dozens of India's leading small to medium businesses are currently considering joining forces in order to launch an app store to challenge the dominance of Google's Play.
The group, whose members currently include executives from Paytm, MakeMyTrip, PolicyBazaar, and Sharechat, was established amidst growing concerns over the "monopolistic" grasp Google has over India's smartphone market, as well as the allegedly unequal enforcement of Play Store rules. The latter concern was no doubt galvanised by Google's decision to ban digital payment app Paytm from its Play Store over a purported breach of policy, only to reinstate it shortly after.
Discussions over whether to form the alliance were accelerated on Tuesday after Google announced that, from next year, app developers will have to surrender up to 30% of their in-app payment revenues to continue to be available on the Play Store.
Concerns over Google's market dominance are widespread, yet there have been few aggressive attempts to challenge its poll position. With one of the world's biggest mobile markets, India could be the ideal soil for a feasible contender to grow.
AT&T to be taken to court over DirecTV 'robocalls'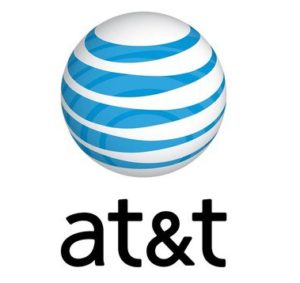 A federal appellate court in the US has ruled that AT&T will face a lawsuit for allegedly using 'robocalls' to contact consumers. The decision, reached via a 2-1 vote yesterday (30th September), upholds an earlier ruling against AT&T, rejecting the company's appeal that the complaint should be resolved via arbitration.
The ruling derives from an initial lawsuit brought by Jeremy Revitch, who accused DirecTV of violating the Telephone Consumer Protection Act by using an automatic dialler to make unwanted calls to his mobile in a class-action complaint filed in 2018. The telecoms firm argued that its terms of service stipulate that any dispute involving itself and any of its affiliates should be resolved via arbitration. The court, however, ruled that, as the terms of service cited were from 2011, 4 years before AT&T acquired DirecTV, they could not be applied to Revitch's complaint.
A spokesman from the company has stated that AT&T is reviewing the ruling and "considering [its] next steps". With the company believed to be under financial pressures, enduring a potentially costly lawsuit is a doubtlessly undesirable prospect.
App StoresChinaGoogleIndiaMarketing