AT&T Reportedly Considering Selling Xandr; Snapchat Grows as TikTok Flounders
by Grace Dillon on 3rd Sep 2020 in News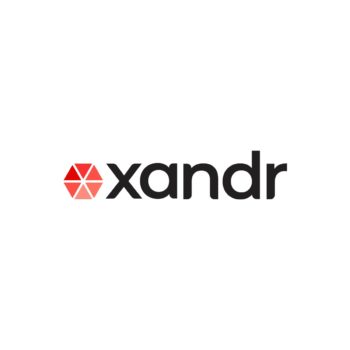 In today's ExchangeWire news digest: AT&T is reportedly considering selling its ad tech unit Xandr; Snapchat experiences a growth in users whilst TikTok's future hangs in the balance; and the latest Digital Publisher Revenue Index from the AOP and Deloitte finds that the industry has fared better than expected against COVID-19. 
AT&T mulls over sale of Xandr
US telco giant AT&T is reportedly contemplating selling off its advanced ad tech unit Xandr. The news comes just days after rumours surfaced that the holdings firm is hoping to shed its pay TV satellite platform, DirecTV.
According to some, the prospect has emerged as part of a wider restructuring of AT&T's overall ad business, which props up the ad-supported TV networks of sister-company WarnerMedia, including TNT, CNN, and TBS.
Launched in 2018, Xandr was touted as integral to AT&T's plans to turn WarnerMedia into a tour de force after acquiring the media firm for USD $85bn (£64bn). However, the firm has reportedly struggled to reel in third-party advertisers, stunting its ambitions. Despite signing deals with media titans Disney and AMC to sell their ad space through its Invest platform, these arrangements did not give Xandr the sales rights over any inventory.
Unexpected difficulties with transforming legacy display platform AppNexus into a video marketplace, resistance from stakeholders in the face of debt from the WarnerMedia acquisition, sputtering demand for Xandr's capabilities, and losses incurred amidst COVID-19, are all also believed to have caused AT&T to consider parting with Xandr.
Snapchat sees growth as TikTok remains in limbo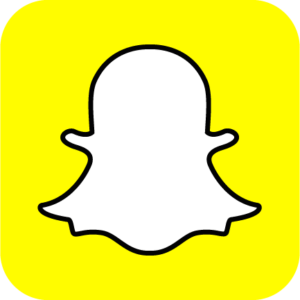 Photo-messaging app Snapchat saw 28.5 million new installs in August, according to preliminary figures from app store intelligence firm Sensor Tower. The estimate makes last month the single largest for first-time installs since May 2019.
The results put the social app's year-over-year growth at 29%, up from just 9% in July 2020. Whilst the reason for the sudden growth is unclear, the ongoing uncertainty surrounding rival short-form video app TikTok's future in the US is believed to be an influence. Other TikTok competitors have seen their users grow in the wake of an executive order threatening to ban the ByteDance-owned platform from the country.
However, it has been more difficult to establish how larger platforms, such as Snapchat and Facebook sister-platform Instagram, have been affected by the Trump administration's assault on TikTok. Both are clearly turning their attention to the bereft TikTok users, with Instagram releasing short-form video feature Reels earlier this year and Snapchat preparing to launch a new feature that will enable users to add music to videos.
Despite this, the extent to which the potential loss of TikTok is driving users to Snapchat is still up for debate. Other factors, such as a prominent App Store position and the launch of the "Minis" feature, have also been pointed to as reasons behind the app's current success.
Digital publishers' Q1 revenues experienced lower decline than expected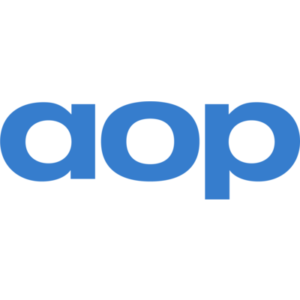 Research by the Association of Online Publishers (AOP) and Deloitte has found that digital publishers saw their revenues fall by 2.3% in Q1 2020. The sector saw its income drop to £117.1m, a less dramatic decline than had previously been anticipated.
The Digital Publishers Revenue Index (DPRI) reports that digital subscriptions helped to bolster publishers against the fallout from COVID-19, having grown by 19.3% during the period of January to the end of March 2020. However, this achievement was not enough to counterbalance the declines in recruitment (22.5%) and display advertising (12.8%) over the quarter. Furthermore, whilst the number of publishers reporting growth increased by 5% since Q4 2019, many are still pessimistic about the industry rebounding any time soon.
Commenting on the findings, Richard Reeves, managing director at AOP, said "the latest DPRI data demonstrates the challenges to revenue in early 2020 [were] not as severe as had been expected. While COVID-19 disruption will inevitably impact revenues as we move through the year, the overall decline in Q1 2020 was relatively slight with multiple areas of growth. Subscriptions [...] were already playing an increasingly essential role in the monetisation of online content and look set to become even more vital as publishers adapt to the new landscape."
Ad TechDigital MarketingPublisherSnapchatUS