Google Blocks India's Paytm; TikTok Appeals to Facebook and Instagram for Support
by Grace Dillon on 21st Sep 2020 in News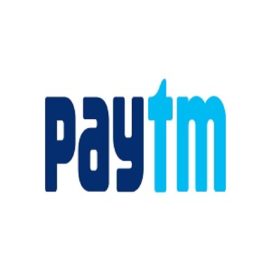 In today's ExchangeWire news digest: Google is accused of anti-competitive behaviour in India after removing Paytm from its Play Store; TikTok's interim CEO calls on Facebook and Instagram to support it against a fresh ban from the US government; and the Australian government bolsters AAP with a $5m cash injection.
Google pulls Paytm, sparking concerns of app store monopoly in India
Concerns over the monopolisation of the app stores have surfaced in India after Google removed mobile payment service Paytm's app from its Play Store last week. The US-based tech giant justified the move by stating that Paytm repeatedly violated its Google Play Store guidelines, specifically those related to gambling.
However, this claim has been refuted by the leaders of India's fastest-growing start-up, who consider the move to be nothing more than Google's latest attempt to weaken its popular rival. The two firms have long been competing over India's digital payments market, with Paytm accusing Google of deliberately thwarting its efforts to acquire new users by limiting its marketing campaigns.
Paytm executives allege that the move was an act of retaliation for Paytm's push towards the government-backed UPI payment system. The firm had been rewarding customers with cashback and scratch cards for making payments via the system. However, it was the start-up's cricket-themed promotional campaign that was singled out by Google for violating its Play Store's policies on gambling – despite the fact that Google is running a similar campaign itself.
The move raises serious questions over Google's power within India's app ecosystem. With the Alphabet-owned company already in the middle of an antitrust suit in the US, the furore over its stifling of Paytm could spark a similar investigation in the world's second-largest internet market.
TikTok calls on Facebook and Instagram to support it against fresh ban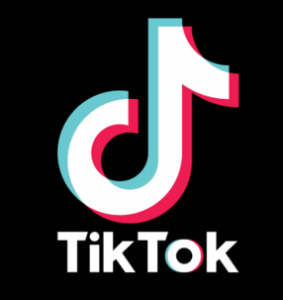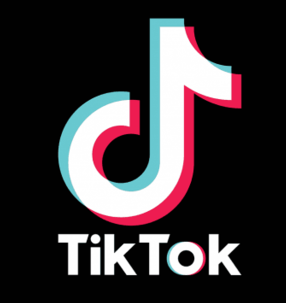 The interim CEO of TikTok, Vanessa Pappas, has asked Facebook and Instagram to support the video-sharing app against a new executive order from the Trump administration. Pappas called on executives at both platforms to "publicly join our challenge and support our litigation" as the ByteDance-owned app is hit with a ban preventing potential users from downloading it.
The new order, issued by the Department of Commerce on Friday (18th September), means that mobile users in the US who have already installed the app will continue to be able to use it, whilst those who don't will be denied the ability to download it. The order was scheduled to come into force yesterday (20th September), with the same terms applied to fellow China-based app WeChat.
Pappas' call to arms came in response to head of Instagram Adam Mosseri, who tweeted that a nation-wide ban of TikTok "would be quite bad for Instagram, Facebook, and the internet more broadly." In a direct reply, Pappas urged Mosseri and the sister-platforms at large to "put aside our competition and focus on core principles like freedom of expression and due process of law."
With Facebook currently under investigation over anti-competitive practices, how it responds to Pappas' call, expressed in such terms, could prove significant.
Australian government commits $5m to AAP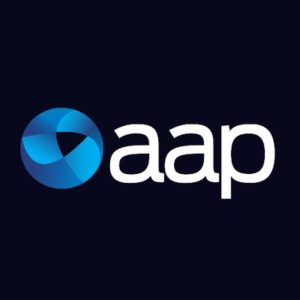 The Australian government has stepped in to provide financial support for the Australian Associated Press (AAP), giving the firm a cash boost of AUD $5m (£2.8m). The funding, issued under the Public Interest News Gathering (PING) program comes after the AAP launched a crowd-funding campaign in a bid to keep it afloat amidst financial hardship.
With a target of $500,000 (£282,579), the Go Fund Me campaign is just one avenue the newswire has been exploring after losing the funding of part-owners, Nine Media and News Corp, and facing an emerging threat from the latter's newly established competitor, News Corp Australia.
AAP's new CEO Emma Cowdroy has urged for the preservation of the publisher, and stated that it plans to "try many things to get us through this tumultuous time". The campaign has raised almost $120,000 (£67,819) from 1,500 donors.
Cowdroy has now received the backing of Communications Minister, Paul Fletcher, who agrees with Cowdroy that AAP provides an invaluable service to Australians and is "critical to media diversity". Fletcher says that the cash injection will "allow AAP to continue delivering its important news service for communities Australia-wide" and provide the newswire with "more opportunities to secure additional investment to support its long-term sustainability".