FTC Could File Facebook Antitrust Suit By End of 2020; China's 5G Users Exceed 110 Million
by Grace Dillon on 16th Sep 2020 in News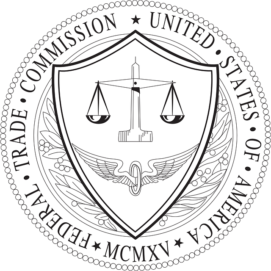 In today's ExchangeWire news digest: the Federal Trade Commission could reportedly file an antitrust suit against Facebook before the year is out; China reports its 5G users have climbed to over 110 million; and The Washington Post and Financial Times team up to offer joint digital subscriptions.
FTC predicted to file antitrust lawsuit against Facebook
The US's Federal Trade Commission (FTC) is believed to be preparing to file an antitrust lawsuit against Facebook by the end of this year. The anticipated legal action would mark a culmination of the FTC's investigation into the social media giant's acquisition of smaller companies, including Instagram and WhatsApp.
Whilst the FTC initially approved the purchases, it has the power to review past deals, and is believed to be re-examining these acquisitions in the light of a larger investigation into anticompetitive practices within the wider tech industry. This larger antitrust probe saw Facebook CEO Mark Zuckerberg questioned over his company's behaviour towards emerging competitors, alongside the bosses of fellow big tech firms Amazon, Apple, and Google, in a landmark hearing in July.
Despite reports, the Commission has yet to officially reach a decision over whether or not to file a lawsuit, and the uncertainty surrounding the upcoming elections could impact on the outcome of any lawsuit the FTC may decide to file. Therefore, it's too soon to say with any certainty that a new antitrust suit against Facebook will go ahead before the close of 2020.
China's 5G users exceed 110 million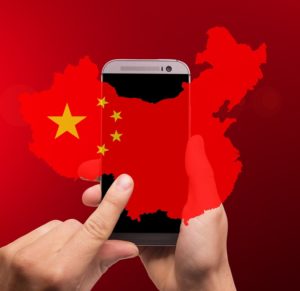 A Chinese think tank has reported that over 110 million people in the country have signed up to 5G. The president of the China Academy for Information and Communications Technology (CAICT), which is overseen by the Ministry of Industry and Information Technology, announced that the result makes China the largest 5G market in terms of users.
Whilst the figure is small when compared to the reported 1.6 billion 5G mobile subscriptions within the country (implying that many of China's 1.4 billion population owns more than 1 mobile device), it is still a notable result considering that 5G plans were made available to consumers less than a year ago.
Impressive though it may be, the result is unsurprising considering China's ferocious ambition to make 5G available nationwide. This drive saw more than 460,000 5G base stations set up across the country by July, with the government planning to raise this figure to 600,000 before 2021.
The rapid shift to 5G has seen mobile manufacturers rush to produce compatible devices, which in turn has an increased demand for new hardware parts, such as integrated circuits. As a result, China reportedly produced over 100 billion such circuits during the first half of the year, and the country's smartphone makers have sold over 93 million units of 5G mobiles so far in 2020.
The Washington Post and Financial Times launch joint digital subscriptions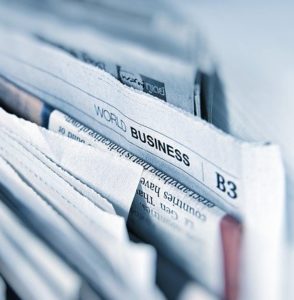 In a bid to attract new readers, The Washington Post and Financial Times have teamed up to offer 2 joint digital subscription packages. The packages offer readers of each publication free access to the other for a limited time.
Readers will receive 3 months' worth of Financial Times articles when they purchase a subscription to The Washington Post; those who pay for an annual FT subscription will get 90 days of free digital access to The Post.
The union is not the first of its kind, with competitor publications The New York Times having partnered with digital, print, and audio subscription service Scribd to launch a similar offering back in 2018. Even earlier than that, The Wall Street Journal and The Times of London also joined forces to launch a digital subscription package.
However, with publishers looking to diversify their revenue streams as they continue to recover from COVID-induced declines in ad spend, now could prove a more vital time than ever to experiment with such an offering.