SimilarWeb Raises USD$120m; US Senate Democrats Seek Local News Protections
by Mathew Broughton on 27th Oct 2020 in News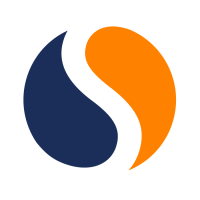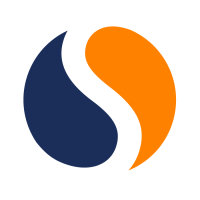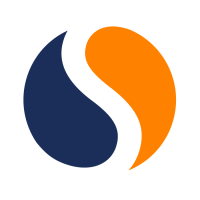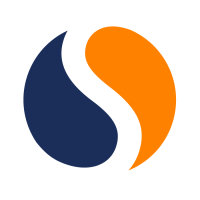 In today's ExchangeWire news digest: Digital marketing intelligence platform SimilarWeb raises USD$120m (£92.1m); US Senate Democrats seek local news protections; and quarterly social media ad spend climbs by 56.4%.
SimilarWeb raises USD$120m (£92.1m)
Digital marketing and investment intelligence platform SimilarWeb has announced that it has raised USD$120m (£92.1m) in an investment round co-led by ION Crossover Partners and Viola Growth. According to executives at the New York-based firm, the funding will be used for both organic and inorganic expansion, with a focus on the expansion of its analytics portfolio. The round takes SimilarWeb to USD$232.2m (£178.2m) in funding to-date since its formation in 2017, with previous backers including Saban Ventures, Prosus & Naspers, and CE Ventures.
Speaking to TechCrunch, SimilarWeb Founder and CEO Or Offer commented, "Consumer behaviour is changing dramatically, and all companies need better visibility. It started with toilet paper and hand sanitiser, then moved to desks and office chairs, but now it's not just e-commerce but everything. Think about big banks, whose business was 70% offline and is now 70-80% online. Companies are building and undergoing a digital transformation."
US Senate Democrats seek local news protections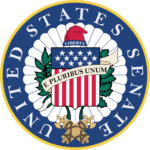 Senior US Senate Democrats have published a report calling for protections for local news outlets against "unfair business practices" used by Google and Facebook relating to the use of publisher's content in their respective news channels without compensation. The report notes that, while the big tech giants now control 77% of local digital advertising revenue in the US, local news publishers have lost 70% of their income over the past 20 years, exacerbated by the alleged anticompetitive practices by GAFA. For instance, the lawmakers highlights Facebook's policy of only paying a minority of publishers, typically larger publications, with 75% receiving no remuneration from their content published through Facebook News. As well as protective measures, the report argues that Congress should force the big tech platforms to negotiate with local publications on an individual basis over the use of their content, similar to the "retransmission consent" agreements cable and satellite operators have been obligated to arrange with television stations since the passing of the 1992 Cable Act.
In an interview published on the Wall Street Journal, Sen. Maria Cantwell (D., Wash.), stated that local journalism is "facing unfair practices. We think Congress and the FTC should address those unfair practices." Sen. Cantwell then stated that local news outlets are "just too important a part of our democracy and our economy to let continue to disappear."
In response to the report, Google's Maggie Shiels wrote, "This report distorts the reality around Google's role in the online news ecosystem and the value that we provide to publishers who face challenges in transitioning to the digital world."
Quarterly social media ad spend climbs by 56.4%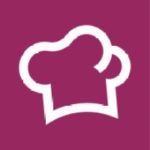 Global social media advertising spend for the third quarter of 2020 has climbed by 56.4% over Q2, driven by a significant uplift in the North American market and strong gains in cost-per-click (CPC) values, according to a report published by Socialbakers. While gains were seen across all observed markets, social ad spend rose by 61.7% in North America, though this is partially attributed to major brands resuming Facebook campaigns following a boycott earlier in the year. Average spend per-industry increased by 38.9%, with particularly strong gains seen across FMCG (61.3%) and e-commerce (27.5%). Significantly, brands in the United Kingdom spent more on social media advertising through Q3 2020 than they did in the equivalent period last year.
Yuval Ben-Itzhak, CEO of Socialbakers, wrote, "More than ever, today's consumers are digitally grounded. The rapid shift towards digital presents both a challenge and an opportunity for brands. Socialbakers' Q3 social media ad spend data shows us that savvy brands are doubling down their investment in advertising across Facebook and Instagram. In North America alone, brands have invested 61% more in Q3 than they did in Q2, largely due to confidence returning as consumers spend more time engaging and purchasing online."
Digital MarketingInvestmentMarketingNorth AmericaPublisherSocial MediaUS