Group Black Launches with USD$75m Backing; Amazon Demanding Warrants from Partners
by Mathew Broughton on 30th Jun 2021 in News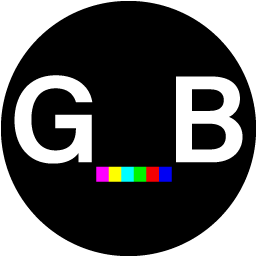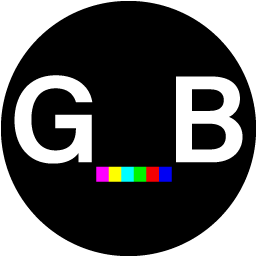 In today's daily news digest from ExchangeWire: Group Black launches with USD$75m (£54m) backing; Amazon demanding warrants from partners; and Retina raises USD$8m (£5.8m).
Group Black launches with USD$75m (£54m) backing
Group Black Inc., a collective of media companies with the shared goal of advancing opportunity and investment for Black ownership within the global media industry, has launched with USD$75m in backing from WPP's GroupM unit. The collective will utilise a two-pronged approach when advocating for increased Black ownership within the ecosystem: firstly it will expand its collective as it seeks to deploy USD$500m in media spend for Black-owned media companies by the close of 2022; secondly it will launch an accelerator, dubbed Group Black Ventures, for equity investments and tutoring. Founding members of the collective include Afropunk; Baller Alert; Essence; Holler; PlayVS; and The Shade Room.
Travis Montaque, Co-Founder, CEO, and Director, Group Black, commented, "Our mission is simple: dramatically transform the face of media ownership and investment. We started Group Black to infuse diversity into the next generation of creativity and storytelling, and create scaled solutions for brands. The promise and approach is both urgent and personal. We have the expertise to know what solutions will work, entrenched allies to support us, and a dogged belief that we must build a self-sustaining platform of Black media ownership for the industry to evolve. Our approach and allies have put us in a unique position to deploy significantly more dollars into existing and emerging Black-owned media companies than ever before."
Amazon demanding warrants from partners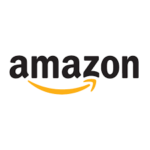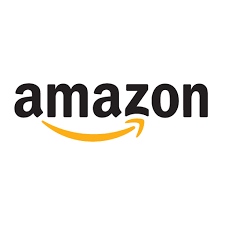 Amazon is increasingly demanding the right to purchase company stock in its vendor and service partners in future, via warrants tied to the value of contracts between the firms, according to former executives and lawyers of the firm speaking to The Wall Street Journal on condition of anonymity. The e-commerce giant has purportedly brokered at least 88 of such deals in both public and private companies, which in some incidents also gives the firm the right to board representation and to file counter-offers to takeover bids. Examples of companies which have agreed to such warrants include grocery distributor SpartanNash (up to 15%); Clean Energy Fuels Corp. (up to 20%); aircraft leasing firm Air Transport Services Group Inc. (19.5%); Atlas Air Worldwide Holdings Inc. (up to 30%); CargoJet; and call-centre operator Startek Inc. (20%).
While the deals are likely to attract the interest of antitrust investigators, the deals are likely to fall outside the scope of current probes, such as an ongoing investigation by the European Union, as these primarily focus on its activity with merchants rather than service partners. Third-parties are also targeting investments in vendors which primarily sell their wares through Amazon, as evidenced by yesterday's announcement from business acquisition platform Forum Brands that it has raised USD$27m (£19m) in equity financing from Norwest Venture Partners.
Retina raises USD$8m (£5.8m)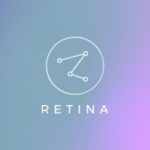 E-commerce AI and data analytics company Retina has announced that it has raised USD$8m (£5.8m) in a Series A financing round led by Alpha Intelligence Capital and Vertical Venture Partners. The investment will be used to support its cookieless customer acquisition and customer lifetime value insight products through recruitment and technical development. In additional news from the customer acquisition space, Arrows, which specialises in onboarding customers for software companies, has secured USD$2.75m (£1.99m) in funding from Google's Gradient Ventures and at least 28 angel investors.
Commenting on the funding, Emad Hasan, Co-Founder and CEO of Retina, wrote, "The response to our platform has been overwhelmingly positive and the company has achieved impressive growth over the last year." said Emad Hasan, Co-Founder and CEO of Retina. "We've been arming e-commerce companies with actionable customer insights that rivals data from the likes of Amazon. With Retina, brands can effectively target and thoughtfully engage with their highest value customers, as well as measure the value of ongoing campaigns in near real-time."
CookielessDiversityE-CommerceInvestmentMediaMedia Spend