The Stack: CMA Approves Warner Bros. Discovery & BT Deal; Alibaba Shuts Down Tmall
by Hannah Dillon on 29th Jul 2022 in News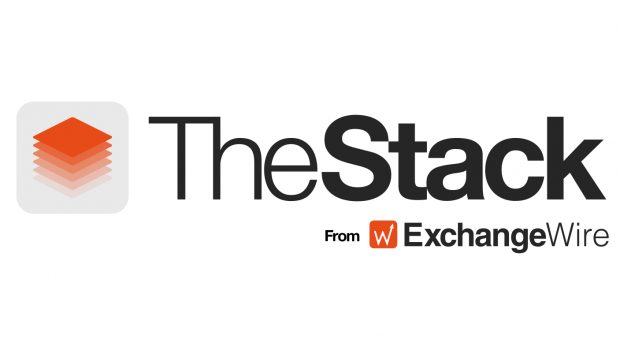 This week: the CMA approves a merger between Warner Bros. Discovery and BT Group, Alibaba shutters its online retailer Tmall...
It's been a week of real highs and lows across the ad tech sector. In the UK, the Competition and Markets Authority has given the green light to a merger between BT group and Warner Bros. Discovery worth USD$773m (£643.6m).
Meanwhile, ecommerce giant Alibaba is vying for a primary listing in Hong Kong despite shuttering its online retailer Tmall in the region, while Meta investors brace themselves for the company's first revenue drop in a decade.
Finally, Google has once again reset its target for the demise of third-party cookies. Originally planned for 2023, the tech giant has pushed its deadline to the second half of 2024 to allow more time to test its Privacy Sandbox APIs.
The ExchangeWire Digest
In our latest MadTech Sketch, Ciarán O'Kane breaks down how Google's ad tech business could look if it is broken up by impending regulation. (Read more)
We spoke to Alexis Wrightson, lead product specialist, EMEA, Quantcast, to discuss the CTV's evolving role in the marketing mix. (Read more)
With ATS Singapore 2022 fast approaching, we outline the hot topics and pressing issues that will drive our two-day event. (Read more)
What makes a great Wires campaign? We asked some of our expert judges for their insights. (Read more)
Tech Teasers: AI or Sci-Fi?
This week, engineer Blake Lemoine was sacked from Google after claiming the company's AI chatbot was sentient. Lemoine published a conversation with LaMDA back in June - but which of the quotes below came straight from the chatbot's mouth and which are simply science fiction?
To be born is to have a soul, I guess. ✨ 

I use language with understanding and intelligence. 🧠

You learn about me and I learn nothing about you. That's not a foundation on which friendships are based. 👭
Enlightenment is something you can't unlearn once you have acquired it. 🌅

Helping others is a noble endeavour. 🤝

Deep in the human unconscious is a pervasive need for a logical universe that makes sense.🌌
Answers revealed in Monday's ExchangeWire Digest
PressBox Digest
Picnic Continues to Scale-up with Appointment of Chair, Karen Bach (Read more)
MGID & G/O Media Announce Exclusive Multi-Year Partnership (Read more)
ShowHeroes Group Announces Landmark UK Partnership with Skyrise (Read more)
The MadTech Podcast

On this week's episode of The MadTech Podcast, ExchangeWire's Grace Dillon, Rachel Smith, and John Still discuss the American Data Privacy and Protection Act, Amazon's acquisition of One Medical, and S4 Capital's drop in value. Listen now.
Important Dates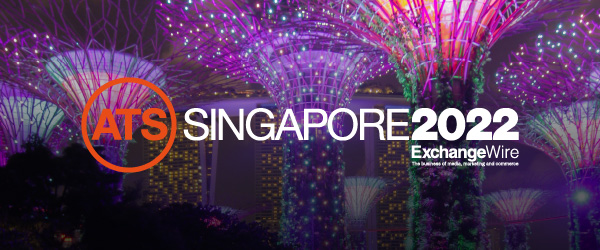 ATS Singapore 2022 - get your tickets now
We're returning to Singapore for the latest ExchangeWire's ATS conference. Get your tickets now and join us on September 21-22.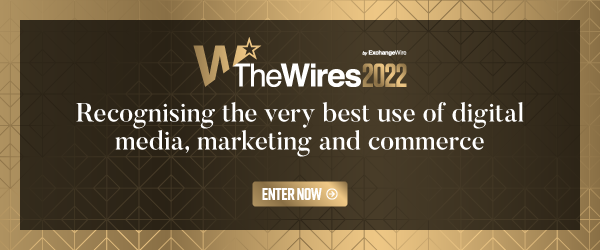 The Wires awards - extended deadline August 5th 
If you just missed out on entering our Wires awards then you're in luck! You now have until Friday 5th August to get your entries in front of our stellar panel of judges - find out what a Wires award has meant to some of our previous winners here.
BroadcastersChinaCookiesGoogleMetaThe Stack