Google Delays the Phase-Out of Third-Party Cookies; Alibaba Strives for Primary Listing in Hong Kong
by Hannah Dillon on 28th Jul 2022 in News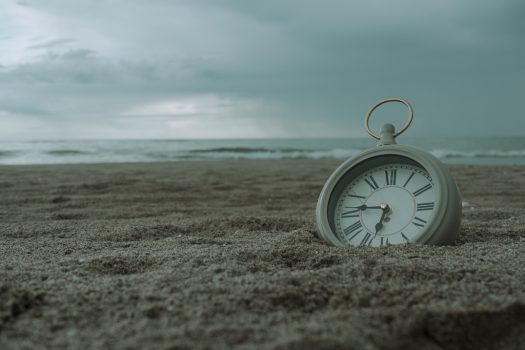 In today's ExchangeWire news digest: Google sets the deprecation of third-party cookies back to 2024; Alibaba aims for primary listing in Hong Kong; and Bristol-based metaverse start-up Condense Reality raises £3.7m.
Google holds off on blocking third-party cookies to test APIs
Tech giant Google will delay the phase-out of third-party cookies on its Chrome browser once again, with Google Privacy Sandbox VP, Anthony Chavez, revealing a new target of "the second half of 2024". Chavez added that the delay would allow the company to expand testing of its Privacy Sandbox APIs. 
News of the delay came as Google launched Confirming Gross Revenue, a privacy-safe solution for buyers and publishers to verify digital advertising transactions made through Google Ad Manager.
Alibaba seeks primary listing in Hong Kong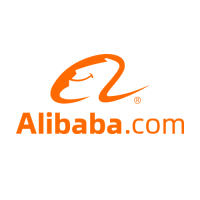 Ecommerce behemoth Alibaba has announced its intent to gain a primary listing in Hong Kong. The company currently holds a secondary listing in the region, a status which prevents it from accessing stock exchanges in Shenzhen and Shanghai. Gaining a primary listing would allow the Hangzhou-headquartered company greater access to investors across China.
Alibaba is expected to achieve primary listing by the end of 2022, signalling that the Chinese government's crackdown on the tech industry may be coming to an end.
Metaverse start-up Condense Reality raises £3.7m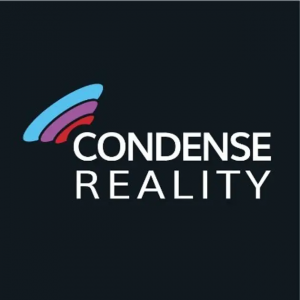 Condense Reality, a Bristol-based metaverse start-up specialising in livestreaming, has garnered £3.7m in funding. Investors include 7percent Ventures, LocalGlobe, and Deeptech Labs, with Monzo founder Tom Blomfield and Song Kick CEO Ian Hogarth providing additional funding as angel investors. 
Founded in 2019, the start-up is exploring how 5G can be utilised to develop immersive experiences for viewing live sport through virtual reality. Condense Reality will use the funding to enhance its hybrid of live events and virtual technology.
New on ExchangeWire
Realising the Potential of CTV: Interview with Alexis Wrightson, Quantcast
PressBox
Lumen's Latest Report Shows Astonishing Levels of Attention Achieved by In-Game Advertising
Matthew Rouse Joins Octave Audio as Podcast Lead
Seedtag Raises Over €250M From Advent International
Fact of the Day
40% - percentage of chrome users who browse using incognito mode.
ChinaCookiesFundingGoogleMetaverse