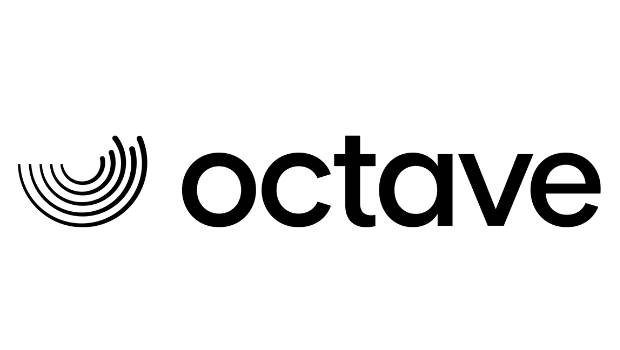 Digital audio company Octave Audio today ( July 26th, 2022) announces the appointment of Matthew Rouse as podcast lead. Rouse will spearhead the development of Octave Podcasts, an offering designed to give brands simple, targeted access to aggregated podcast audiences at scale, powered by first-party data. Octave Audio is a joint venture from two of the UK's leading commercial radio operators, News UK's Wireless and Bauer Media.
Rouse joins Octave Audio from Acast, bringing more than 16 years of audio experience to the company. He has worked both agency and media owner side, spending 10 years at Mindshare, as well as producing his own podcast show.
At Octave Audio, Rouse will be responsible for developing and progressing Octave Podcasts and increasing client demand for the product. The dynamic nature of Octave Podcasts allows for more personalised targeting as the advertising is scaled as opposed to sponsorship, meaning the ads fit seamlessly into the podcast content. Media buyers and planners can purchase the offering either as a stand-alone package or as an integrated audio buy.
Matthew Rouse, podcast lead for Octave Audio, comments: "Having worked in audio since 2006, I am excited about using my blend of knowledge and experience to develop Octave Podcasts. As a podcast creator myself, I'm hugely passionate about this medium that delivers a trusted environment for brands, directly into the ears of highly engaged audiences."
Octave Podcasts features a broad portfolio of podcast media inventory to sit alongside the traditional connected audio portfolio at Octave Audio. The inventory is made up of podcast content from Octave Audio's parent companies, Bauer Media and News UK, including; The Frank Skinner Show, The Empire Film Podcast, and Superscoreboard. Octave Audio's existing connected audio advertising platform works with major brands including Barclays, Disney+, and Uber.
Charlie Brookes, director of revenue at Octave, adds: "Matt is expertly placed to drive Octave Podcasts forward, bridging the gap between advertisers and premium podcast audiences. With his extensive audio experience, I'm looking forward to pooling our knowledge to see where we can take this project. With Octave's premium inventory, the advertising possibilities are virtually endless."

Octave Audio
Octave Audio is a targeted audio advertising platform and joint venture of News UK's Wireless and Bauer Media. Advertisers are able to reach the audiences of live radio broadcasts including talkSPORT, KISS, Absolute Radio, Virgin Radio, Magic Radio...
Powered by PressBox